'Cause i just want you here tonight, holding on to me so tight.
goedemorgen, people.
Finally, it's 25th December. The most wonderful time of the year, yes that's true. I always love December, even it is when the weather is terrible here.
Anyway, i've been assigned for photograph Christmas night mass and this morning mass. Well honestly, i don't feel really into it, not because i am lazy and then i-must-be-the-most-unfilial-child-of-God-in-the-world, but my camera doesn't fit to take a photo inside the church, expecially when evening mass. I had Canon DSLR 1000D, and i know it's really standart. I have no other lenses. So i just captured some photos which my camera really compatible. I hope it'll make the committee happy.
I really really wish i could be somewhere happy with everybody i love. But maybe i ruin my own mood this morning. I just need somebody to talk, when my boy hasn't even woke up. Aw, he's my little piglet, sleeping under blanket and drooling.
Time moves too fast, doesn't it? I'm feeling so old.
***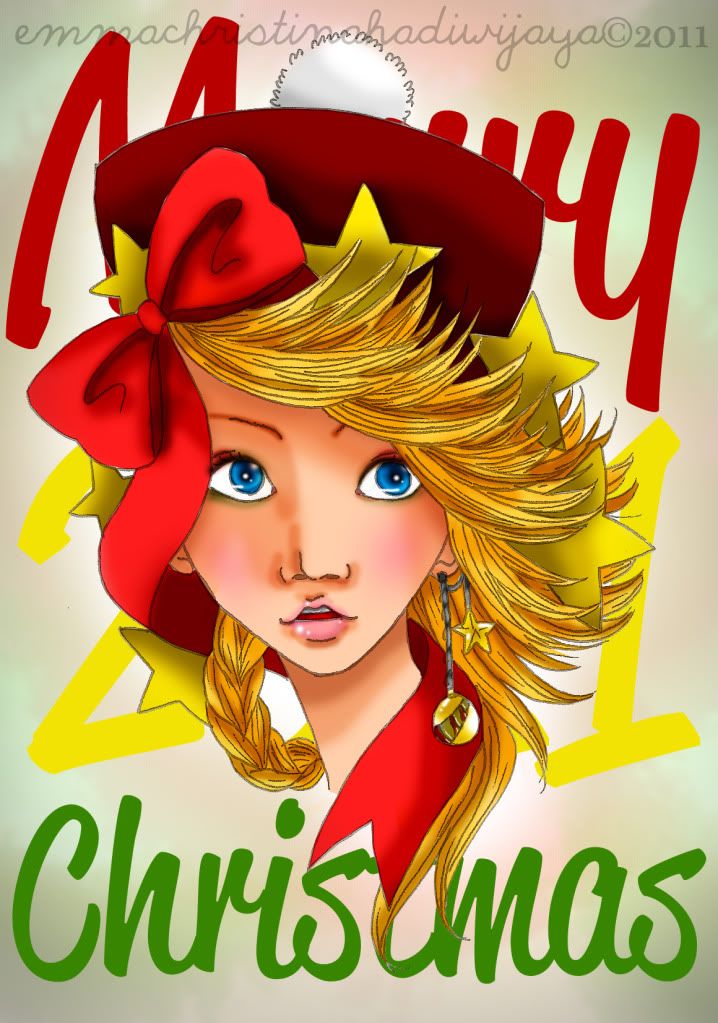 gift wish : TABLET!
***
Last friday i went to TP with my boy to watch Sherlock Holmes. I didn't even know what was Sherlock and the Doctor said, but i should say it is a good movie to watch. But i like the first one better. Robert Downey Jr looks great in this movie, better than ironman, in my opinion. I feel like he's really living the Sherlock Holmes. Lol he's funny too. I like the gypsy. And i hate on torment scene. Blood, blood and blood. *goosebumps*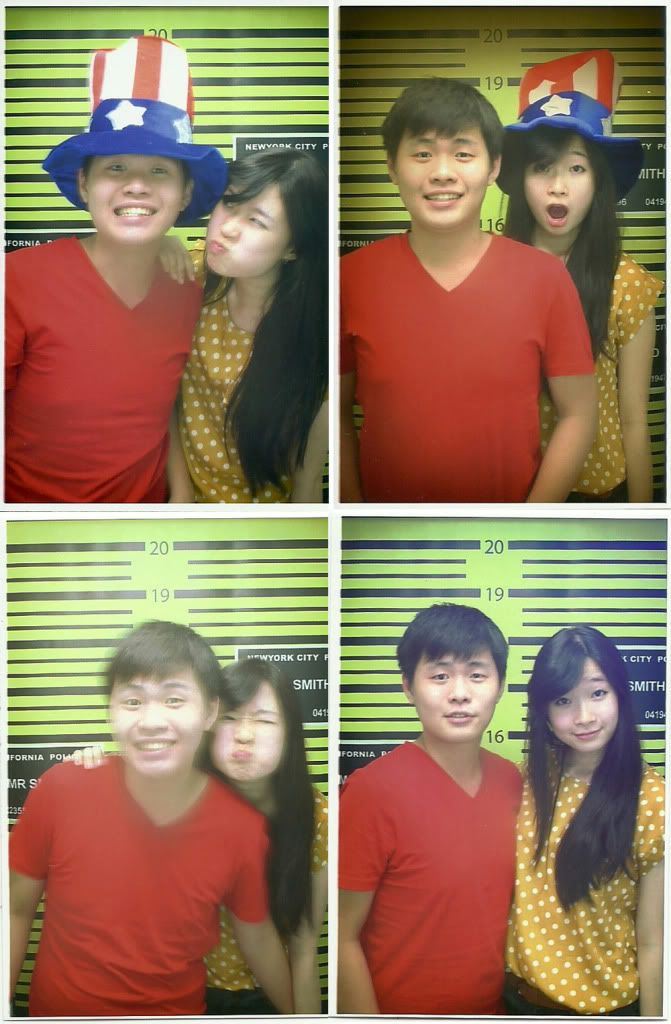 "What more can i do? 'Cause baby all i want for christmas is you!"
Last saturday i went to Fu Yuan with friends! We had a great time :) Then we went to TP (again) and playing card at Hungry Daze. I don't really like this restaurant. It's not worth it. Unfortunately we didn't take any picture, just some by polaroid, but it was too blur.
End of story :):):)
P.S. GOOGLE LOOKS ADORABLE TODAY! hype!
♥