i eat too much but i'm hungry too often
Yesterday i came to Ai Doho, behind my senior high, Sinlui 1, with Gebi, Sisca and Surya. We are constanly customer in here when we were in high school, because it is quite delicious and near from school. Surya was from Gloria, but once he tried, he wants more :P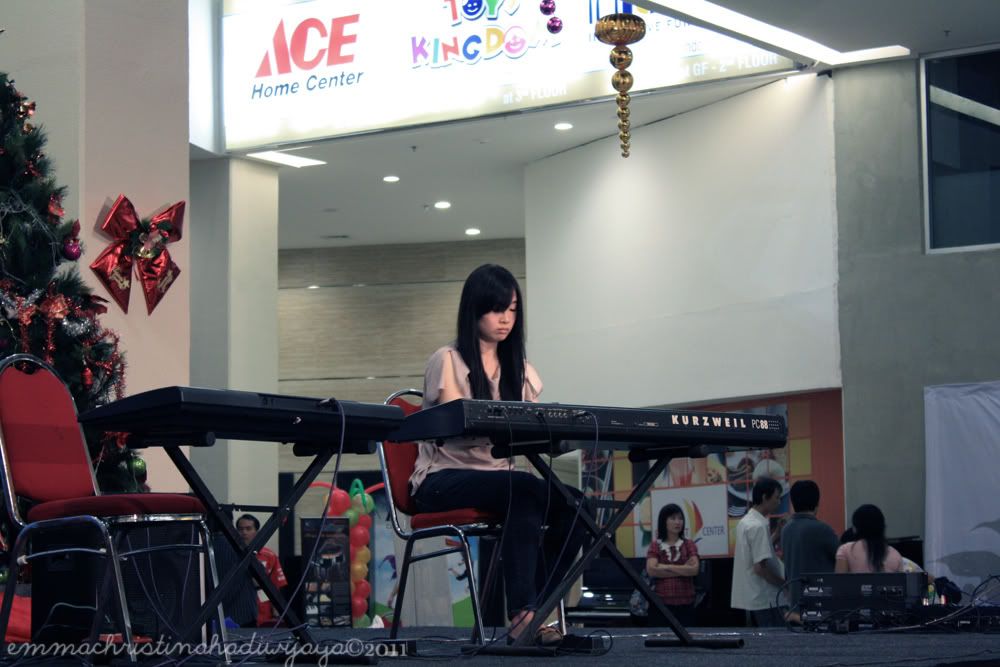 night, i had a recytle for my piano lesson from prime music school which held in Eastcoast. Super nervous, because i really felt haven't ready yet. Worse, my boy came with his friends. Ha. Getting super galau. And yes, it didn't go really well. I didn't like it and shame on me. But whatever.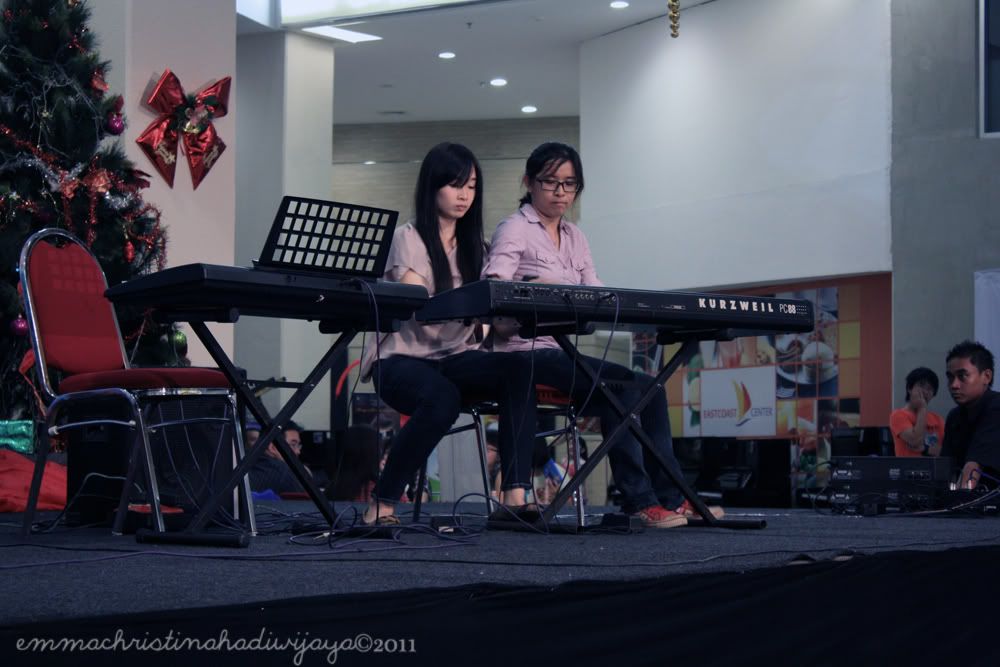 I played A Comme De Amour by Richard Claiderman and Ost. Secret duet with my teacher. The closing was played well. But not the Richard's one. Hiks.
Then my mom, bro and me went to eat a late dinner at Depot Siantar in Mulyosari. I used to eat at here after have a morning mass with my mom. Their noodles are mie keriting which delicious, also the kuetiauw. But my boy said salted fish fried rice there is the best. Never tried before, i always order for noodle, lol.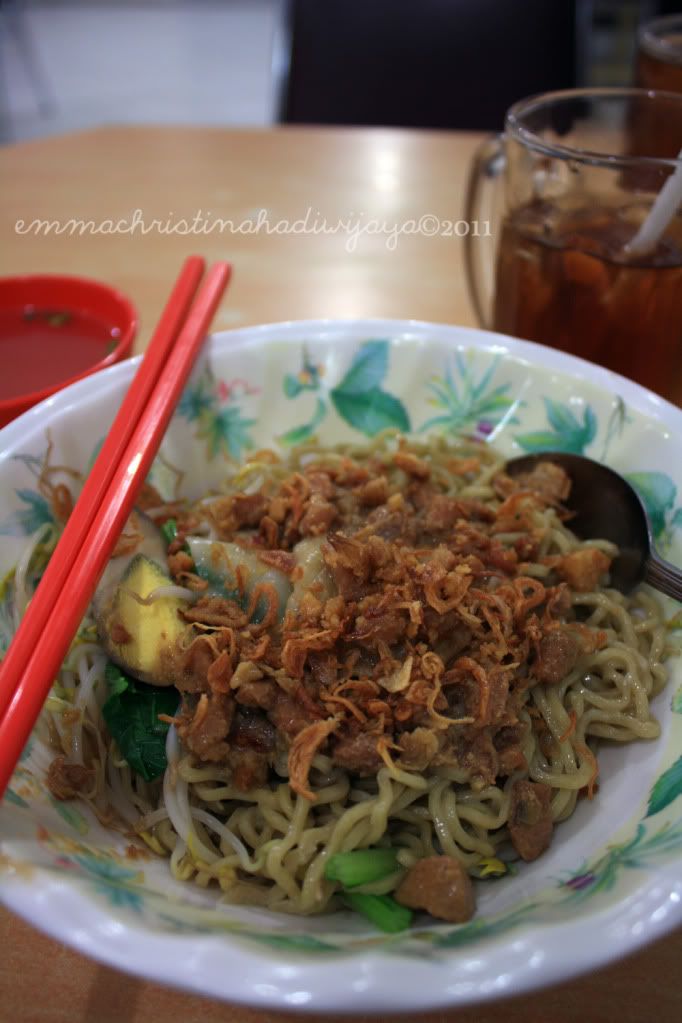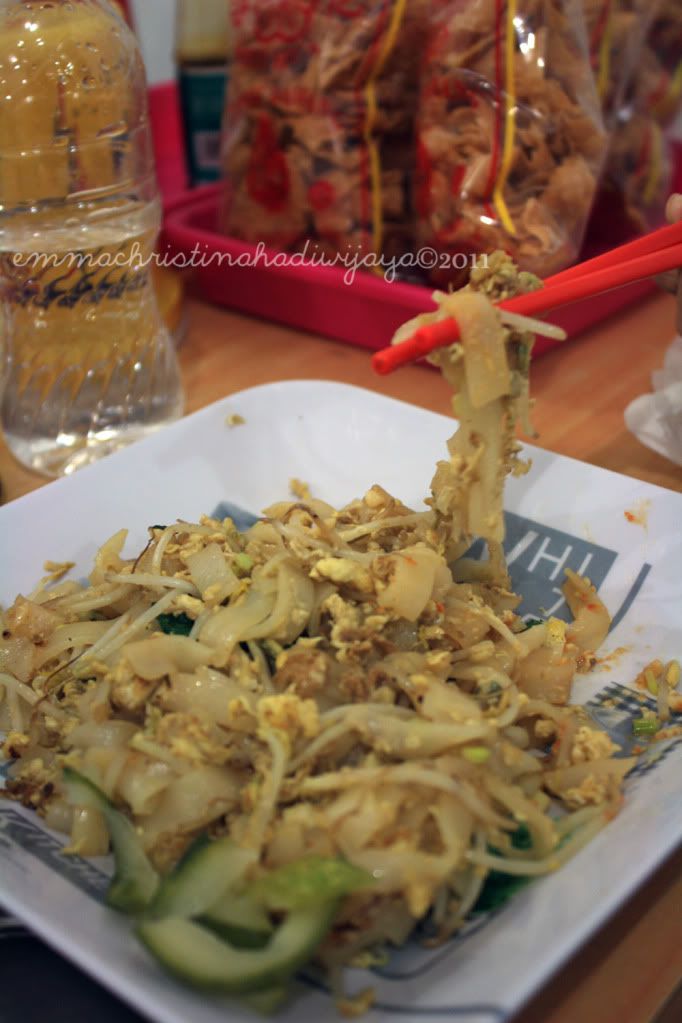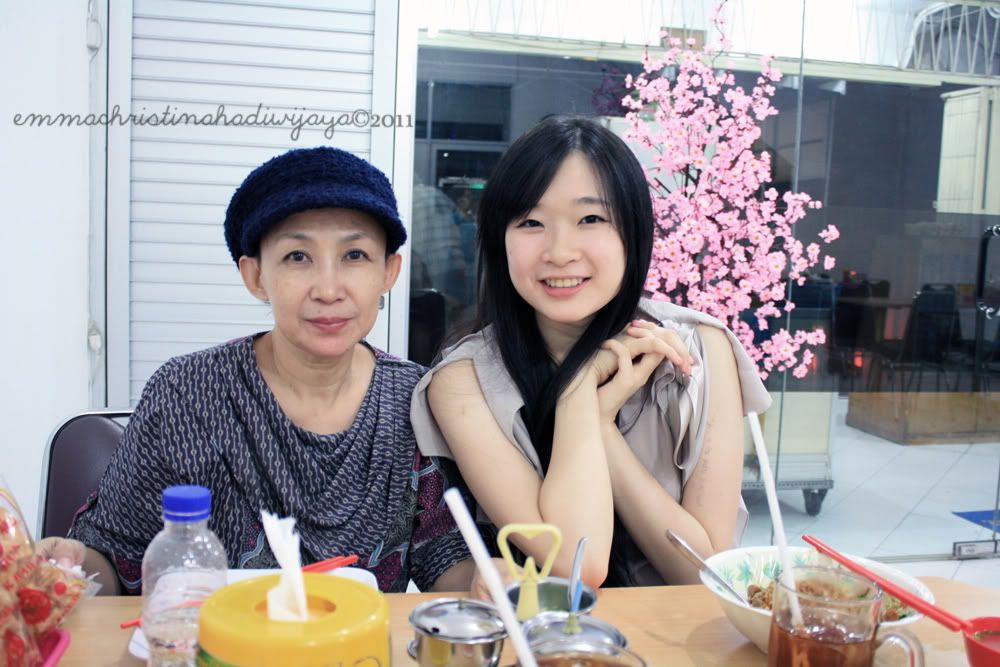 Oh my God i'm getting fatter and fatter. ugh.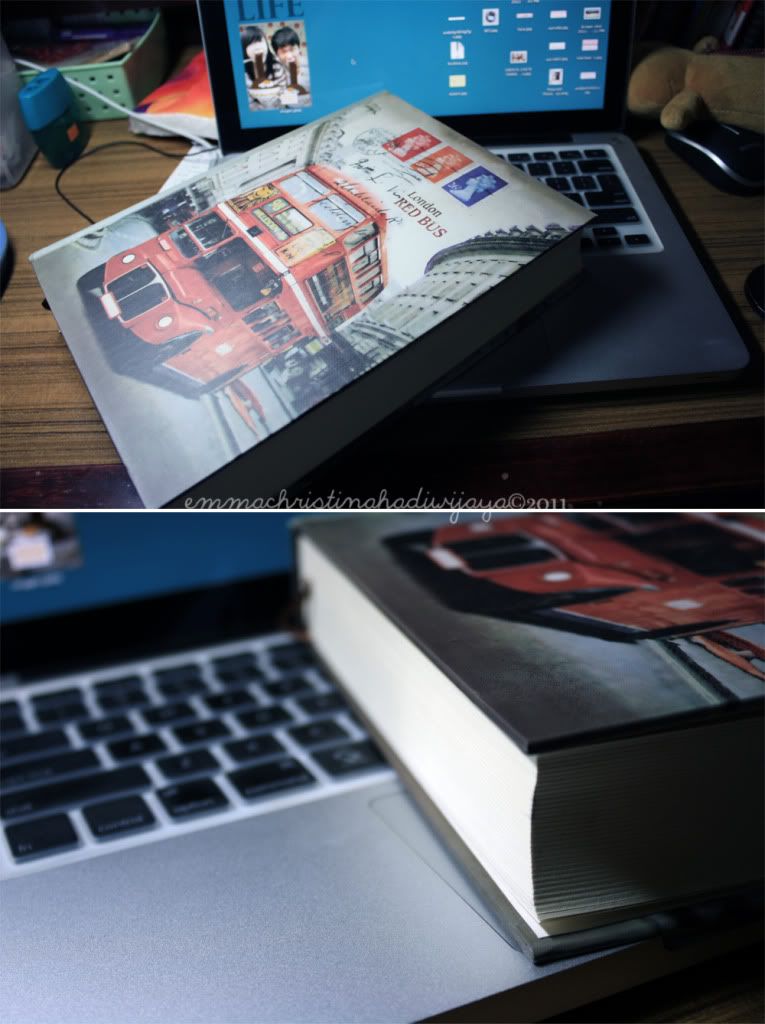 This is the book which my Boy gave to me on my birthday. I really like it because it has plain paper and it's neatly bound with lovely cover. It's quite thick, but i sure i can spend all papers, hoho.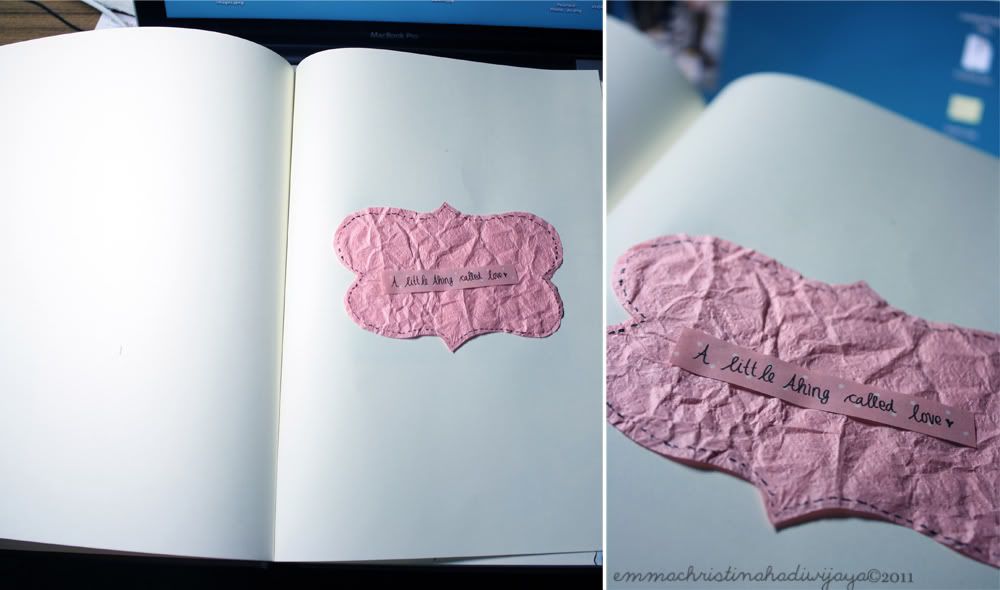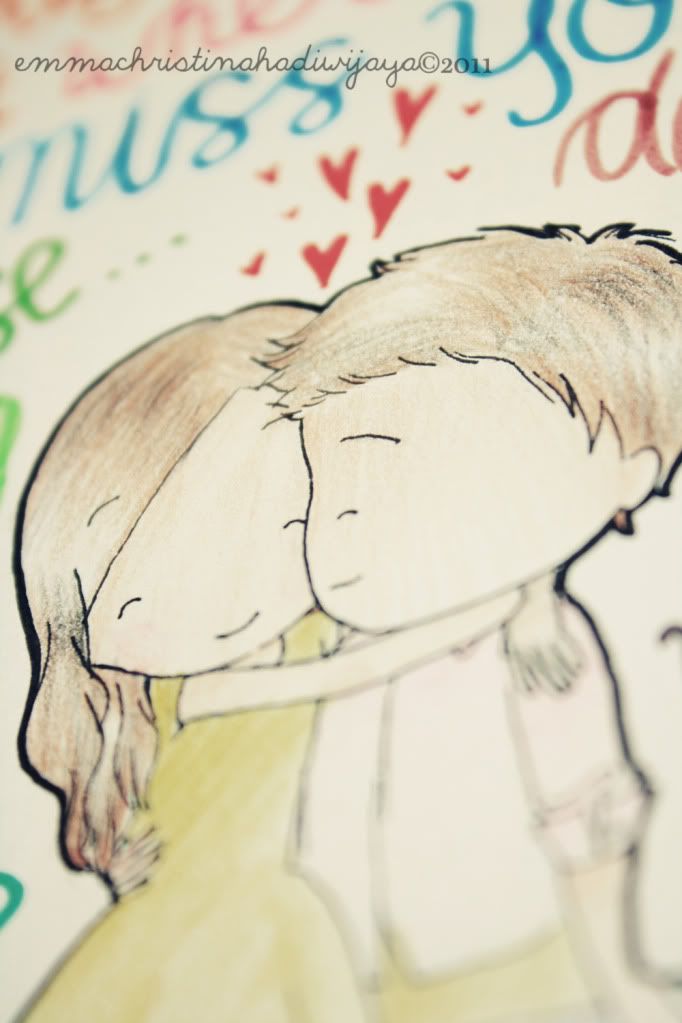 I really like it. Simple gift that could make me happy, my boy knows :) yayy love you.
I will not show him until i finished doodling in this book. Really. Because he said this may be my diary, another blog, for me. So he can't see it of course, prematurely, because it is all about him :) just be patient. haha.
i accompany my boy escorted his friend to airport today. He flighted back to Tarakan. And it was really fun to hear them talking, like.. Litterally! No offense at all.
I ate birthday cake from my friends today, thankyou. Creamyy! :9 and absolutely fat if i ate too much, lol.
have a great day :)