kiong hi kiong hi
before late for a week..
HAPPY CHINESE NEW YEAR,

PEOPLE
Gong xi fa chai, Wan shi ru yi, Nian nian you yu cai, Da ji da li, Shen yi xing long.

May we have a success and blessed year, wealthy, Longivity and happiness! :)
It's really exciting when it's chinese new year. My big family came to my house, because grandma is in da house.
We had CNY's eve at Kowloon. The foods were good, and there was Chinese Acrobatic too. Really amazing. And the morning, we ate at home.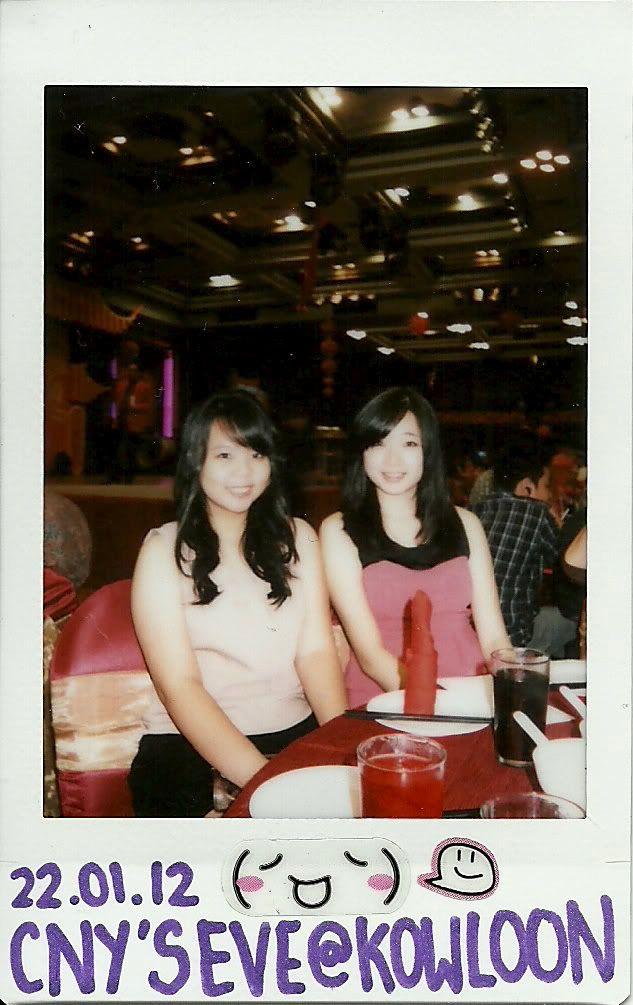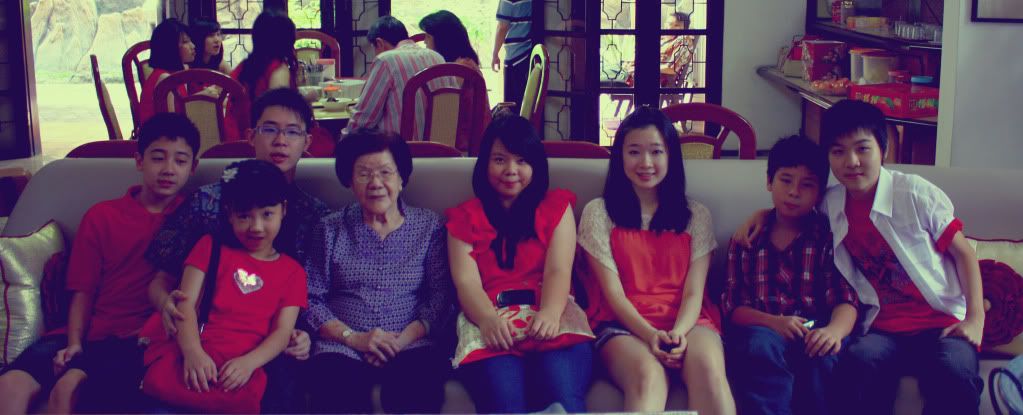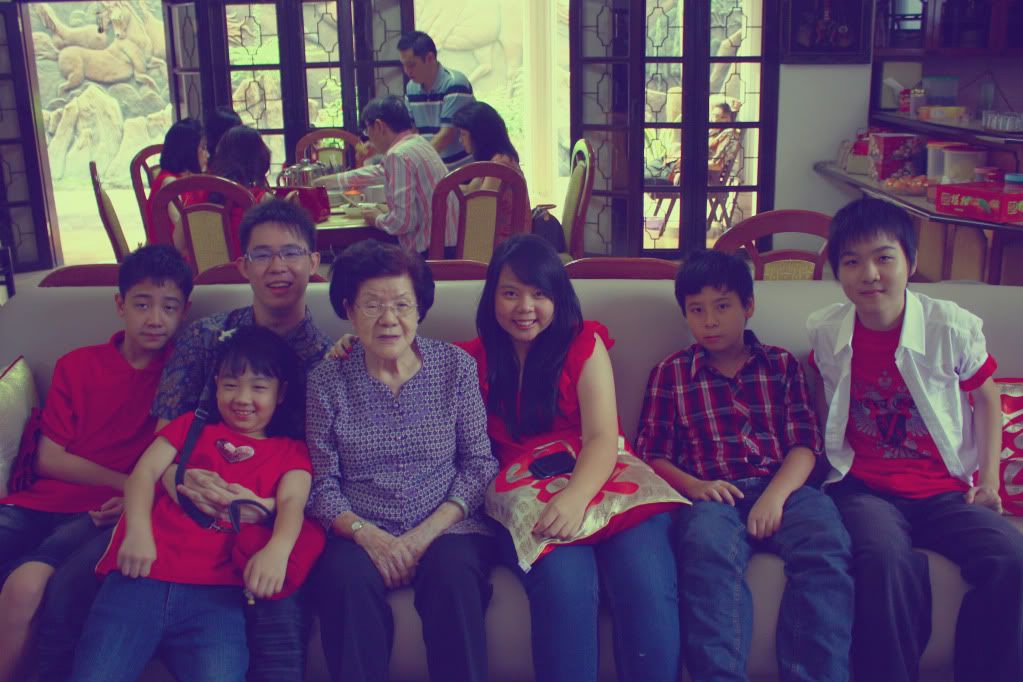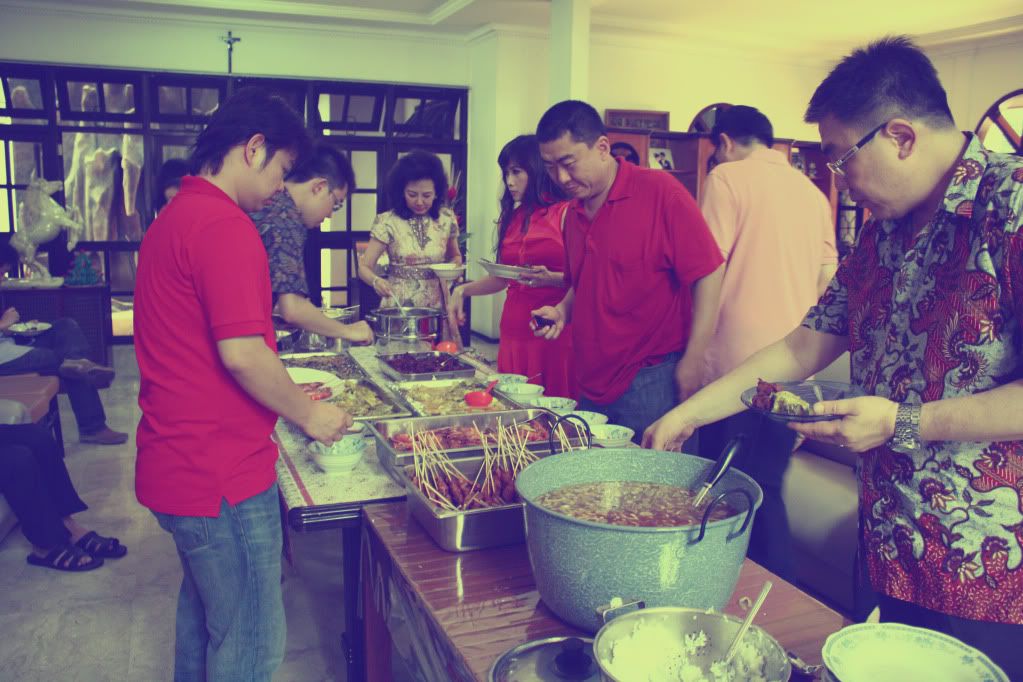 There were a lot of foods. We were so full!
This is baby Jack Eden ;) Unfortunately i didn't take a pic with baby Aaron ;( Both are cute!
i had a great time with my big family. How about you? :)