Grand Opening Charles & Keith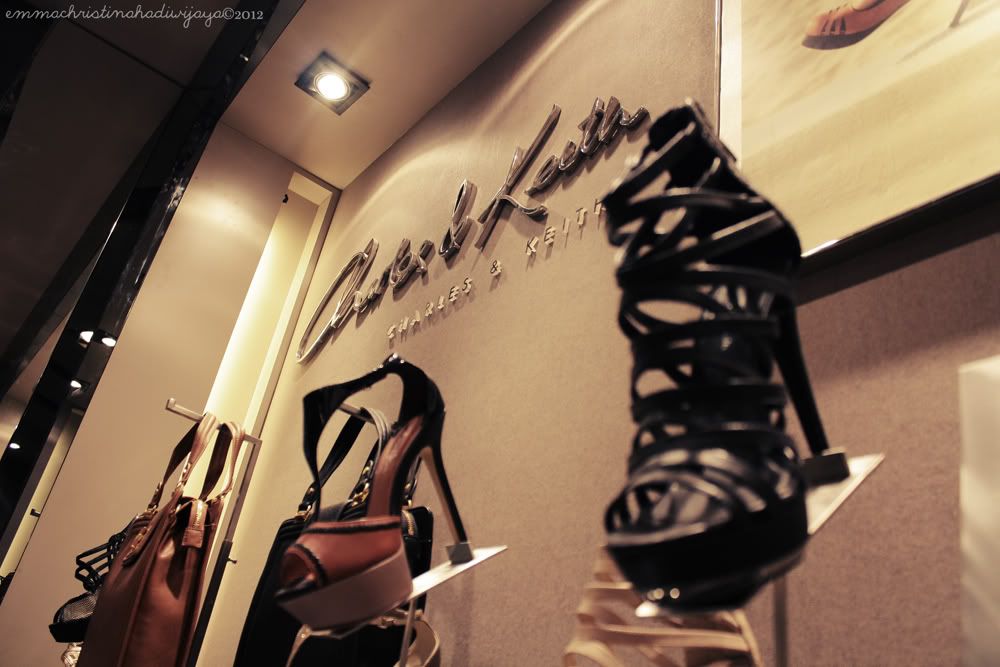 Yesterday was the grand opening of Charles & Keith at Ciputra World, Surabaya. It's the newest and the biggest Charles & Keith store in Surabaya. They didn't hold any event like catwalk or big deal for buyer actually, but i hope it'll become really crowd like their other stores!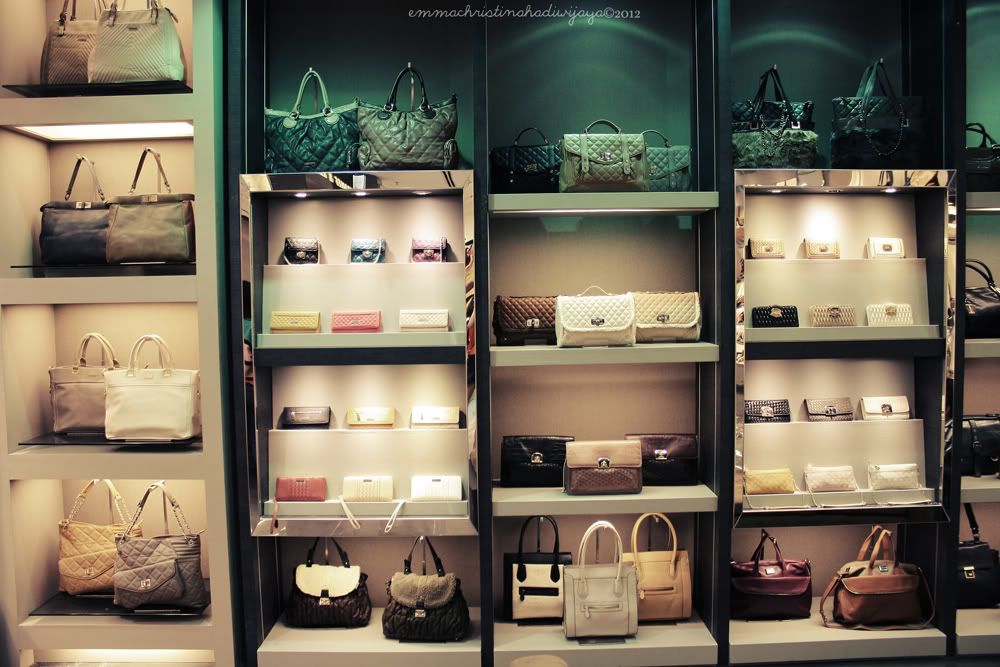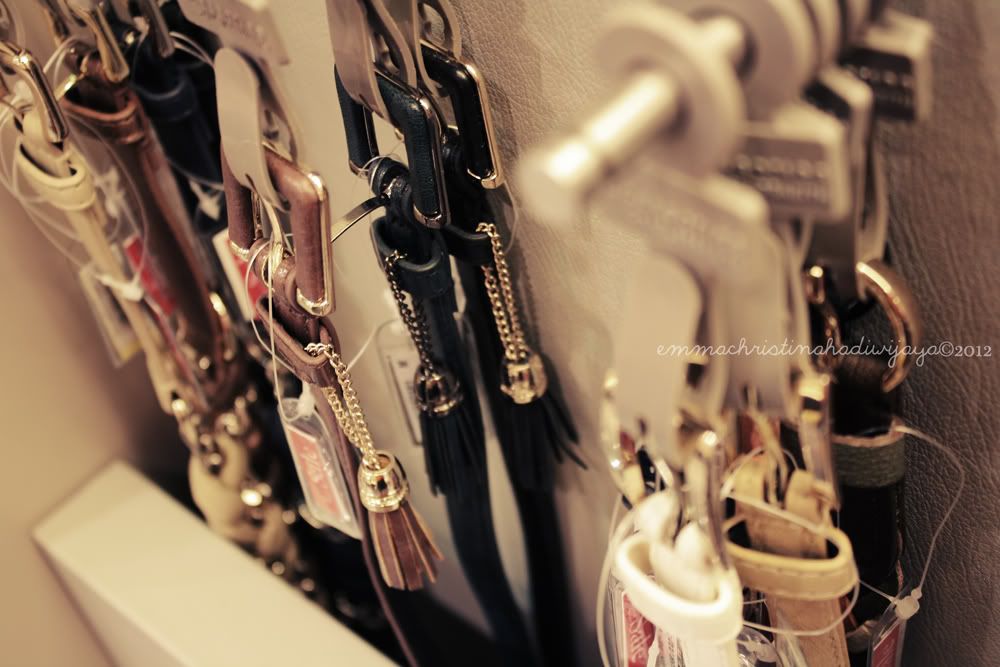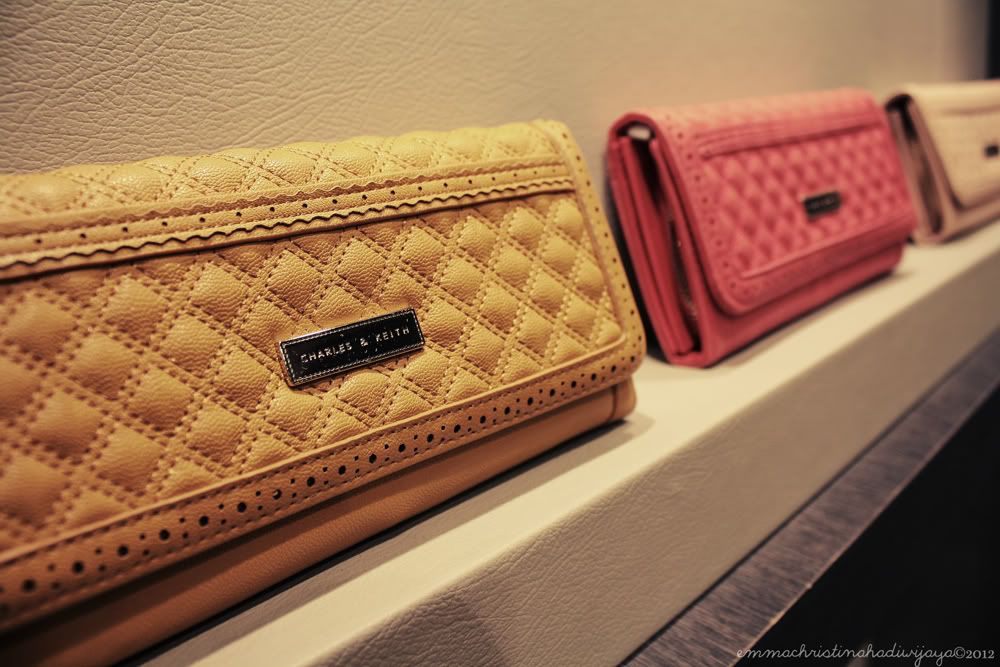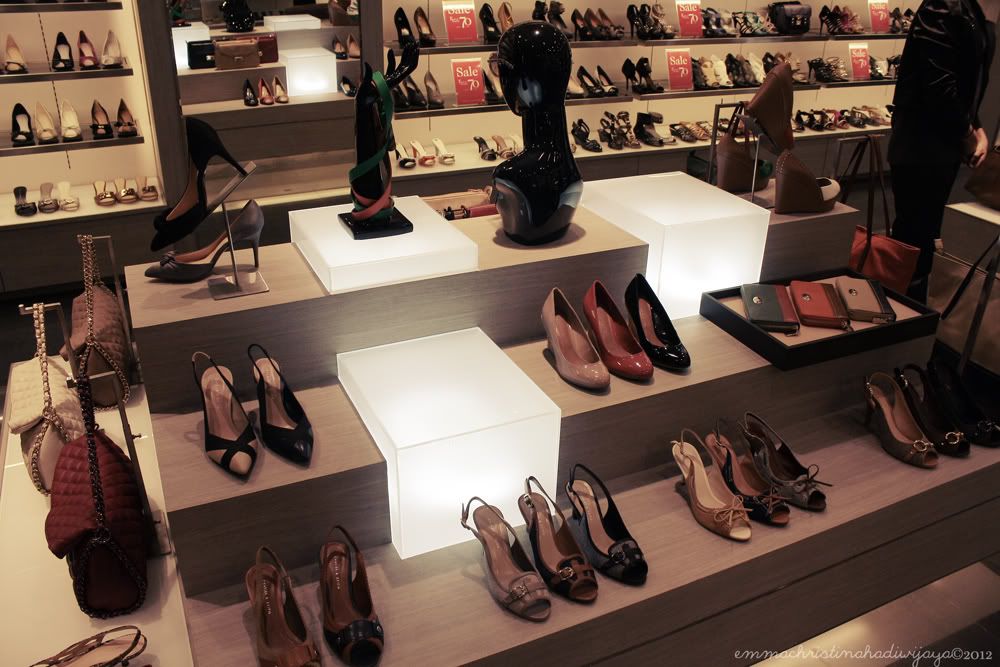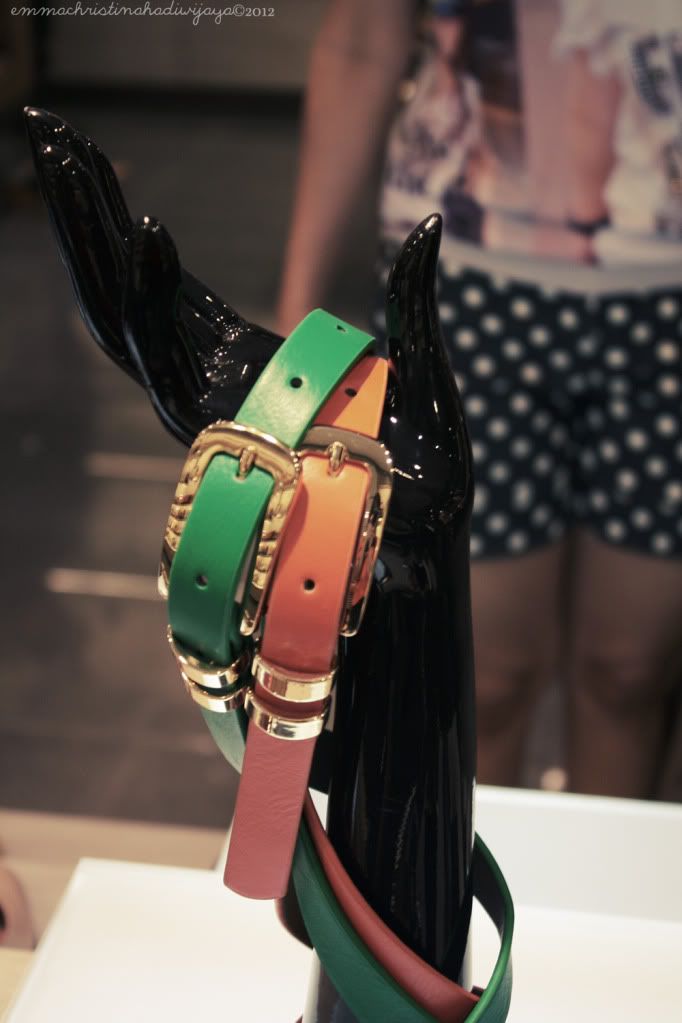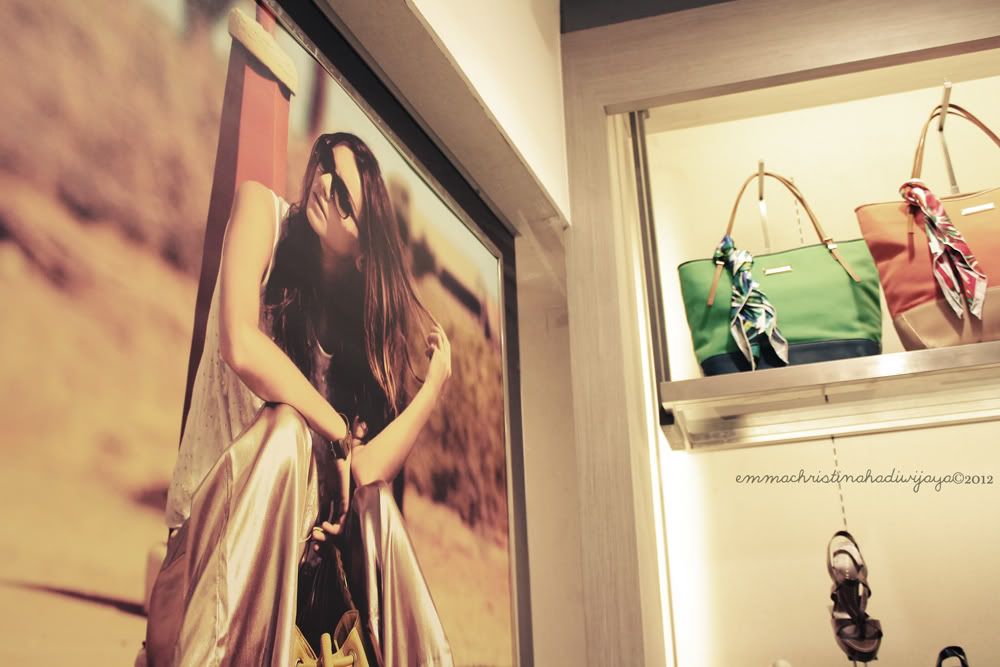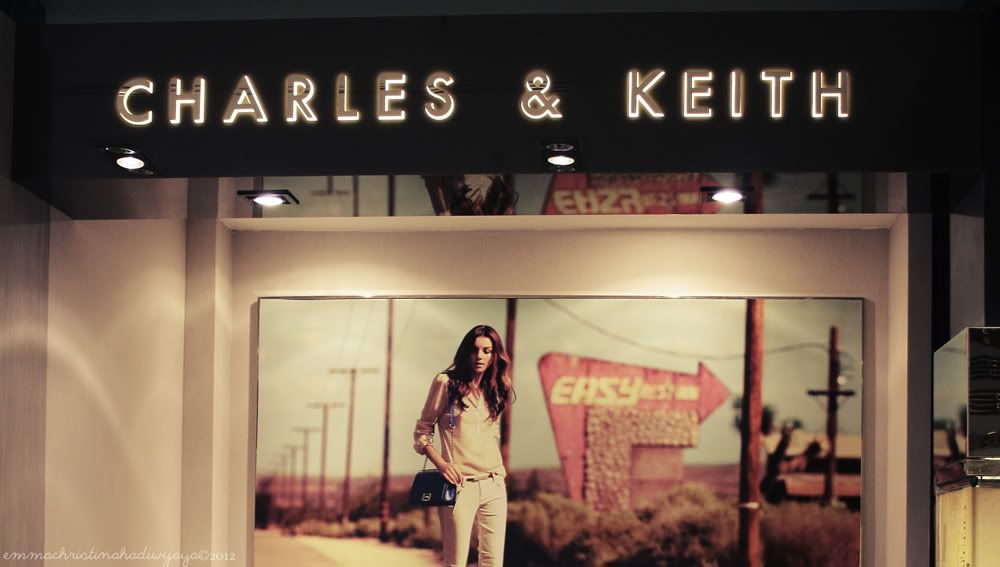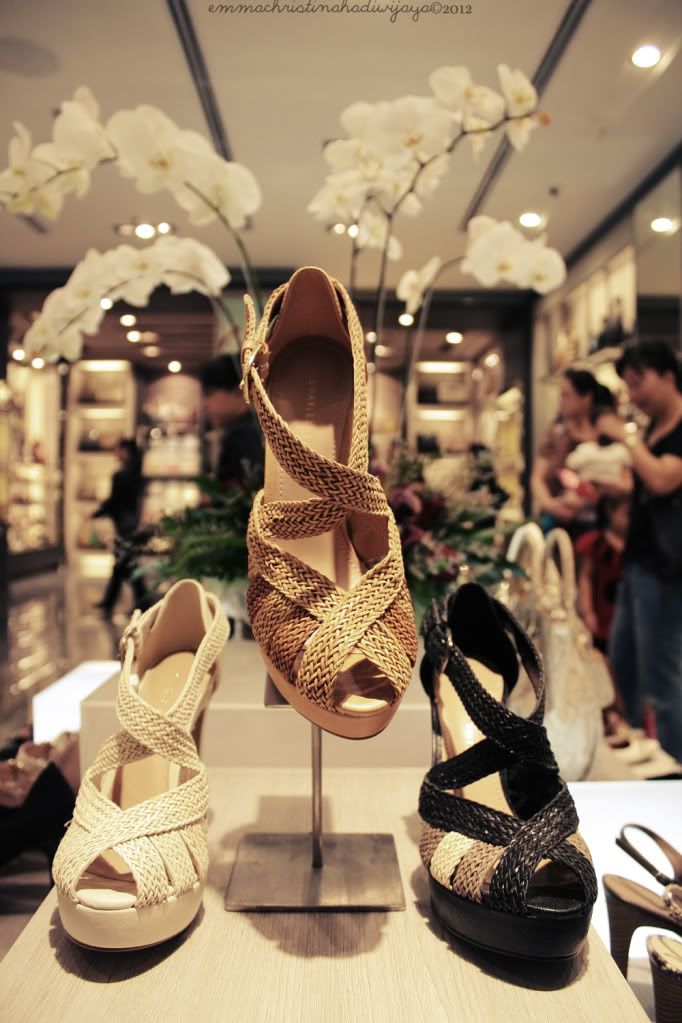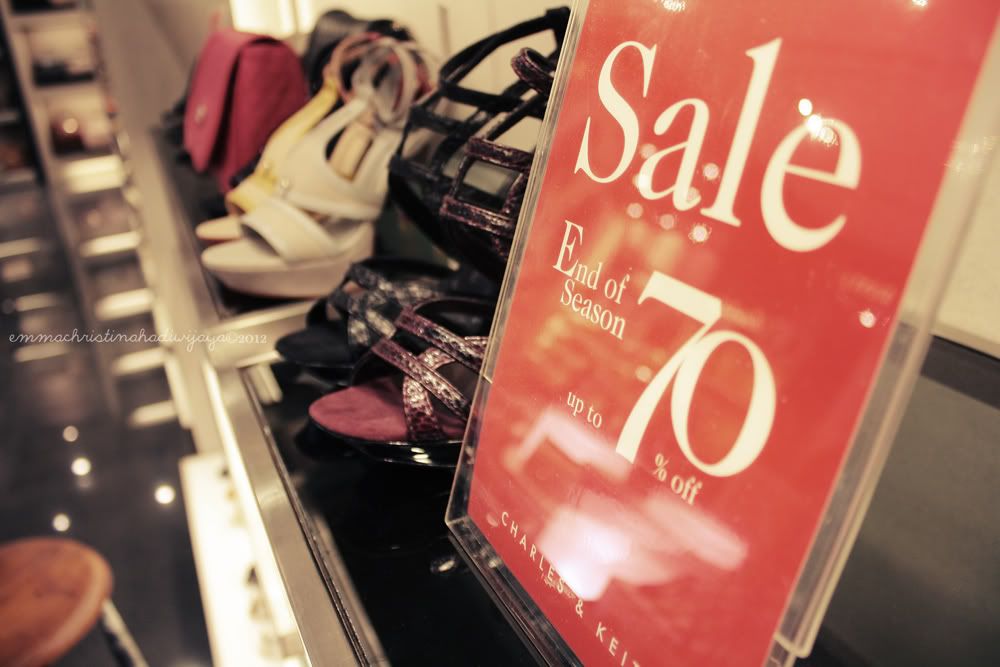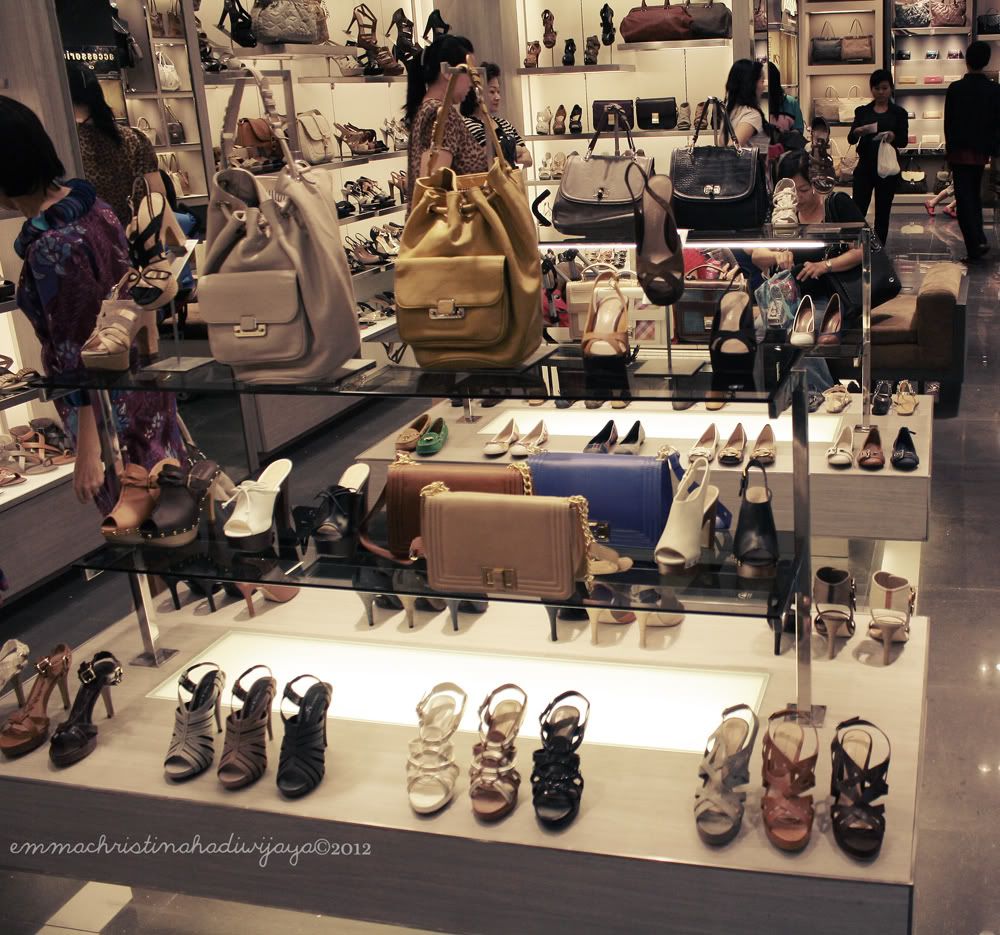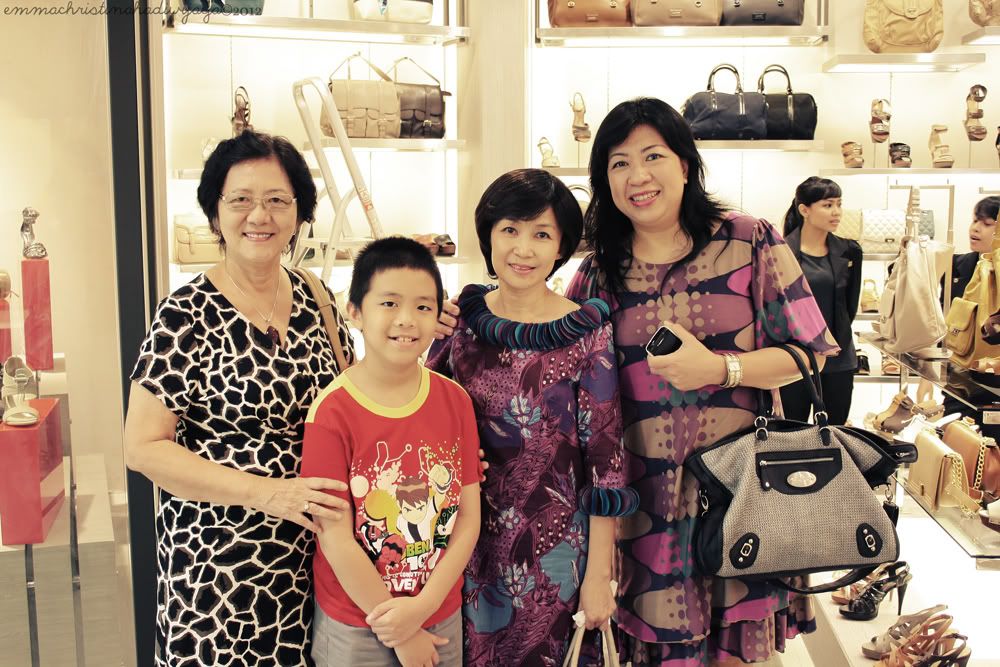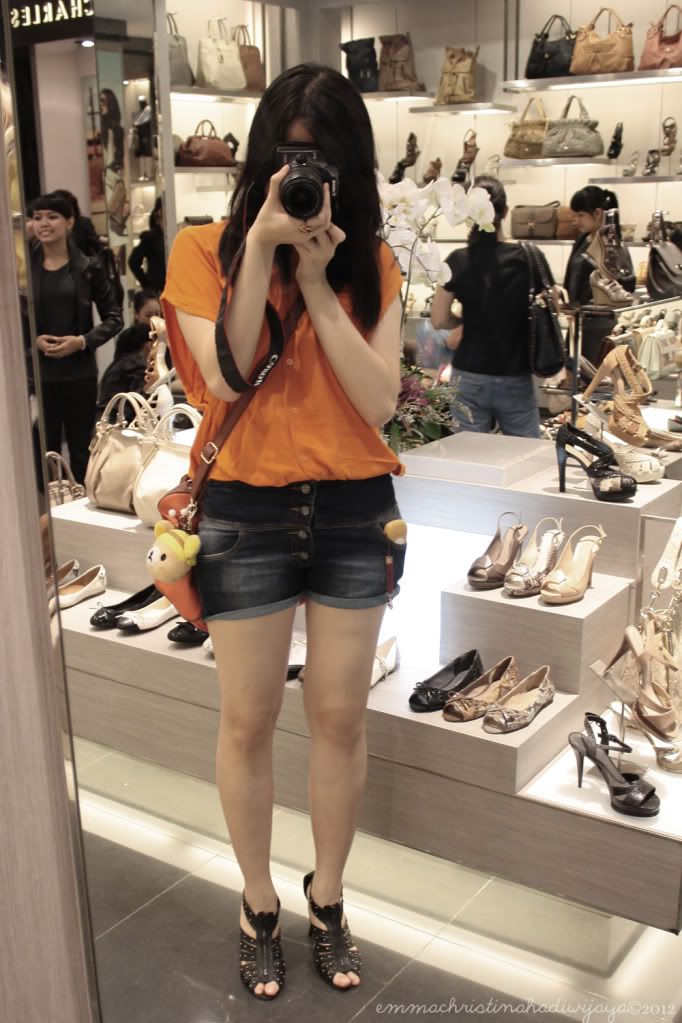 having lunch with mom at CW's food court.