Hectic Semester!
Gonna be a hectic weeks, near to last exam this semester! Wish me luck. I wish my IP won't get worse than last semester :( I know score doesn't matter for your life because it's just a number, but at least i can give something to my parents, just a little smile thought they also know score doesn't matter, but they should be happy if i get a better one. Perhaps!

Having some fun after photoshoot with Gita, my High School classmate! She's the model, because we were picking Ballerina as our concept!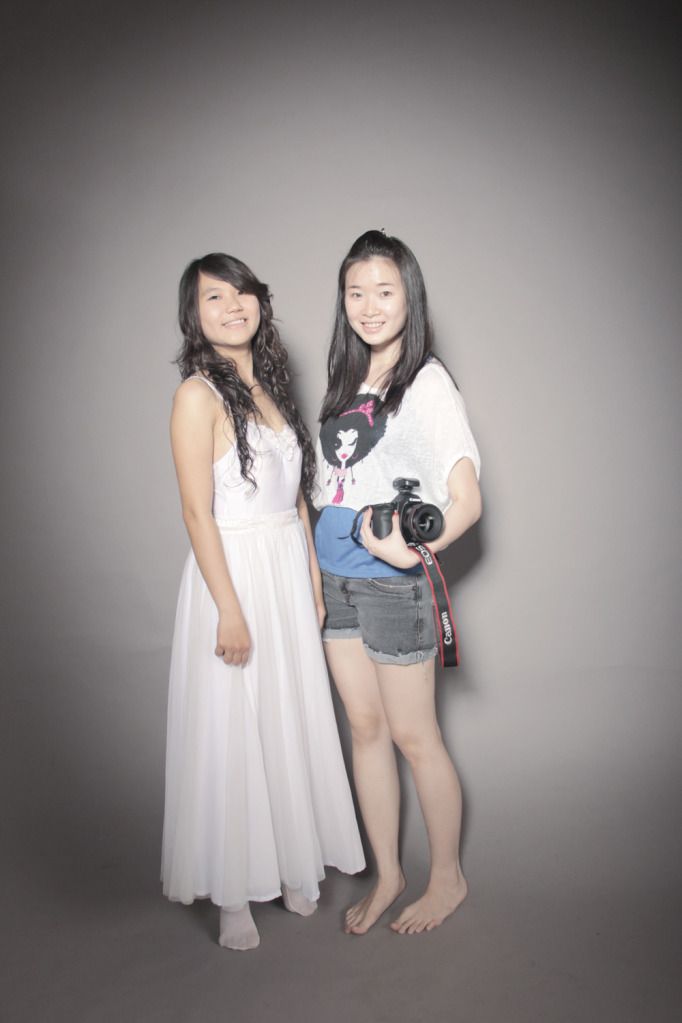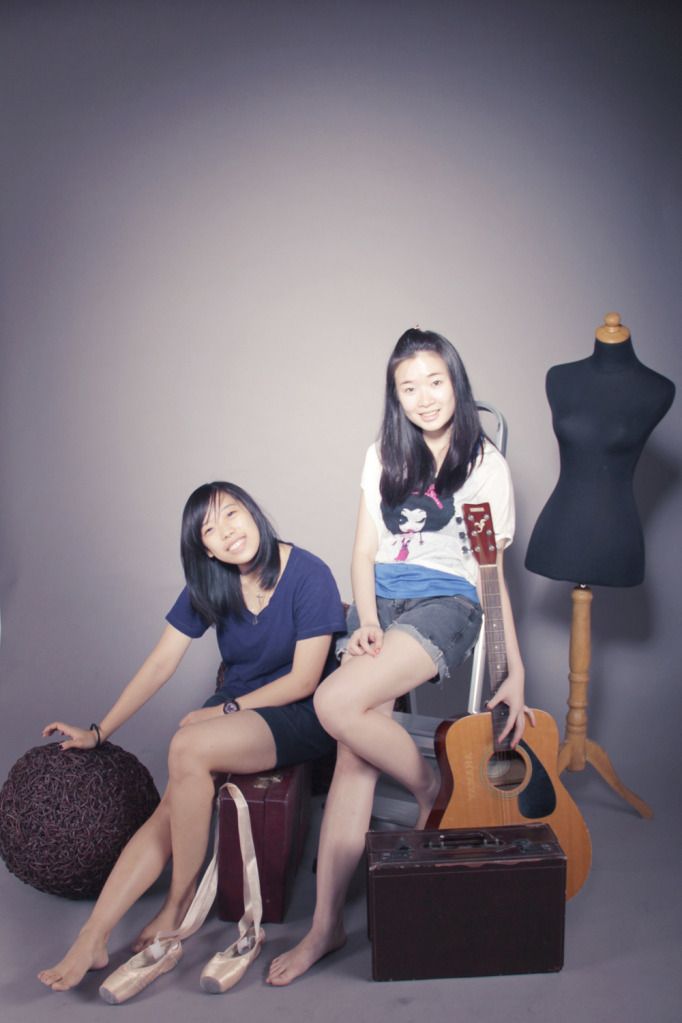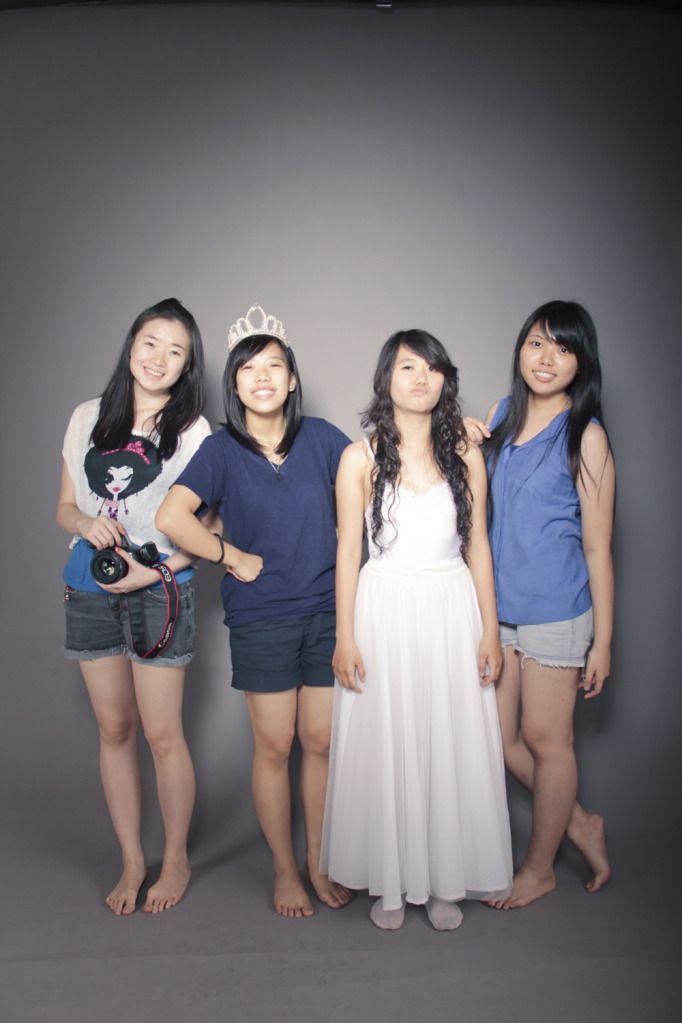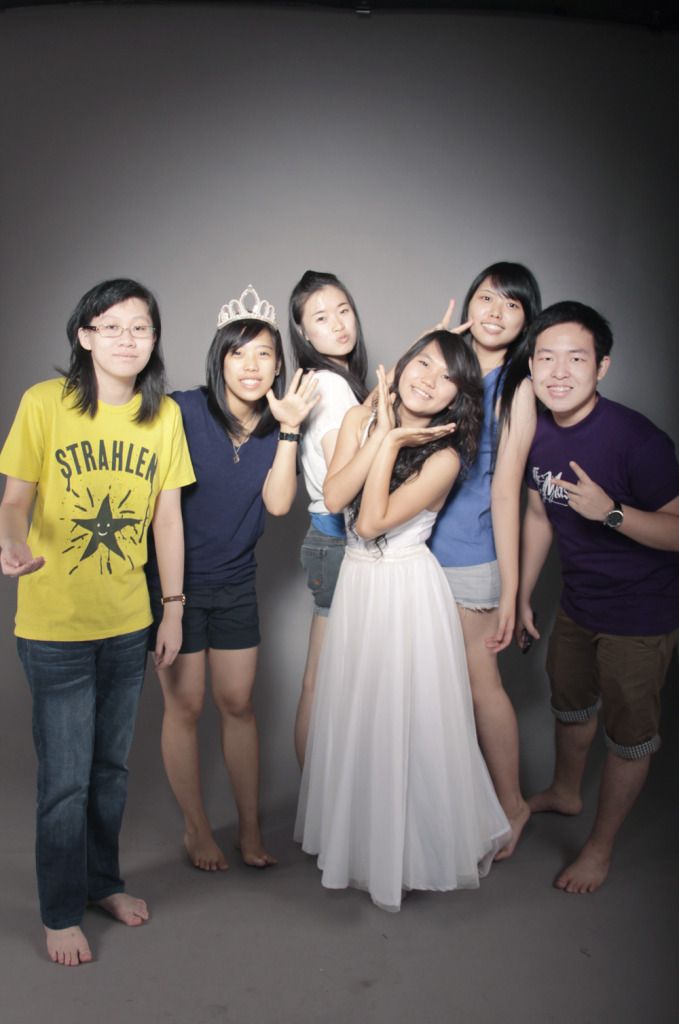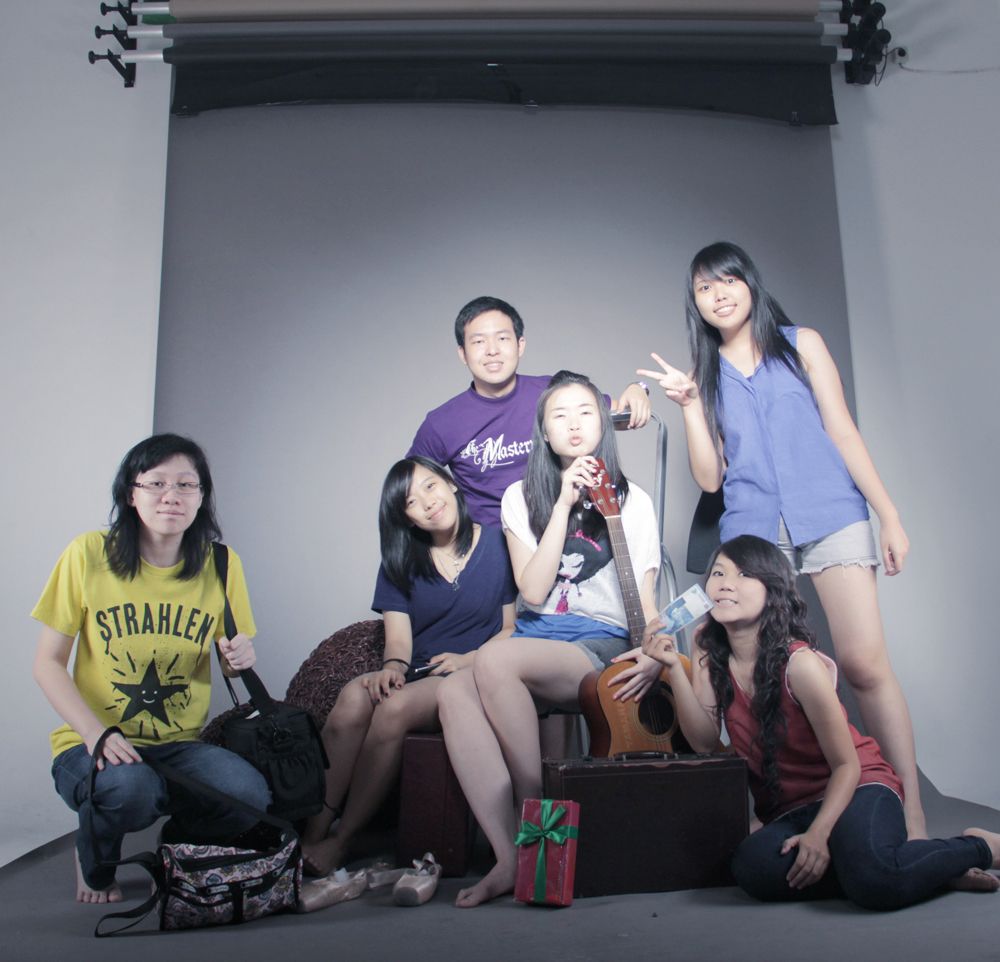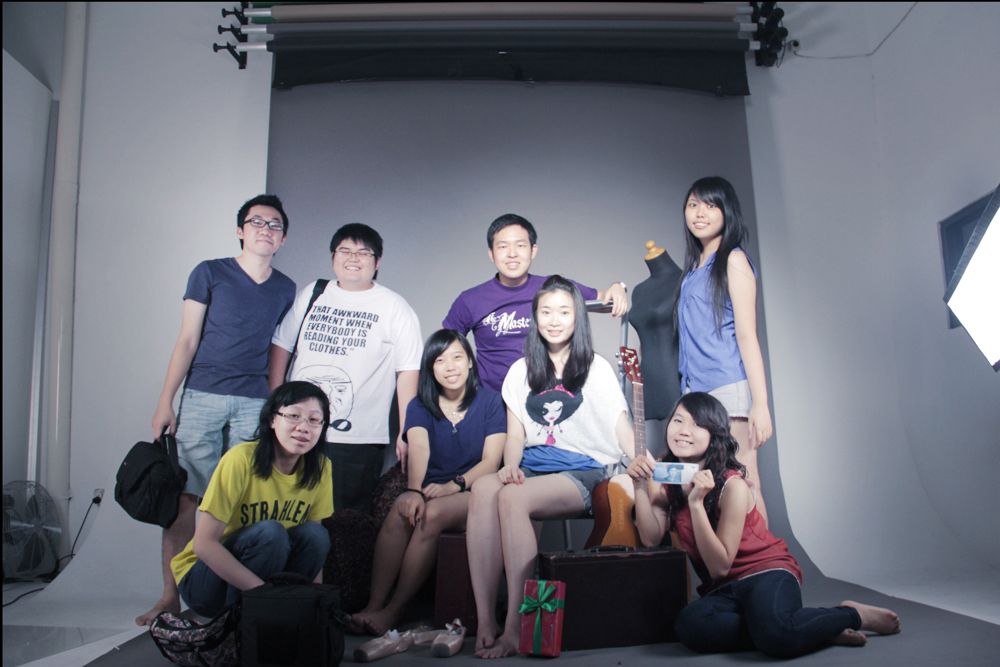 Gonna watch The Avengers today!
seems so good. haha. And what makes me want to see this movie is this sexy lady:
i always think that she's so so. I mean, not as pretty as much hollywood actress. How surprise, she was a Mango's ambassador years ago. But since i watched Ironman, i think she's perfectly cool. And got a super body!
#
I am! But he doesn't ; _____ ;
He's such a cruel boyfriend. How come he set a timer for 2 minutes in his iPhone to measure how long we hugged, like how i measure how long a cake can baked. He cause resentment. lol.