Silence, third sequel of Hush Hush by Becca Fitzpatrick
i finally finished reading this awesome third book from Becca Fitzpatrick, and this post is dedicated for Silence, because this sequel is totally beyond great.
☆☆☆☆☆
Perfect for this series
Nora grey wakes up in the middle of the dark. She even couldn't remember anything, the last thing she remembered is when she went to school this morning. But the police said that she had been lost for 11 weeks. She hardly breathe. Her head becomes so dizzy because of the big hole in it, and her legs shake a lot. She can't stand anymore, and everything turns in to dark.
While she tried to get her memories for past 5 months, no one seems help her to get her memories back. No one seems agree about having her memories back. They cover up something, she thought. And if they think i will sit down and be a nice girl without any effort to take my own memories back, then they are not too smart. Because there is something inside Nora's, calling her, made a big hole, and she need to find out what it is. They said she got a hallucination, but she knows she's not. Especially for that color, black. Darkness. Scary, but there's a part of her that starve of it. Black hair, black eyes that could absorb everything around her, the smell, she starve of it. One by one, the puzzles are collected, but even her memories come back, could her save her loved ones and the most important thing, herself?
Again, i drown in to tense when i read this book. The story is easy to follow, but it's not disappointing. The ending is yet hang up, but that made me really craving for the next sequel, Finale. Wondering, is it out already in the bookstore here? I need to get that book fast!
I hardly fall in love with the character from a book. Last time i remembered, i impressed by Jacob Black. But now, i'm crazy about Patch Cipriano♥. Becca Fitzpatrick is really good at made a very hot-yet-gentleman-yet-lovable-and-cuddlesome guy. I found i'm not the only one who impressed by Patch Cipriano! Yes, yes, you guys who love romance and fiction books like Twilight, you should read this. I think this one is better than Twilight saga. I swear, if they want to make this book to a movie (and they absolutely should, at least for next 2-3 years) they have to find THE RIGHT PATCH CIPRIANO. I am not willing anyone who doesn't pass the criteria of being mr. Cipriano. It's gonna broke the whole story, i think. lol.
Nora, in one time she's weak, one time she's stubborn, one time she's smart and lovable, one time she is sucks. But i like her never-give-up nature, and to me, she's like "when it's about me and my life, then it's up to me". I just like that attitude, because that's right. We take the decision and we are the one who reap the fruit from seeds that we spread, right?
"I like you in my bed," Patch said. "I rarely pull down the covers, I rarely sleep. I could get used to this picture."
"Are you offering me a permanent place?"
"Already put a spare key in your pocket."
They are so congenial, even they aren't in a one 'world'. I love how gentleman and lovable Patch is, and i hate it when Nora gets so jealous to him. I mean, please, don't make this hot guy sad, Nora ;)
Patch: "What's the occasion?"
Nora: "Homecoming, like?"
Patch: "Last I heard, Homecoming requires a date."
Nora: "About that, I'm sort of...going with Scott. We both figure a high-school dance is the last place Hank will be patrolling."
Patch: "I take that back. If Hank wants to shoot Scott, he has my blessing."
However, i read an Indonesian book, people. Never tried the english one. Maybe sometimes i had to try to read the English one :o But the translation isn't bad, tho.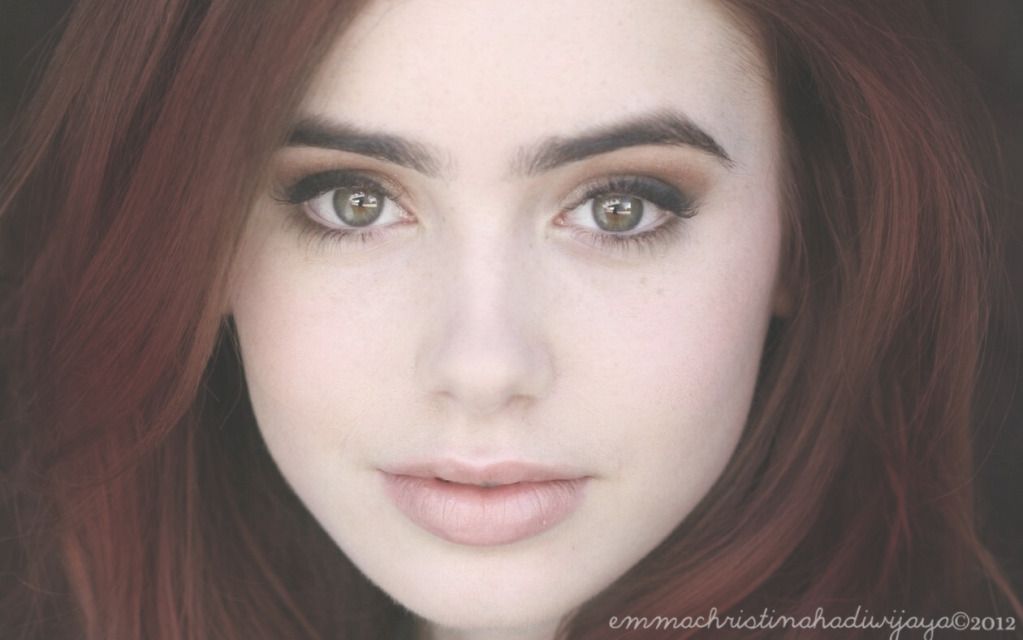 "Aku tidak merasa seperti itu sekarang," katanya. Matanya menatapku lekat-lekat, suaranya semakin dalam dengan getaran yang menakutkan. "Aku merindukanmu, Angel. Tidak satu hari pun berlalu tanpa aku merasakan kehilangan dirimu. Kau menghantuiku begitu rupa sampai-sampai aku mulai percaya Hank melanggar sumpahnya dan membunuhmu. Aku melihatmu dalam segalanya. Aku tidak bisa lari darimu dan aku tidak mau itu. Kau menyiksaku, tapi itu lebih baik ketimbang kehilangan dirimu."
Patch menatapku lekat-lekat. "Aku akan kesulitan membiarkanmu pergi bersama Scott dengan gaun itu. Harap diingat, kalau kau pulang dengan gaun ini terlihat sedikit kusut, aku akan mengejar Scott. Dan setelah aku menemukannya, hasilnya tidak akan baik."
"Hanya ada satu hal yang kutahu dengan pasti." Dia berbalik, matanya hitam pekat. "Bahwa aku akan melakukan apa pun untukmu. Meskipun seandainya itu berarti aku harus melawan naluri atau karakterku sendiri. Aku akan menyerahkan segalanya, bahkan juwaku, untukmu. Kalau bukan cinta, itulah yang terbaik yang kumiliki."
Oh, Nora, Patch, Please get married and live together soon ;)♥ forget about Archangels!
Oh ya. What i like about fiction books are when the writers write the story into words, i'm sure they are not at random picking the background of the story. As how i see, a good books has a good history of its fiction. Example, when Stephenie Meyer made a story about vampire and werewolf, she of course made a research of a vampire and werewolf. When J.R.R Tolkien made The Lord of The Rings, however, he would did a research of hobbits and other creature, and read the whole holy bible. Yes, he got the inspiration from the holy bible. When J.K. Rowling picked a name for her character in Harry Potter, i'm sure she was observing a good typical name in a library, like what written in some trustworthy source. When Becca Fitzpatrick made Hush Hush, i'm sure she did some research about angels and so on, you can search Archangel on wikipedia. Or at least, they was studied about that things. They made the story not at random, but in a good foundation and history. That's why some fiction stories are close to reality, and that's make the books great.
Well, this is what i learn in History of Art and Cross Culture class. I impressed a lot when my lecturer explain about a movie or a book with good foundation history. I'm sure i have said this in my last posts! ;D
Heading to the last sequel, Finale!