So bored, i could extinct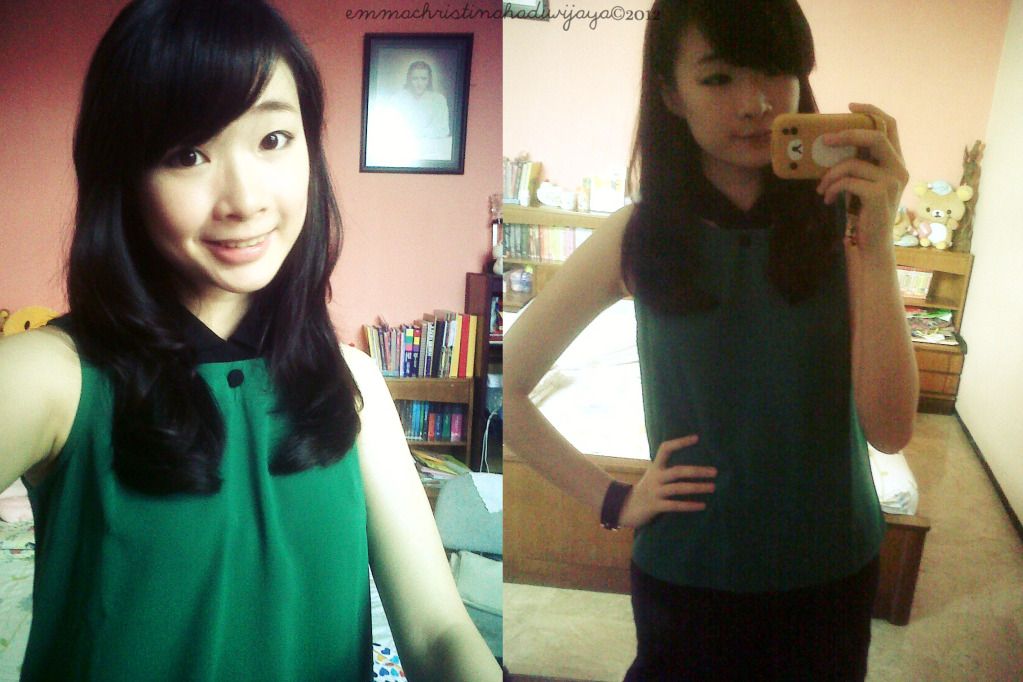 Bad news, people.
I'm dying for a real holiday and shopping.
....well not really a bad news but terrible for me because i can't do both of them! :( I wish i am in Bali now, eating seafood at Jimbaran and playing parceling tomorrow ;( or maybe at Mall, looking for some good clothes. I do really need shopping, okay D;
and the worse, no boyfriend today. No hang out. Ugh. My booboo, go home soon!
I always think about having exercise at gym this holiday. Yes for perfect body! I'm glad i lost some weight, even not really made a big change. But that's why i need to exercise! Gonna burn all fats and make a perfect-picture-actress-looks-like body, lol.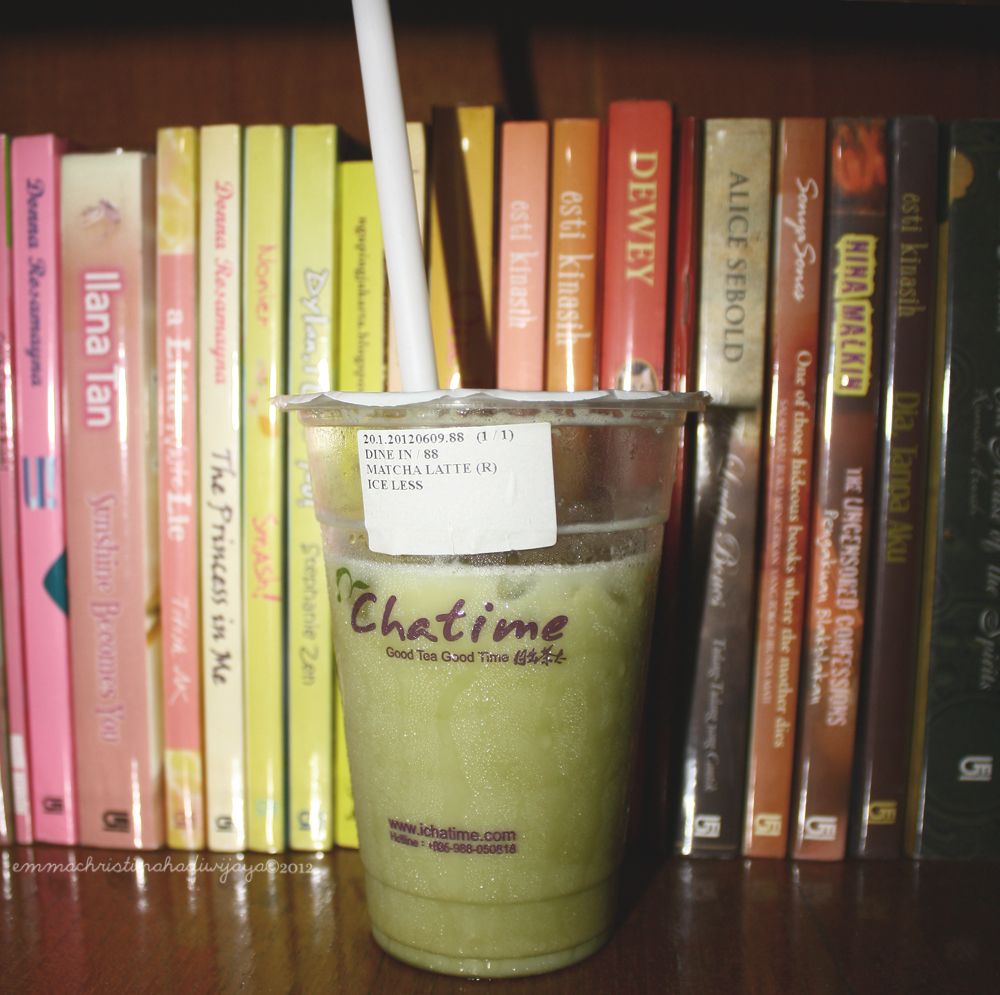 Chatime's Matcha Tea Latte
...not recommended. But the Pearl Milk Tea one is delicious!
Maybe i'm a fan of sweet drinks and it is not sweet enough so.... very japanese tea.. suitable for aunty or uncle who like this kind of tea. Not too sweet too!
#
In love with some short film on Youtube. I started to interest with video editing because of them. In this is why i want to have a new DSLR, which can take videos well, like Canon 60 DSLR. The rest reason, i still want semi SLR one. lighter than DSLR, and the quality is the same with my DSLR. Hiks..
I love the girl in
Away We Happened
because she's so pretty. And evidently, she's
jen
from
frmheadtotoe
. Beauty guru whom i usually watch on Youtube. Omg she looks pretty in this videos, and yes i love her!
#
" The hatred that you spread on me is expired and i'm not even hate you. Whatever it is, i'm not doing any wrong things, i thought. If no one yield like it's supposed to be, then no problem with me. I've seen God directed a great path for me, everything so great now, and that means to show how people really are. Period. "