NBL All Star 2012 sneak peak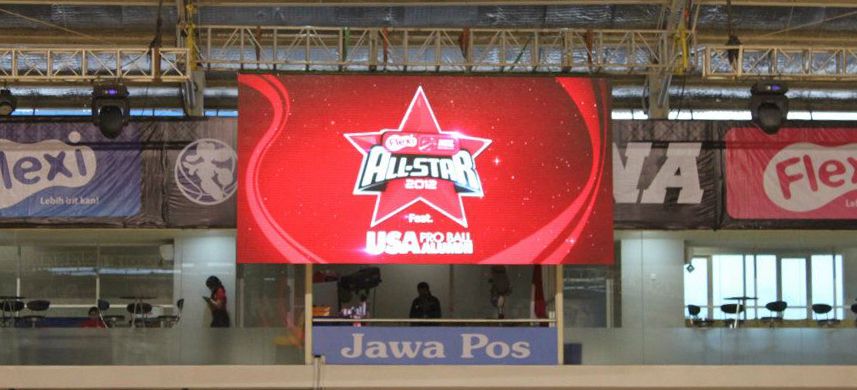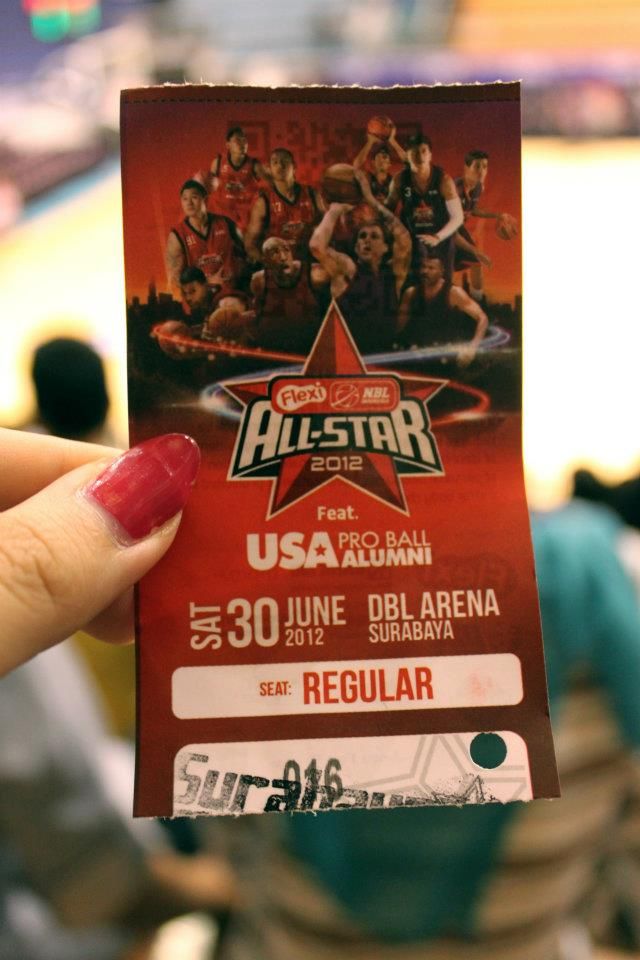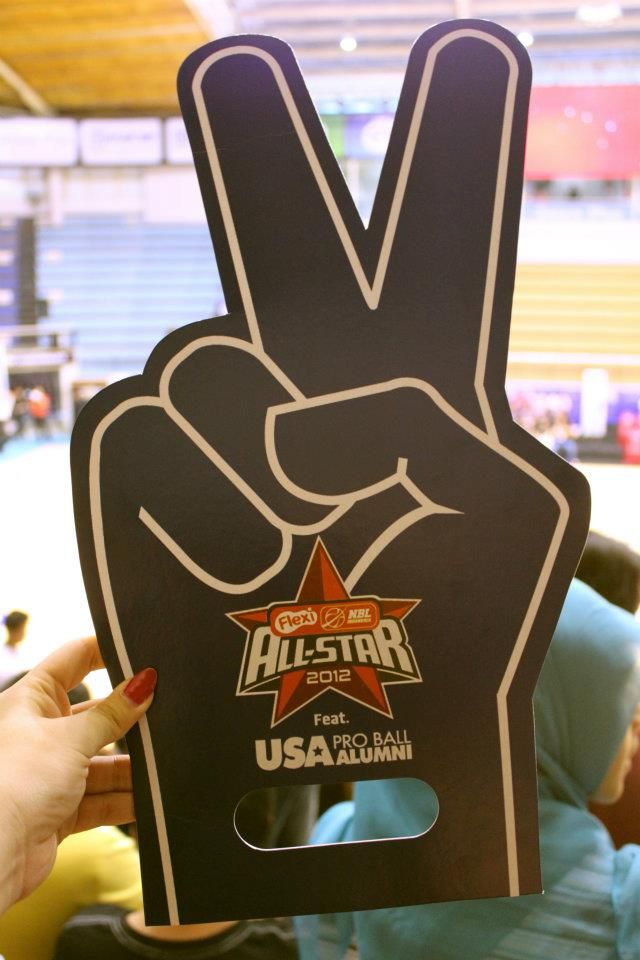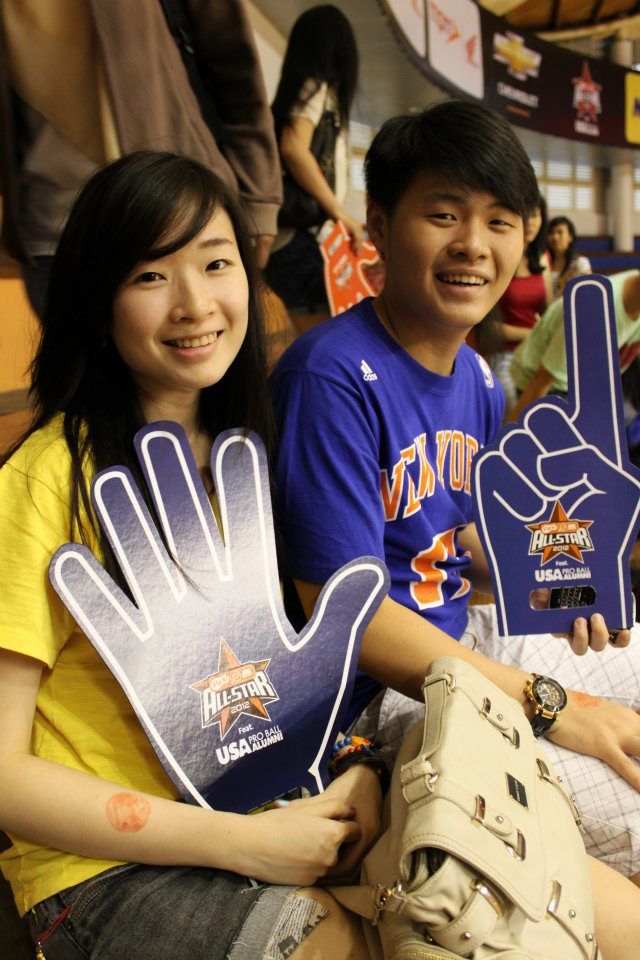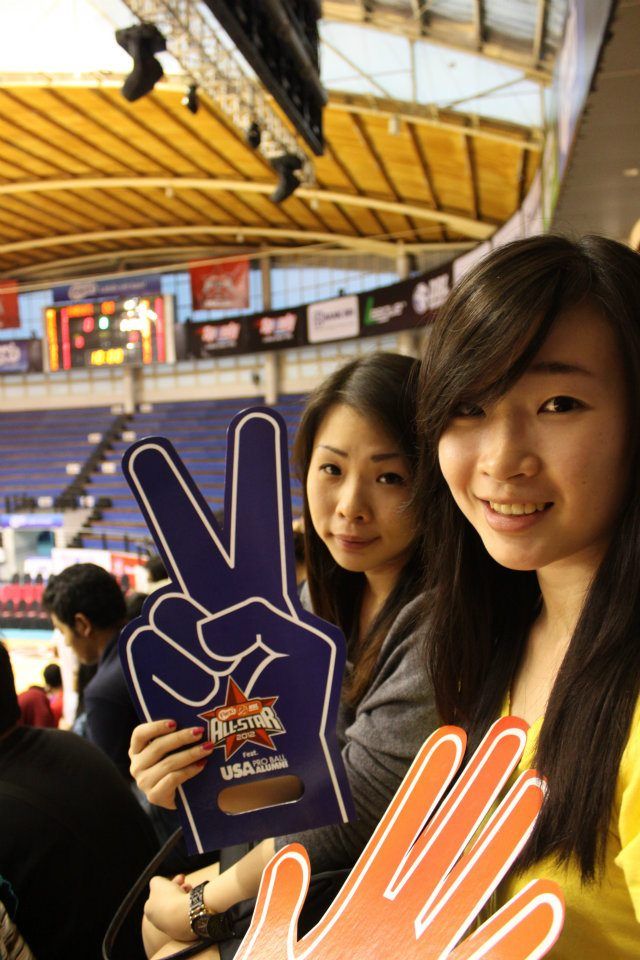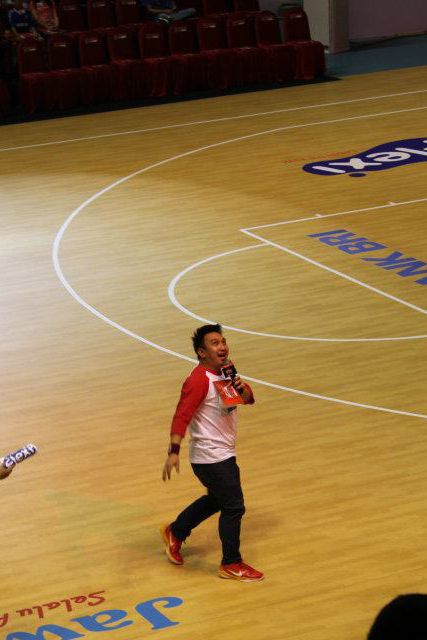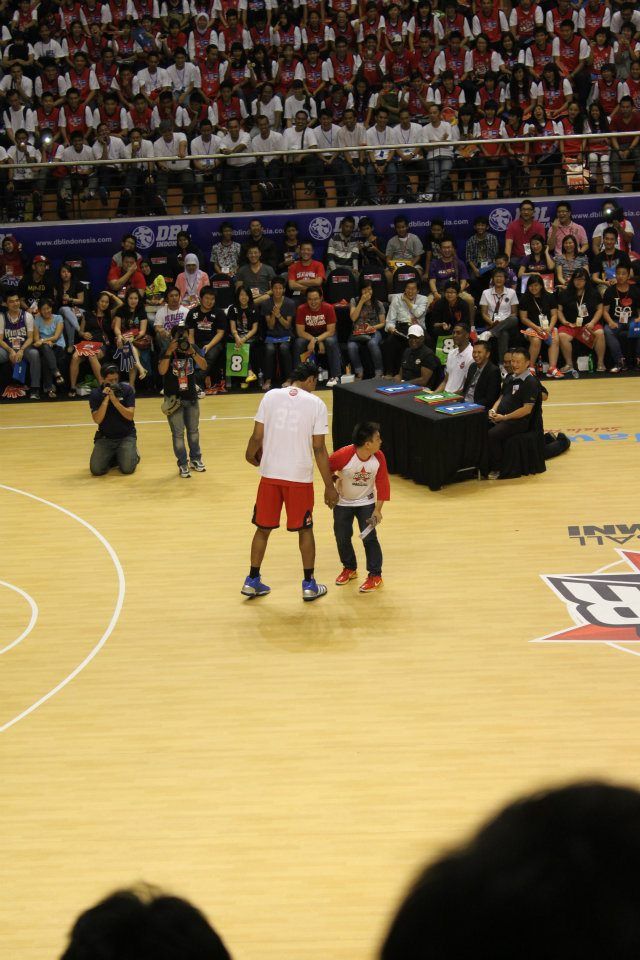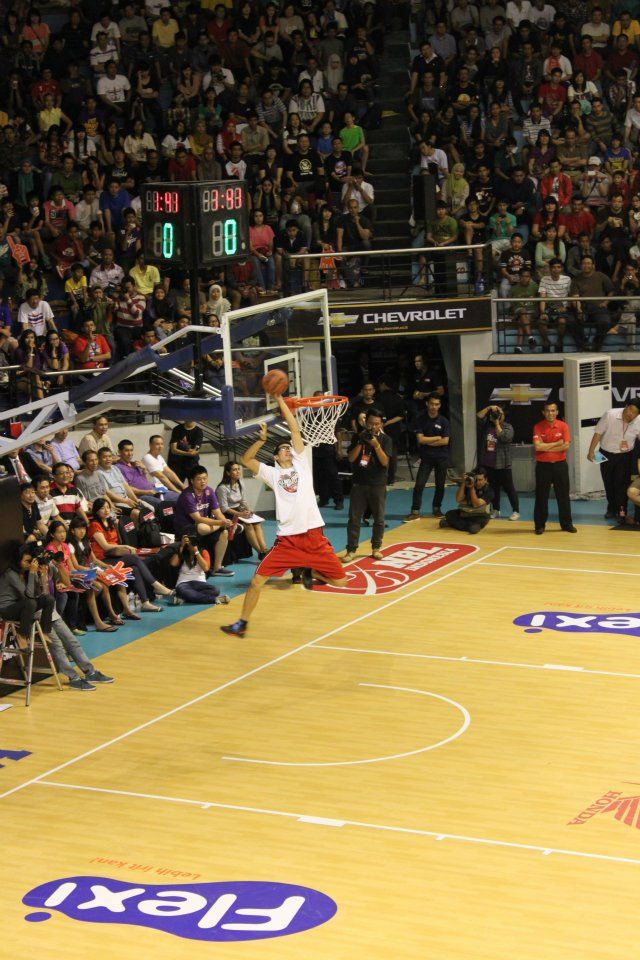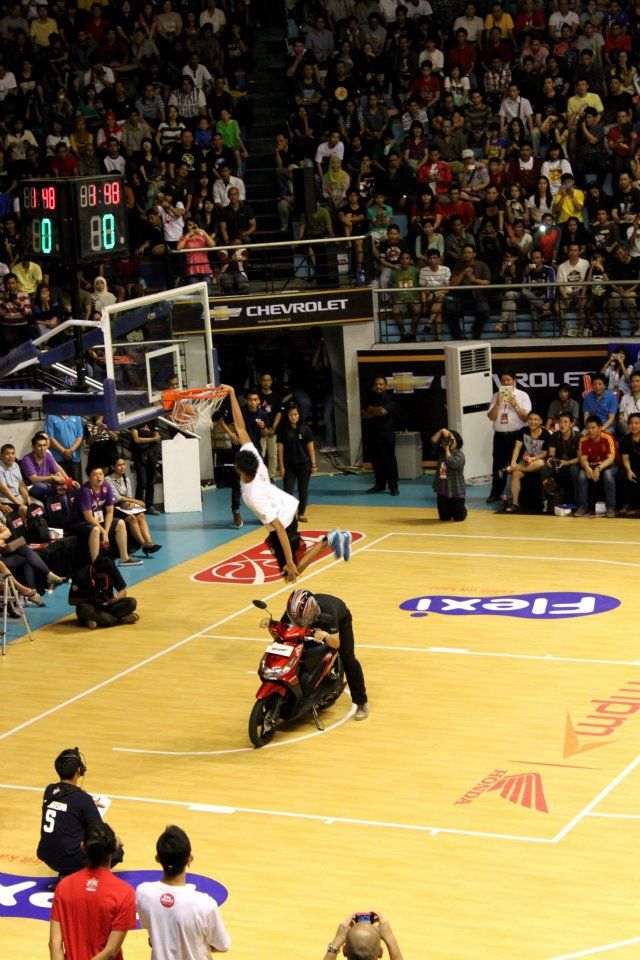 I am
TEAM BLUE
! So sad they didn't win last night ;( whatever, but i like team blue, still.
It's quite entertaining. Such a huge even. We went home really late, tired and sweaty, but happy and entertained :) I'm not really a big fan of basketball, actually. But i could keep up the game. I always can. I can watch badminton, basketball and football, and feel amused. But if you ask me the detail and the terms and the regulations and so on, i don't know :/ So when i watch basketball and suddenly they stop because an offense, i only can put my straight face and think, "what happen? what happen?" but while i still wondering what happen, my boyfriend will tell me even i'm not asking, or sometimes i asked him. Yea he is helpful for me. I even cannot remember the basketball players, or maybe just one or two person. He can remember all, and he will keep telling me the name of them, lol. Maybe one day he tired to engage me to watch NBL, haha. Don't be, babey!
P.S. My boyfriend like basketball so much, tho. He played some games with his friends, and the quite-best-yet-ding-dong truth is that he ever played for his school when he was in Senior High School in DBL Arena. For me, that's something you can be proud about, right? -because i can't play basketball, so it's quite good enough. And i keep wondering how if i can see him plays in DBL arena, even just a game, i would bring a big poster with his name and full of hearts, screaming his name. Okay, i'm overreacting, lol. That had passed. But i never seen him playing basketball, literally. Ugh, one day!