#igers
alo.

It's really been a while since my last post, although i want to share a lot here (」゜ロ゜)」most of them i forgot, silly me.
Actually i want to share about o-week (University of Ciputra's orientation week for new students) but i haven't collected the photos yet. I will write it soon, even it's already a month late, but i really want to share it here. Gonna work on it soon :)
So, for you guys who have been reading my blog since months or year ago, you know, i always wanted and craving for iPhone. I was like dying to get it and really wanna have it. Well, FINALLY, i have it now! (ノ゚▽゚)ノ☆彡 like seriously, i couldn't be happier ;)
I bought a second one from my friend and it is iPhone 4. It's 32giga and cost 4,6 millions rupiah. Some of my friends said it was unfortunate to buy the second one and i should buy the new one (4s), or why i should buy iPhone 4 Second now because Apple gonna release iPhone 5 soon. Well, First of all, why i didn't buy the new one is because it is expensive. Yes, IPHONE IS OUTRAGEOUSLY EXPENSIVE that lot of people decided to buy android then. But, pardon me, i'm an apple user and i know why this things are so expensive. So, i bought the second one because i can only afford that. I think it's okay. Secondly, why i didn't wait for iPhone 5, ya why should i wait? The price will be OUTRAGEOUSLY EXECRABLE EXPENSIVE that i would not afford it. And it seems people who sell iPhone 4 second will not cut the price out (after i checked on the internet) just because iPhone 5 released. And there is no certain news on when this iPhone 5 gonna be or release. As long as i'm fine with iPhone 4, then why not, right? ;)
Well, i'm kinda addicted to use this phone and become an autism. Moreover, when i use instagram. Well, it's kinda my number one top application in my iPhone.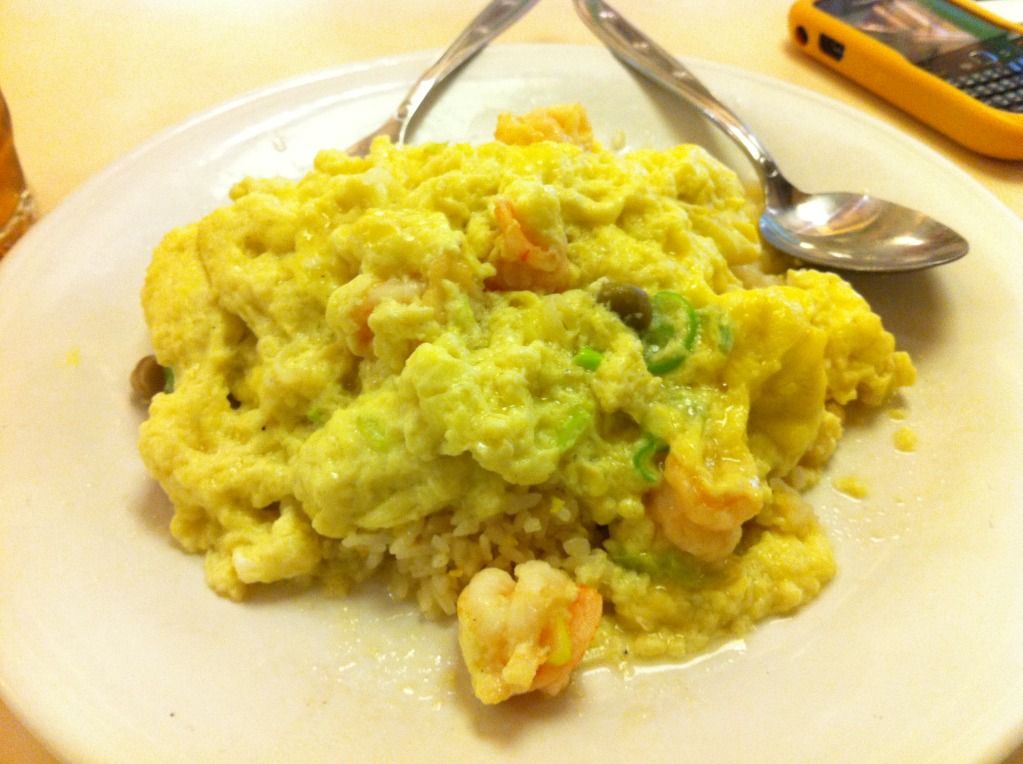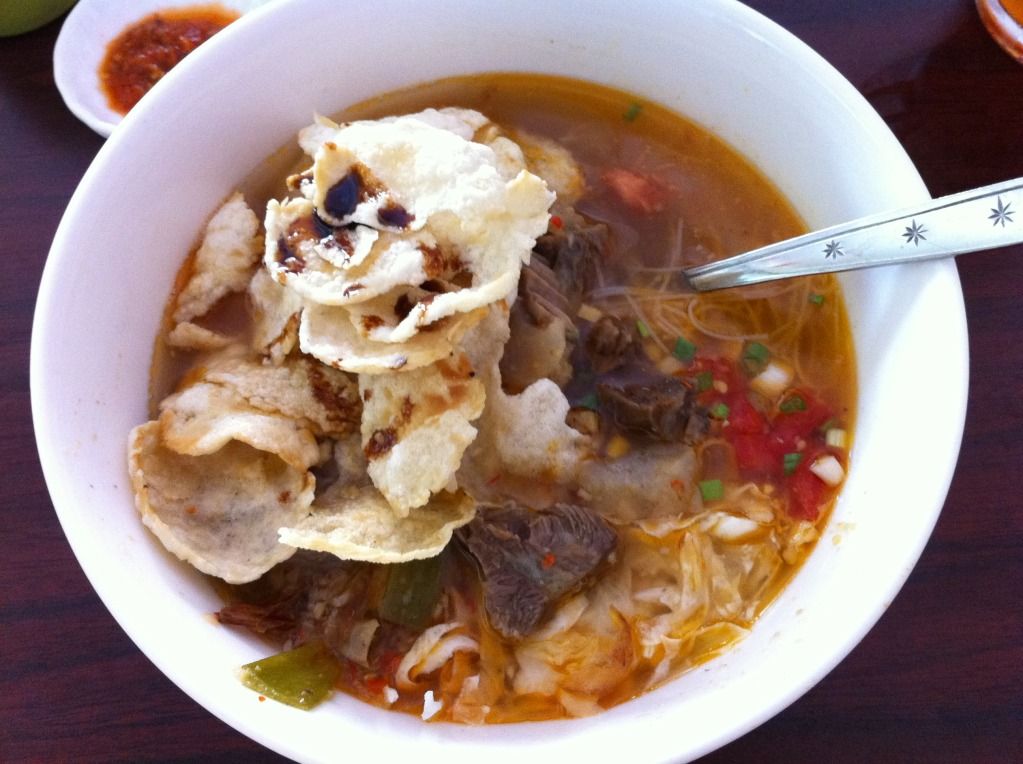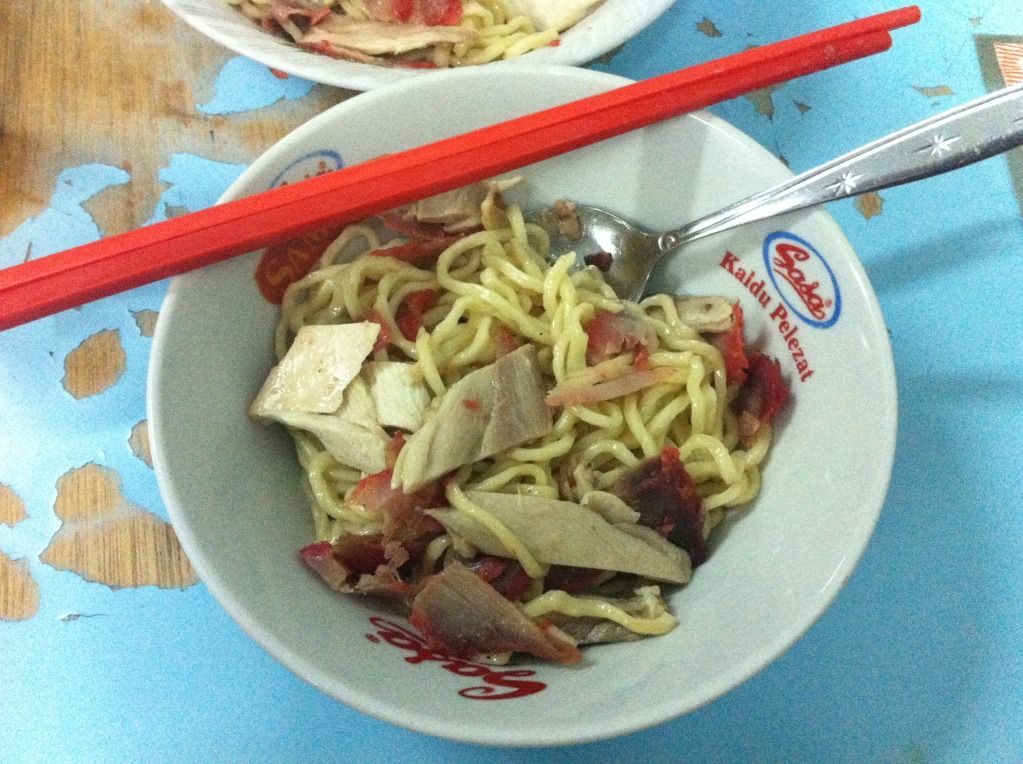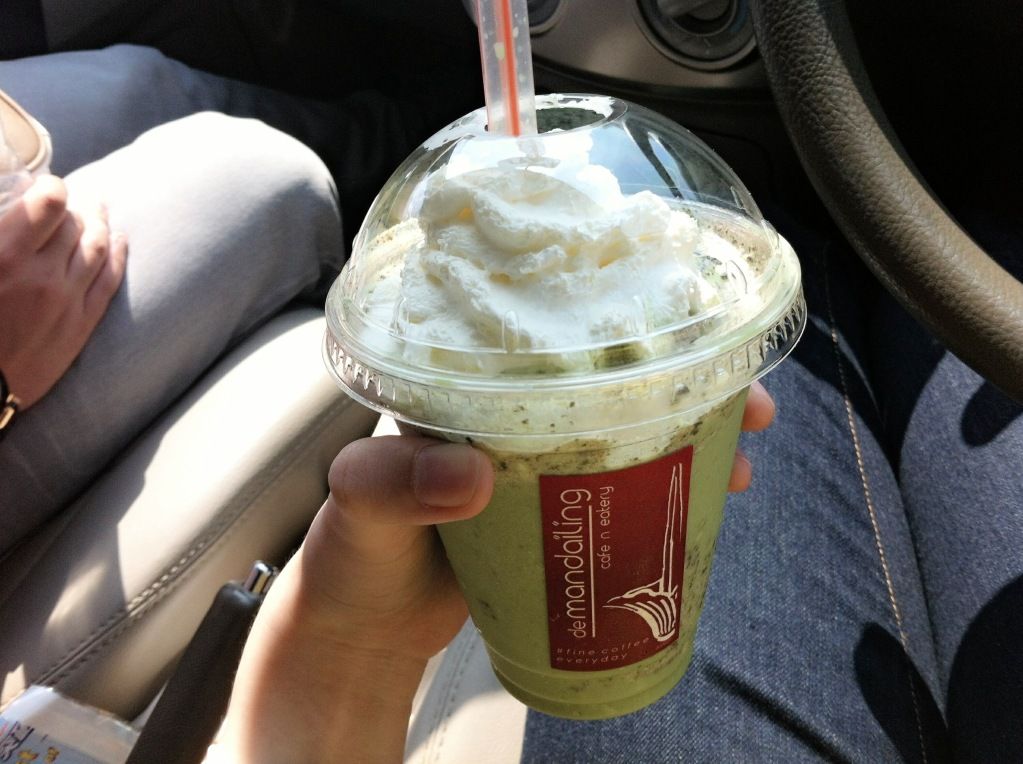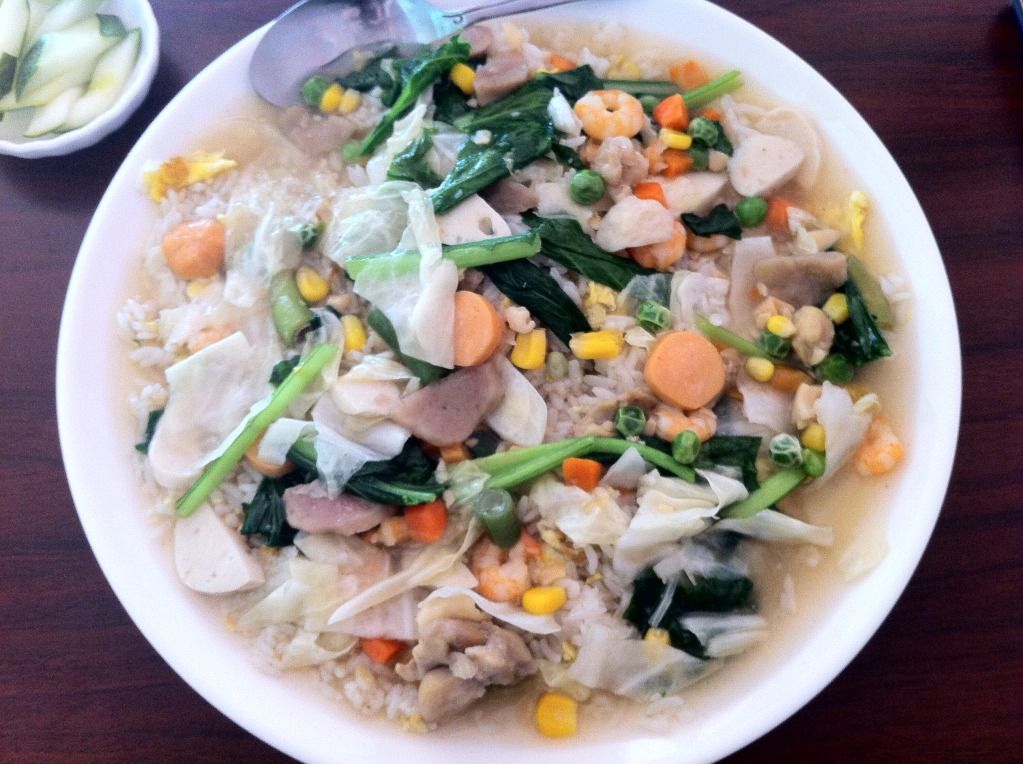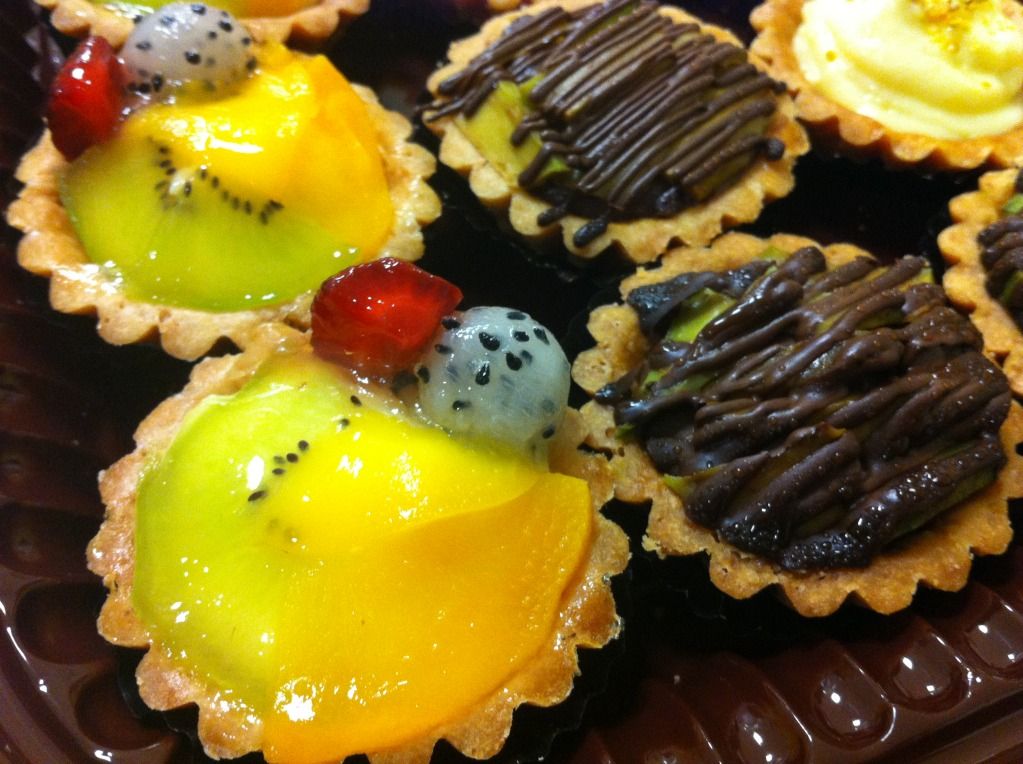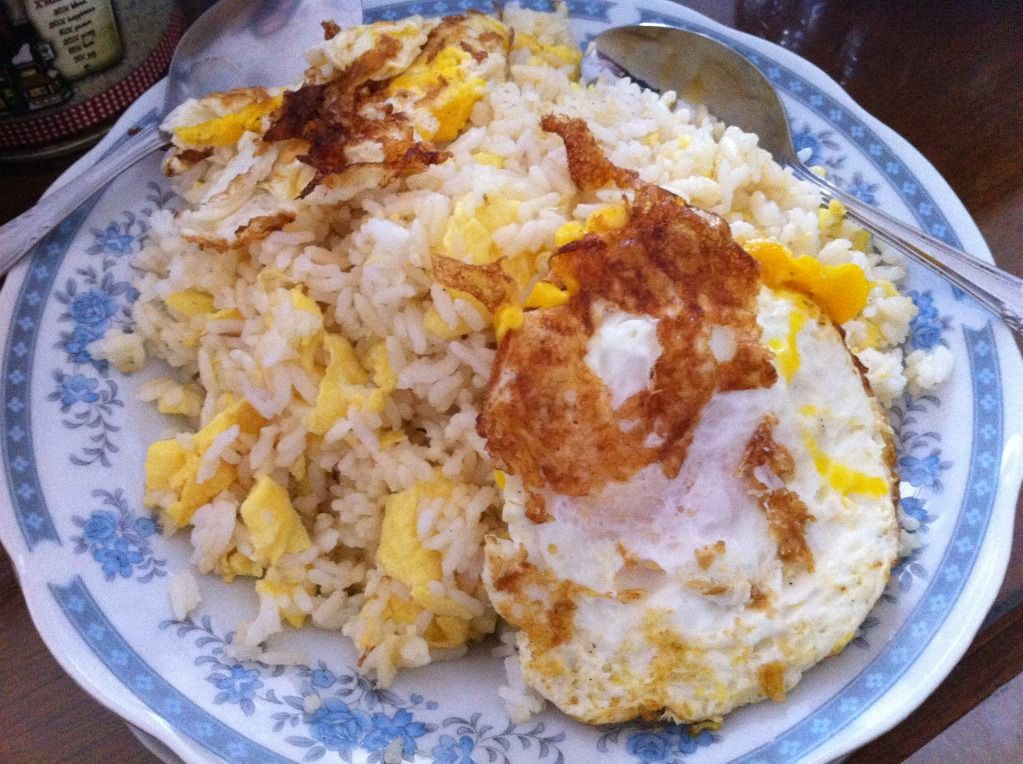 Mostly i posted about my daily life, food, and my doodles. Or everything nice. lol.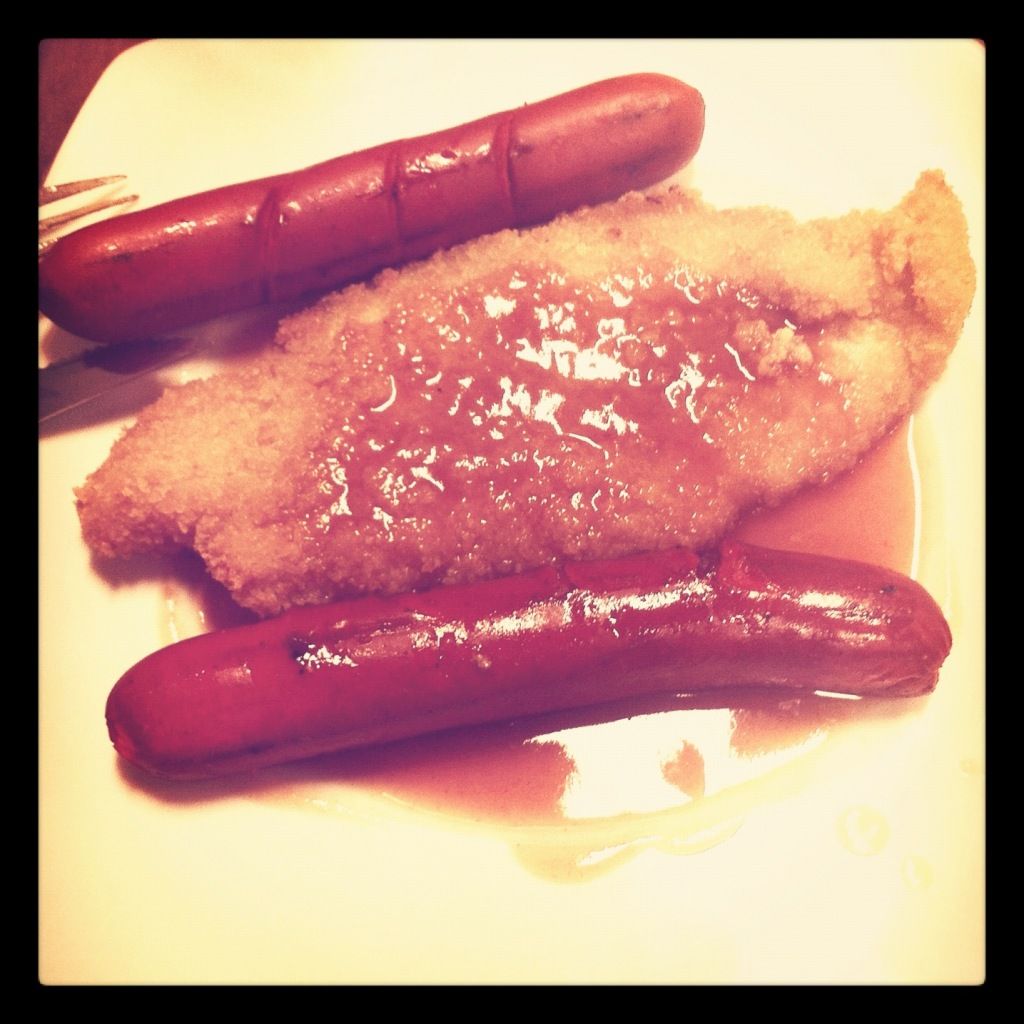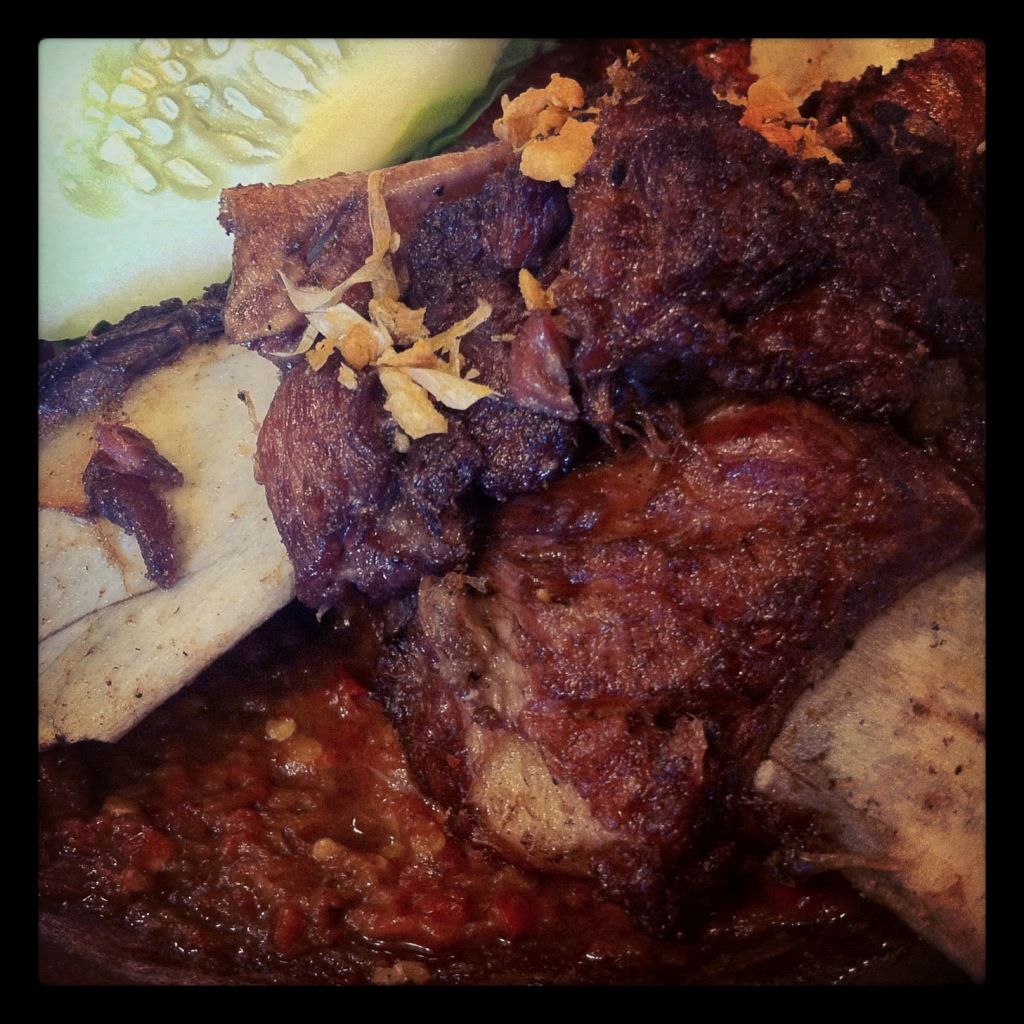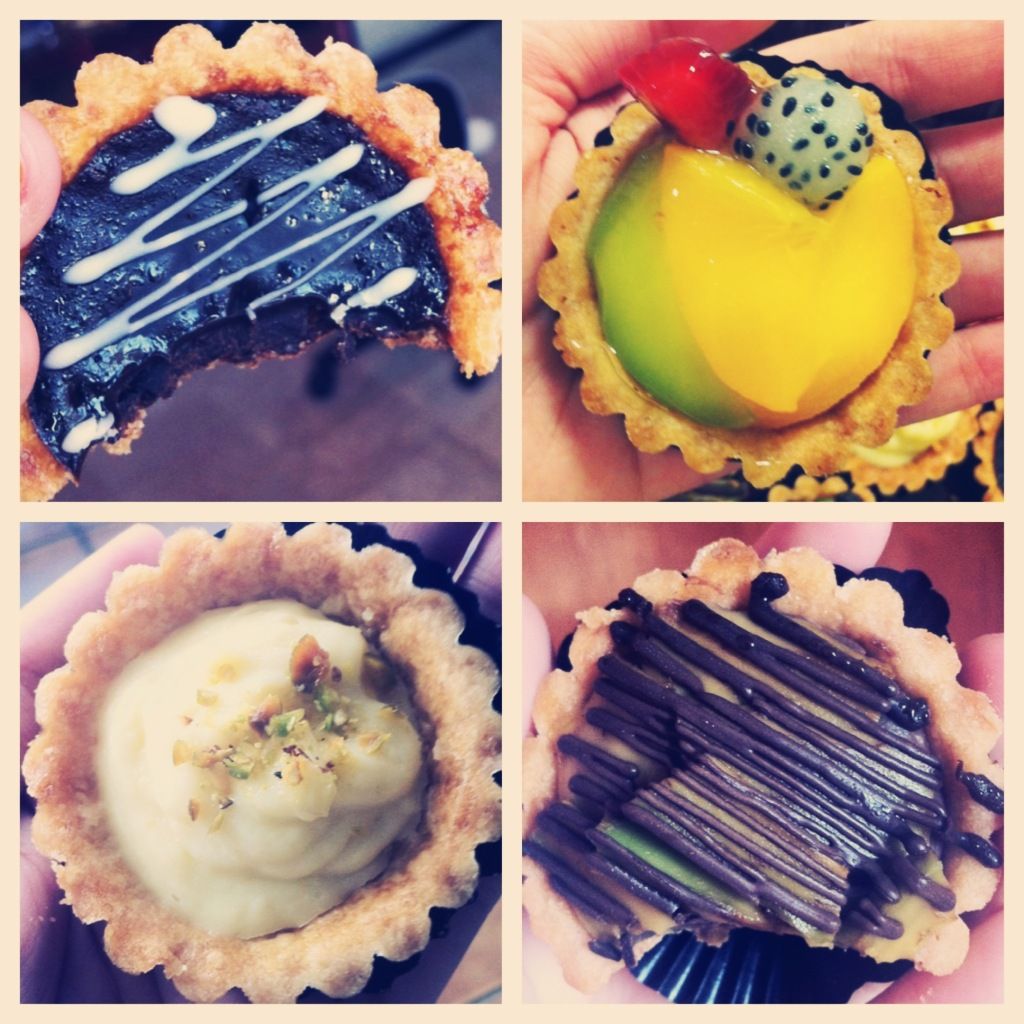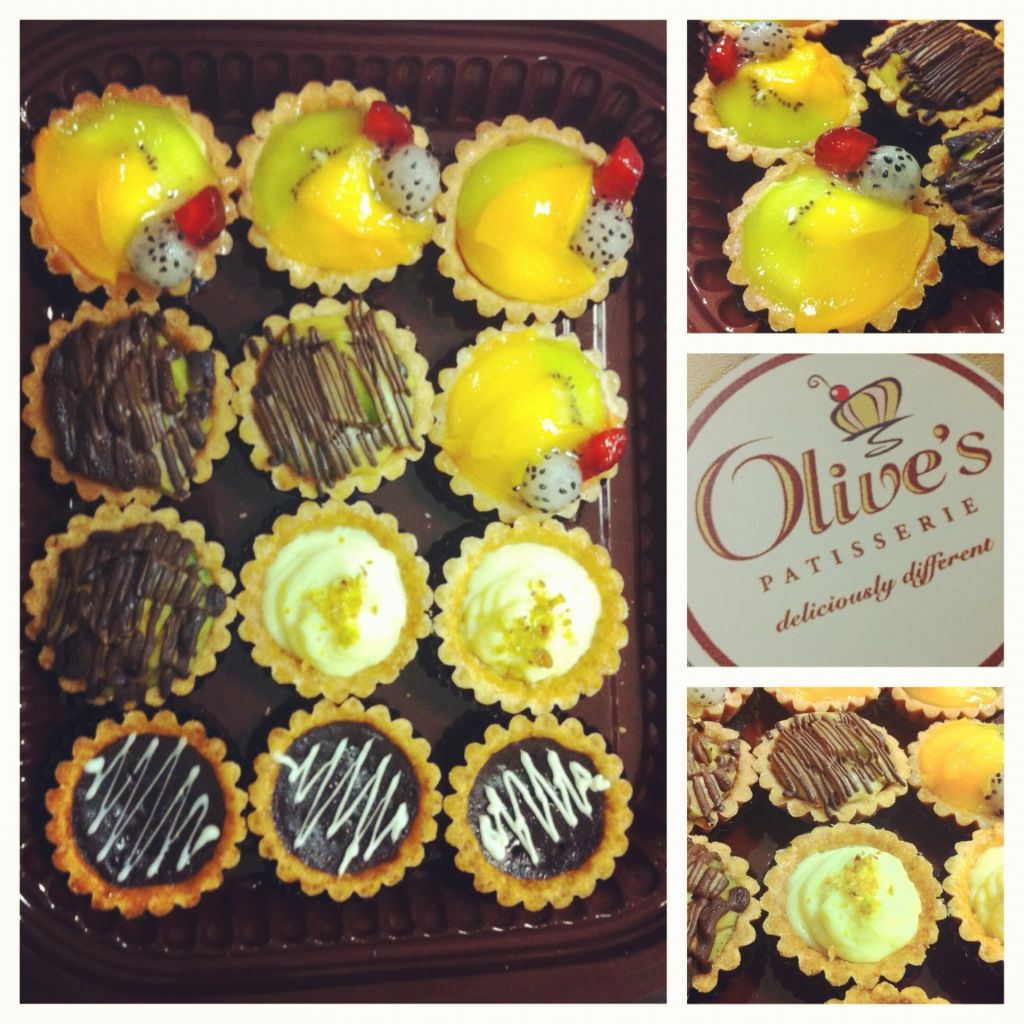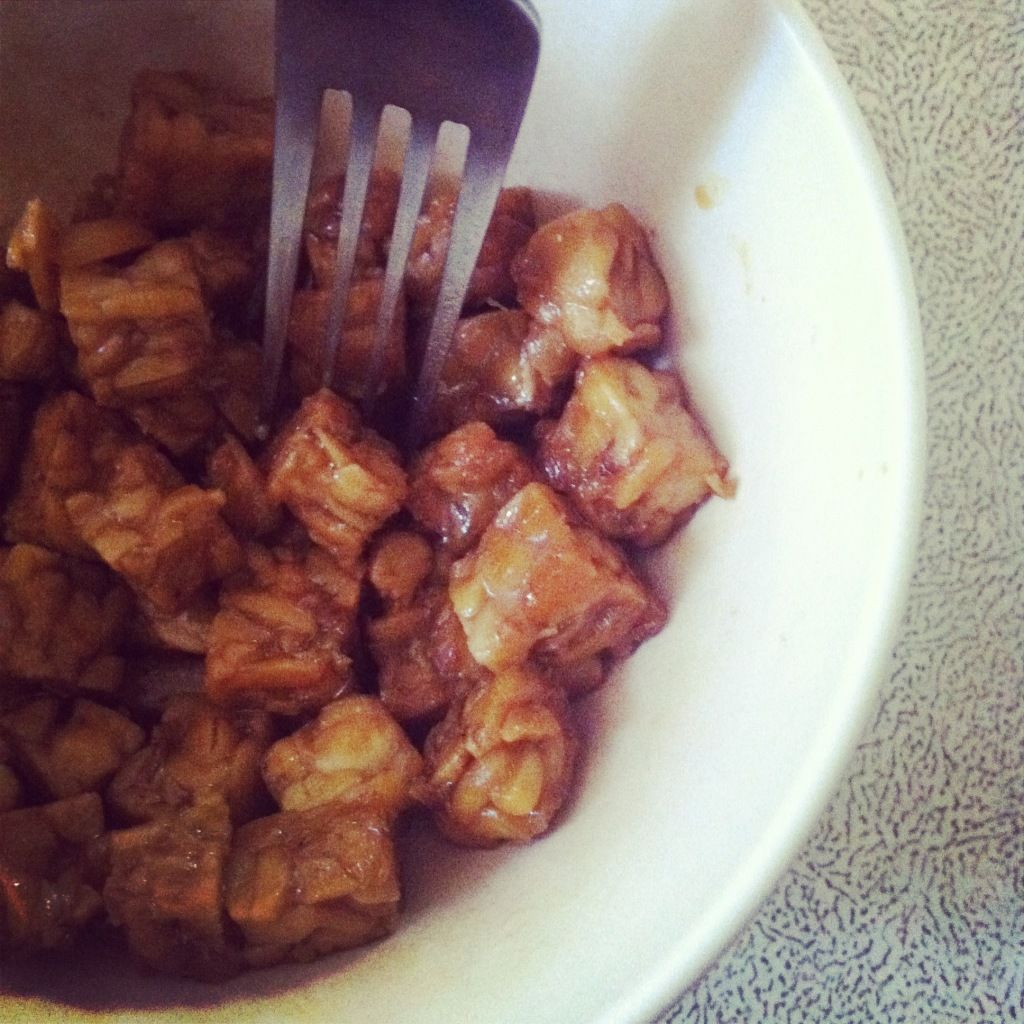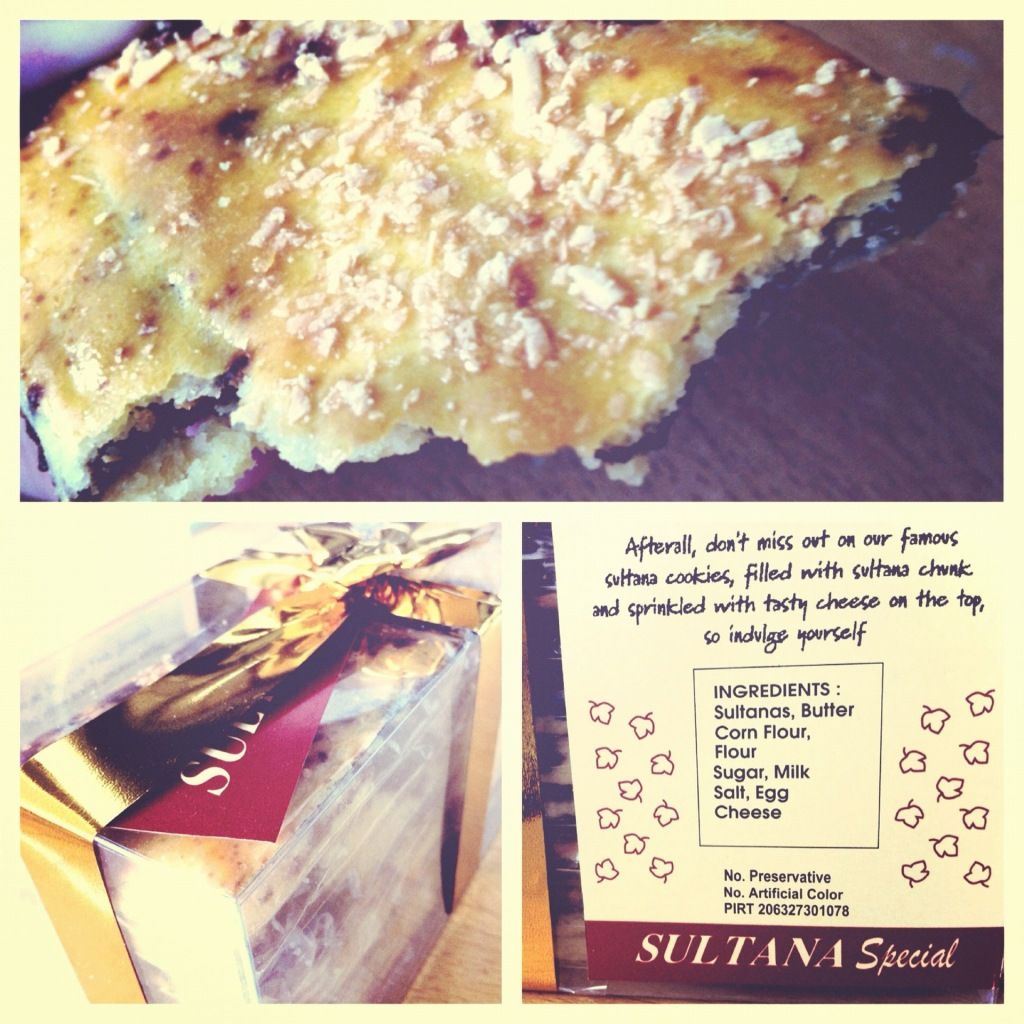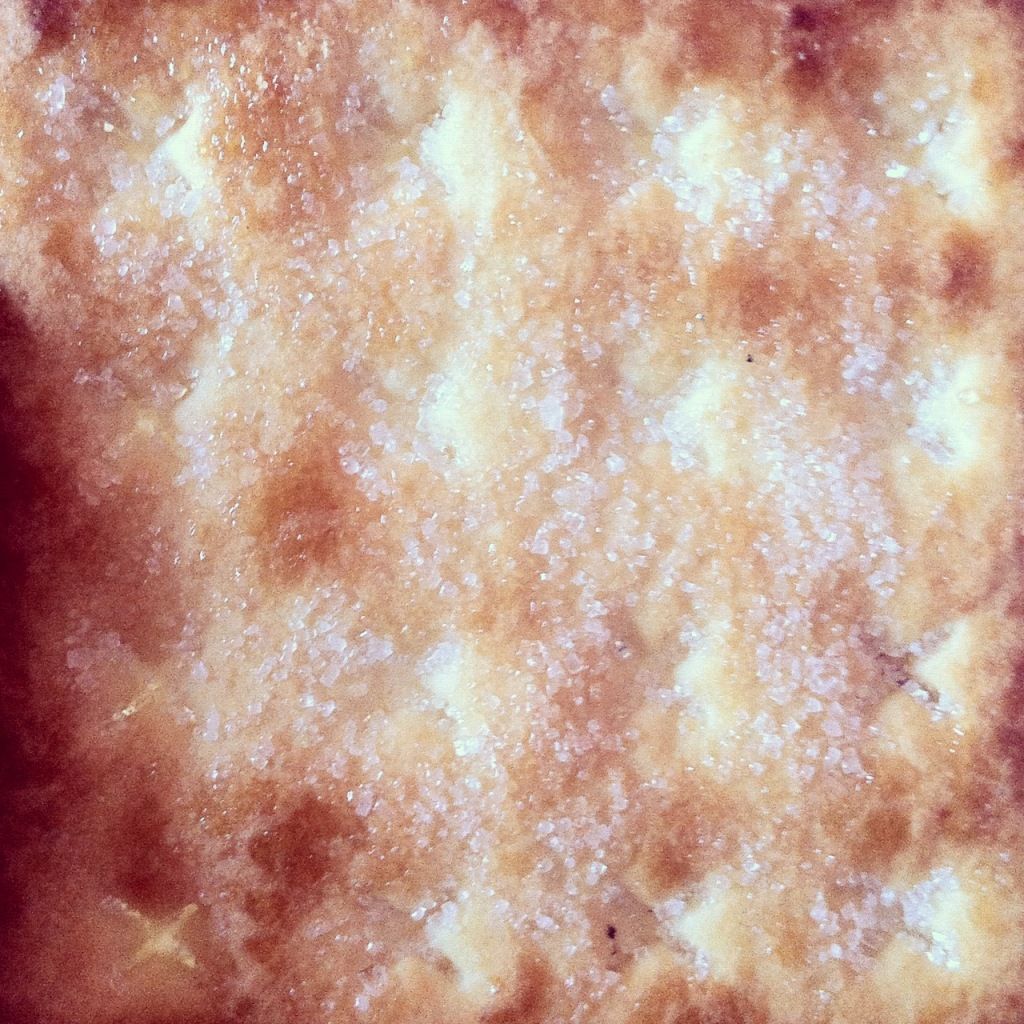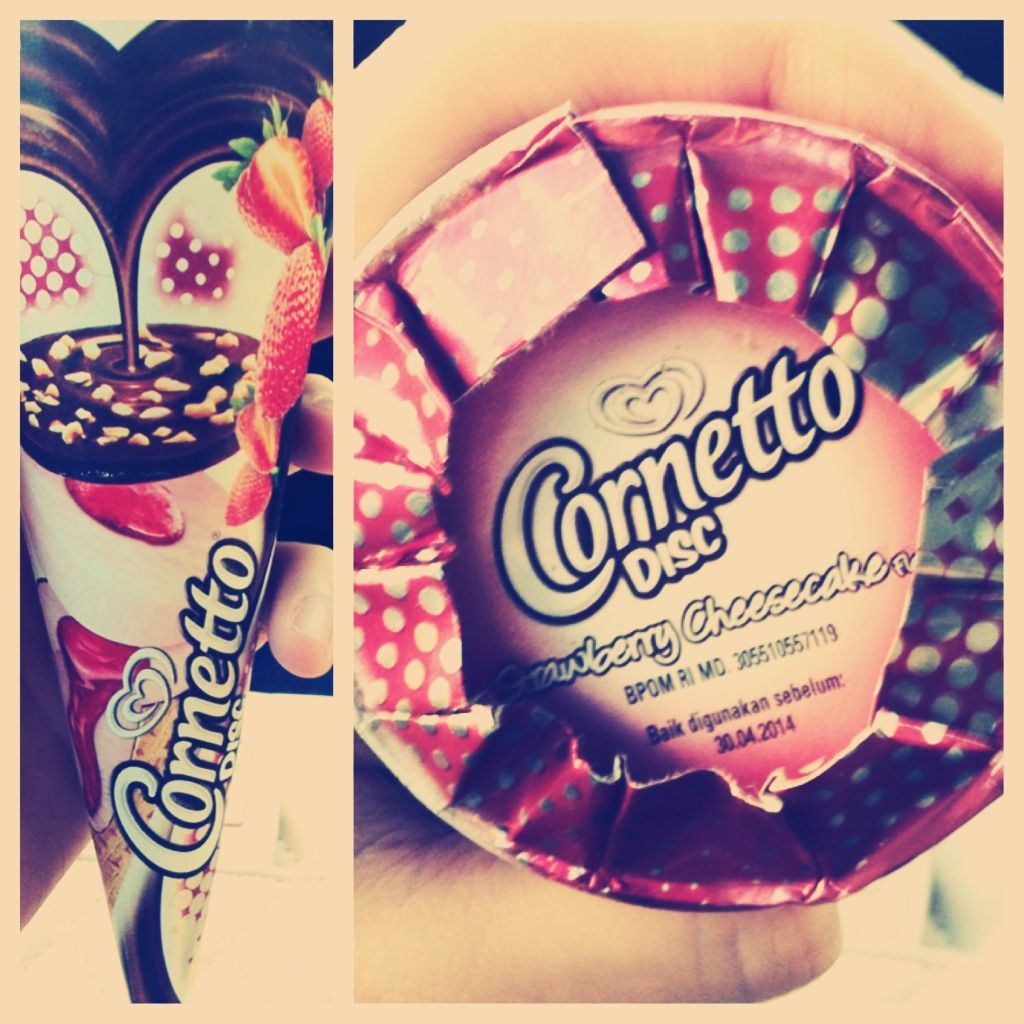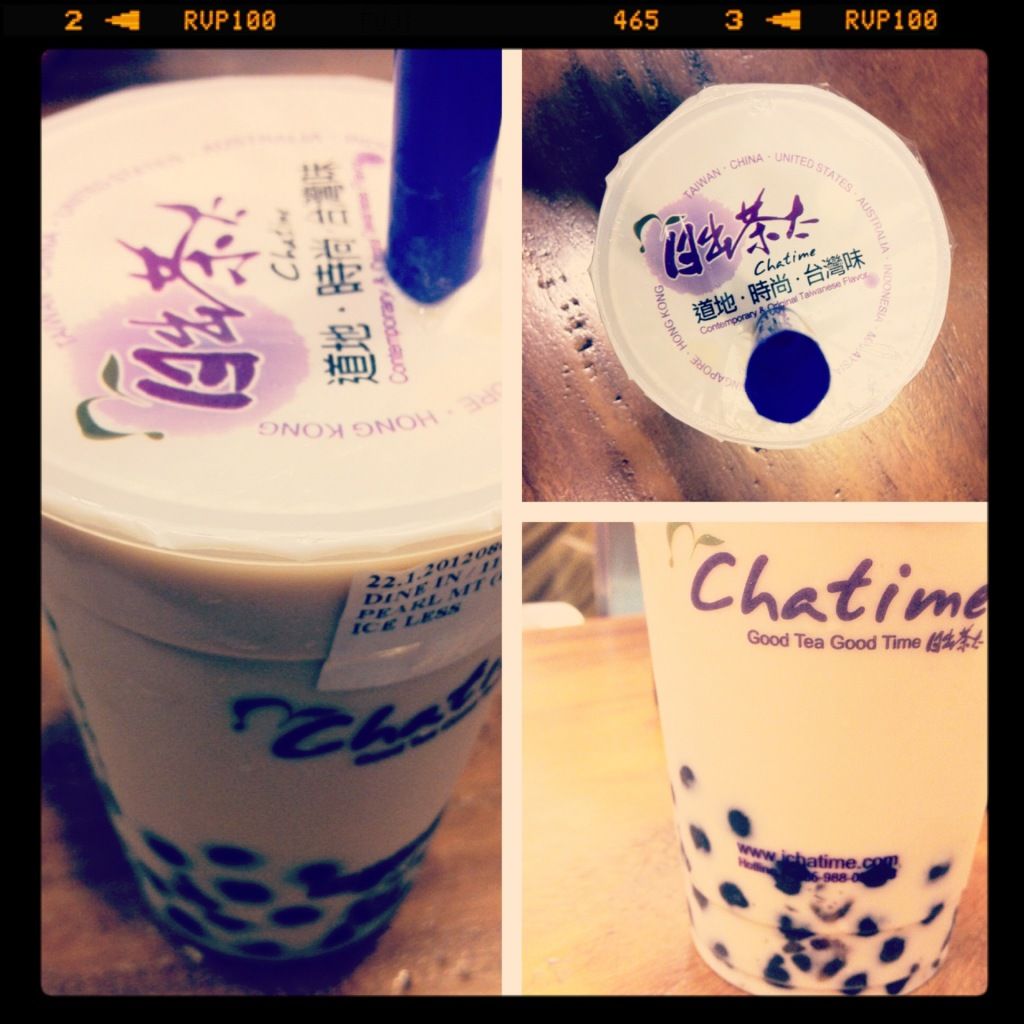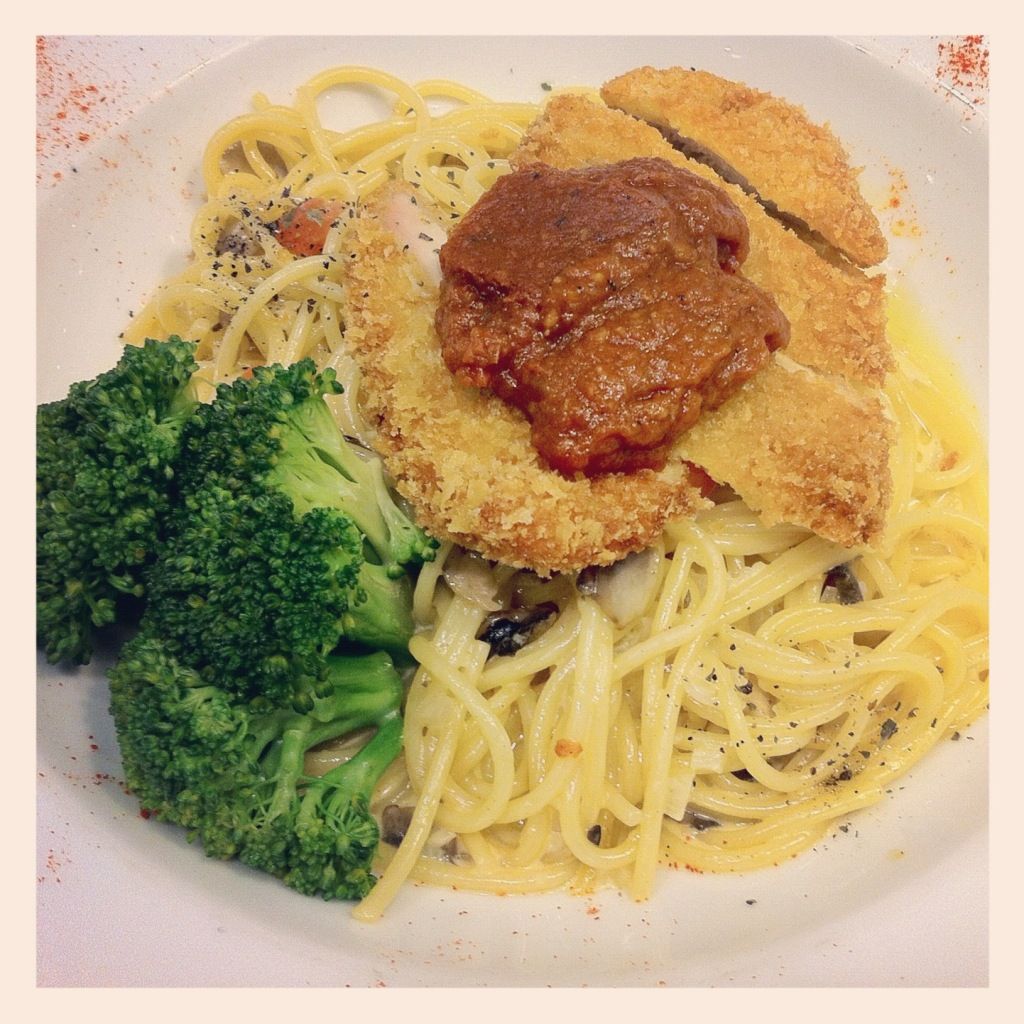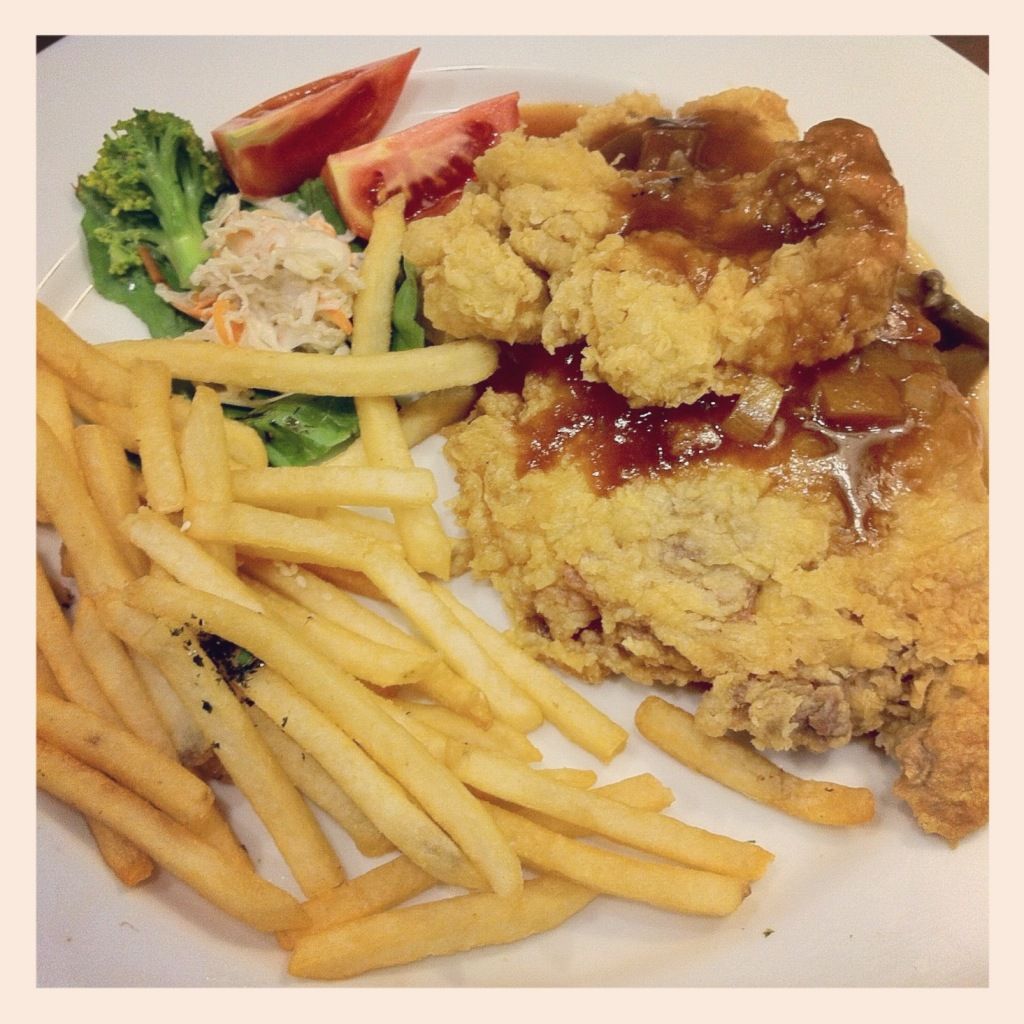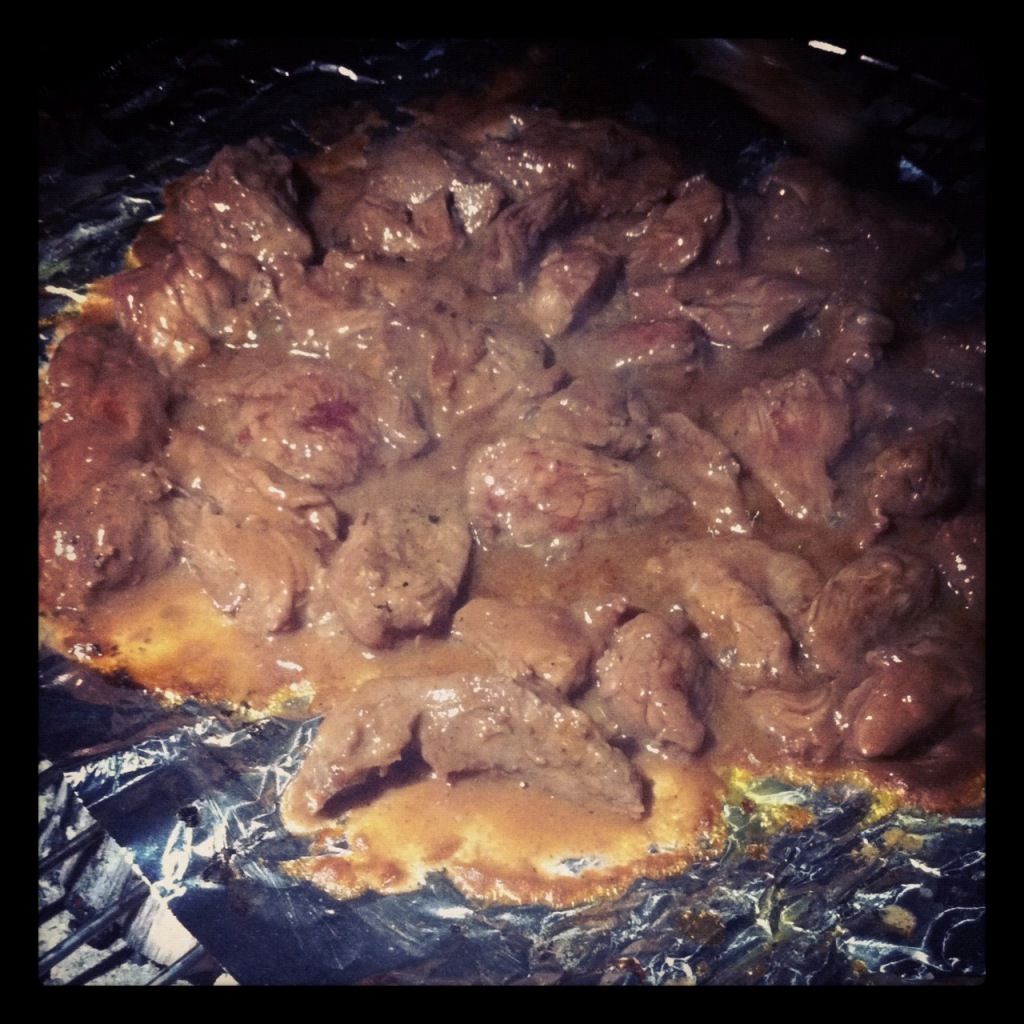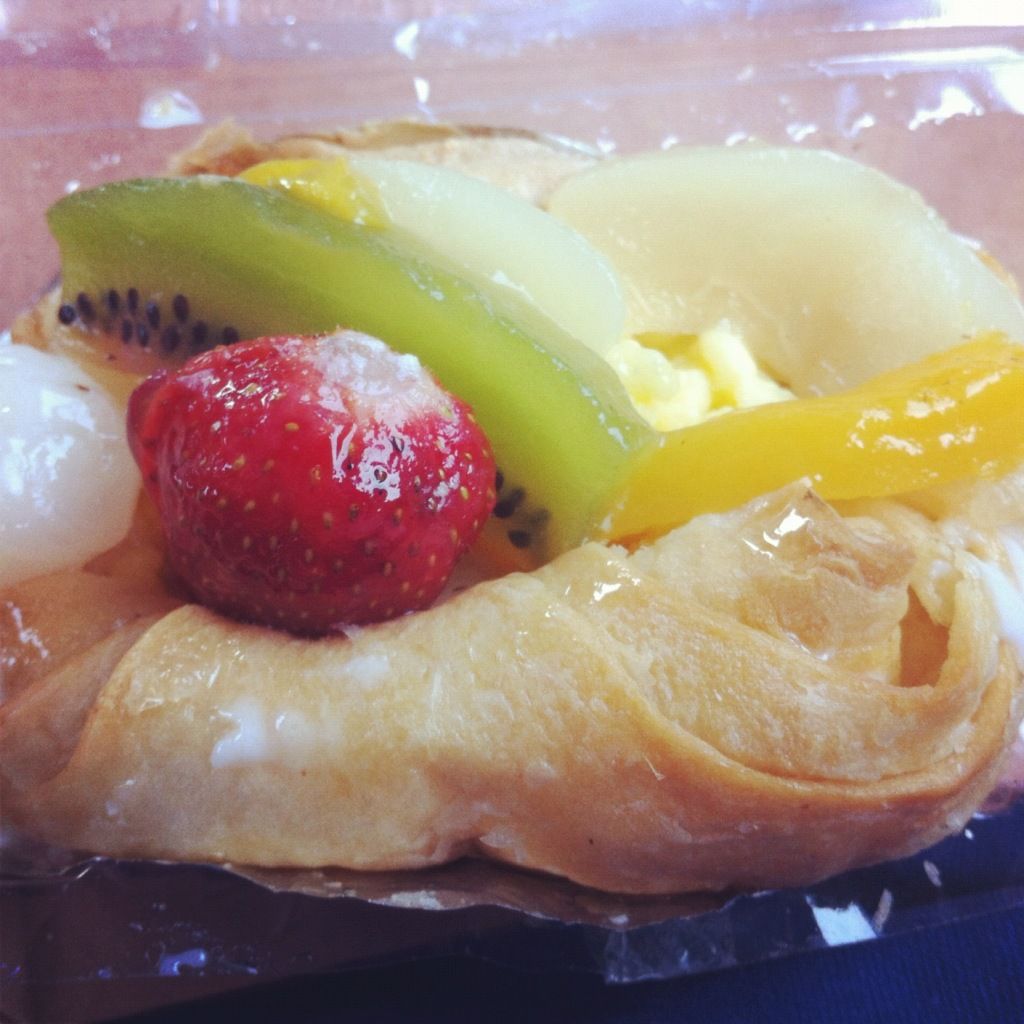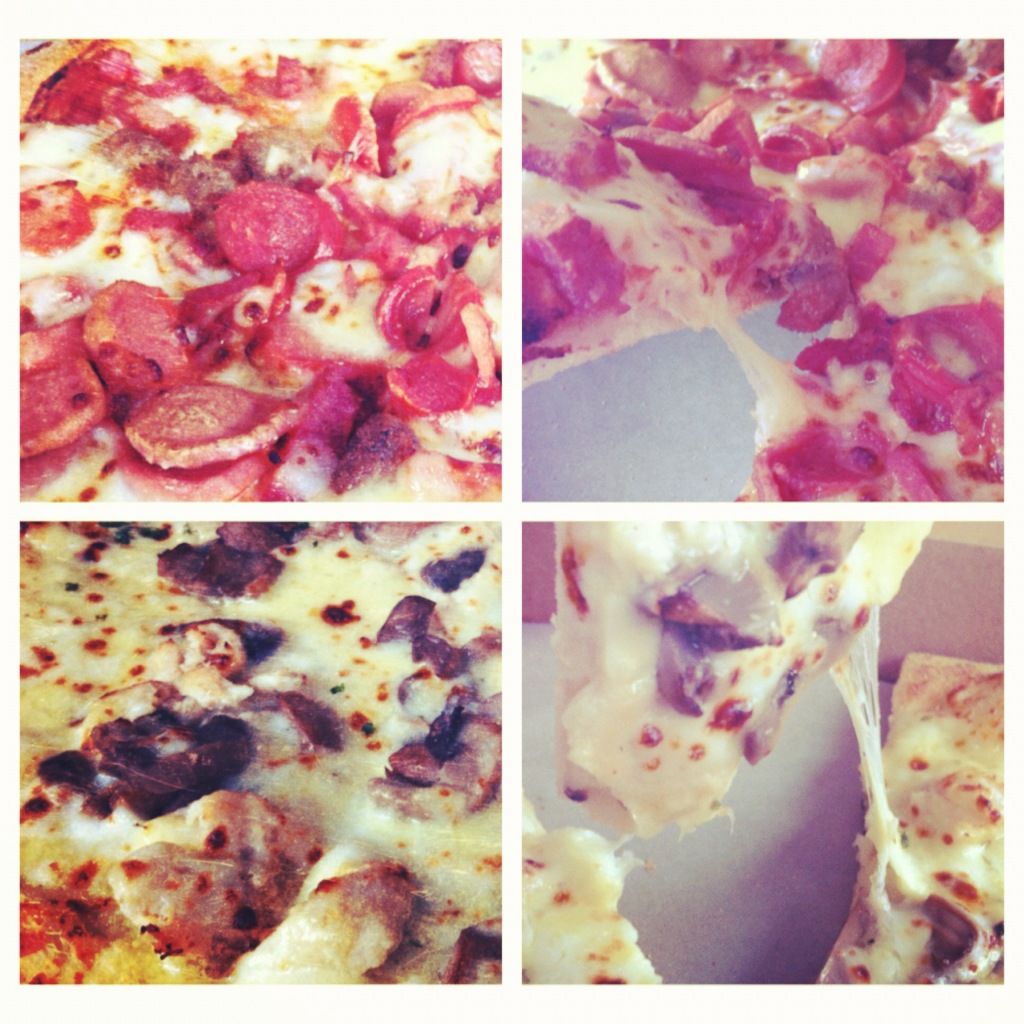 Ugh how fat i am (╥﹏╥)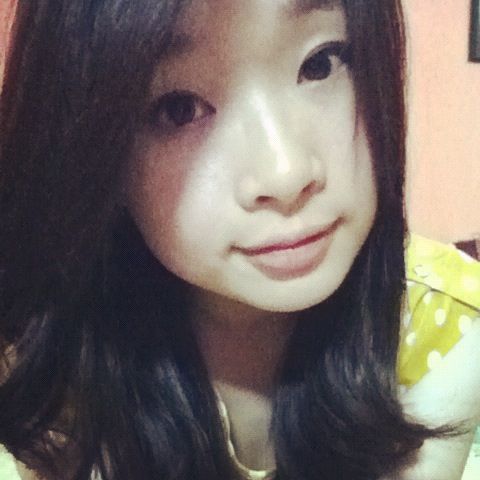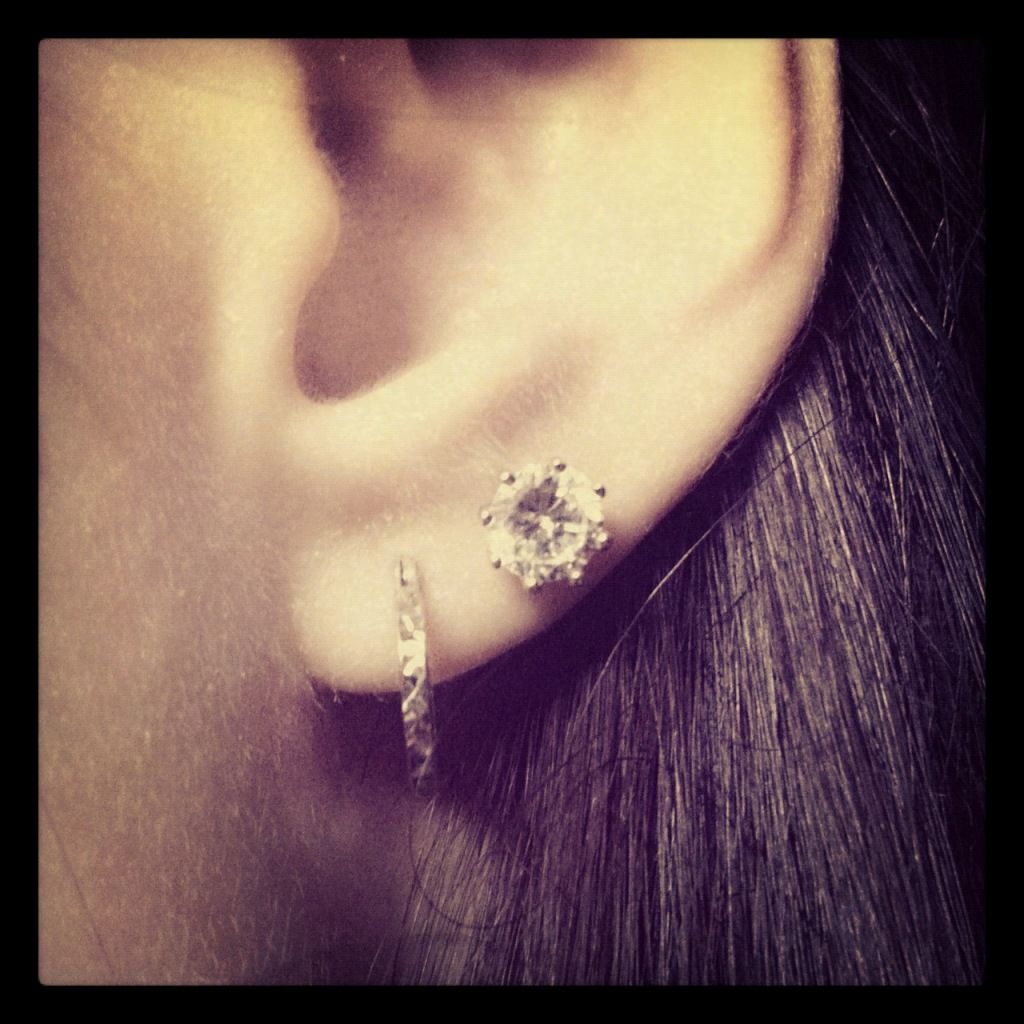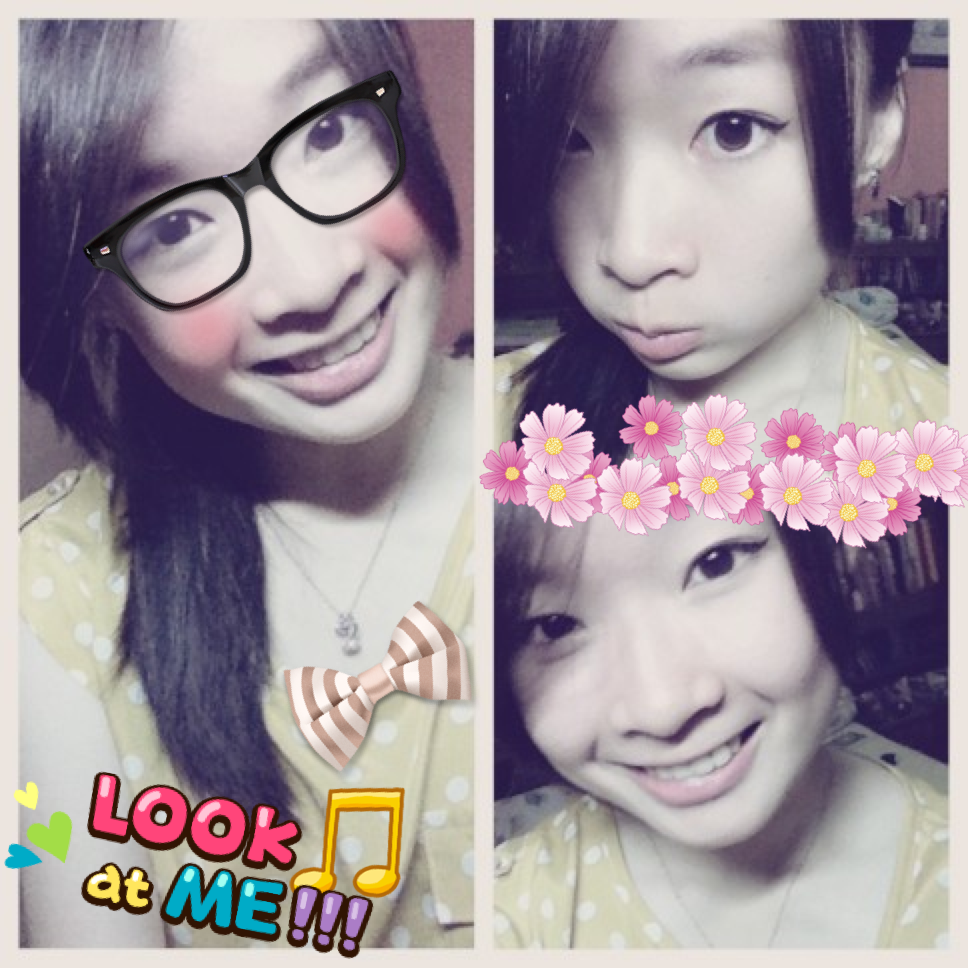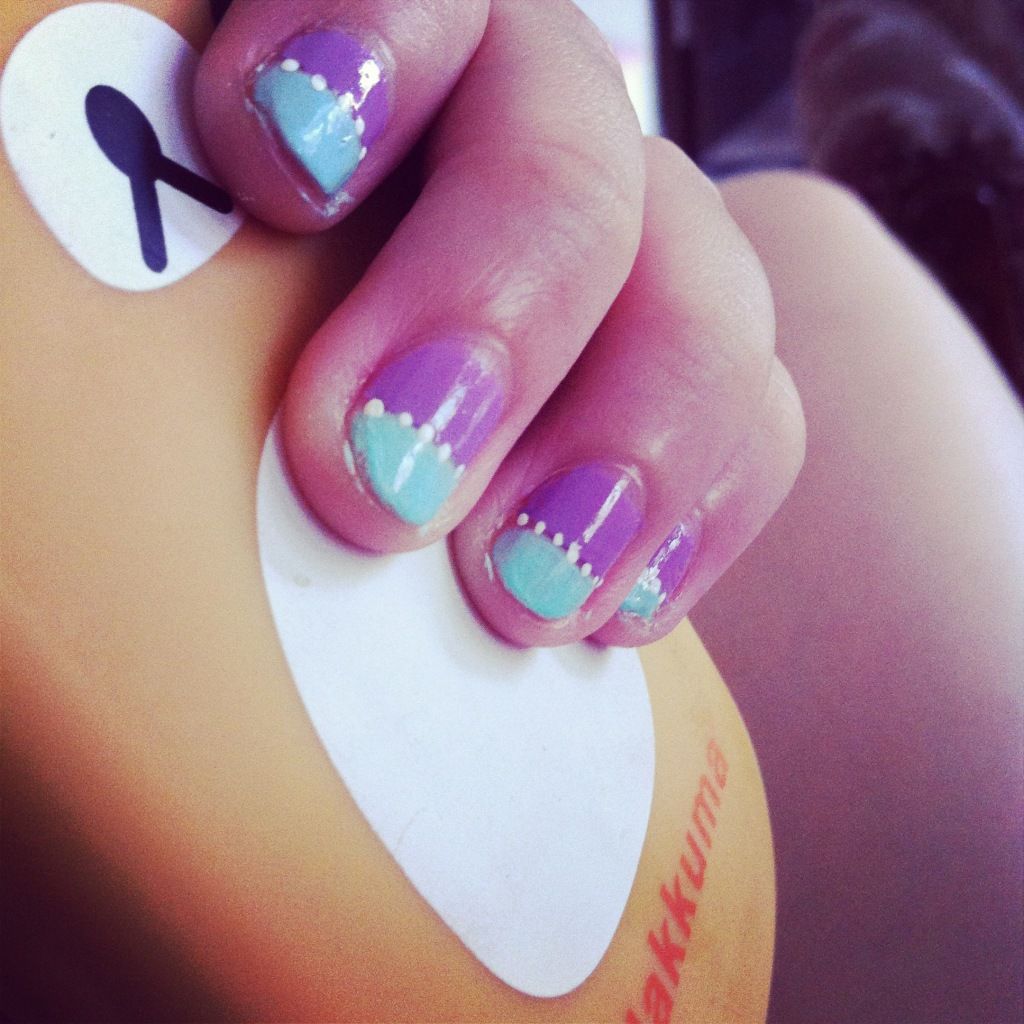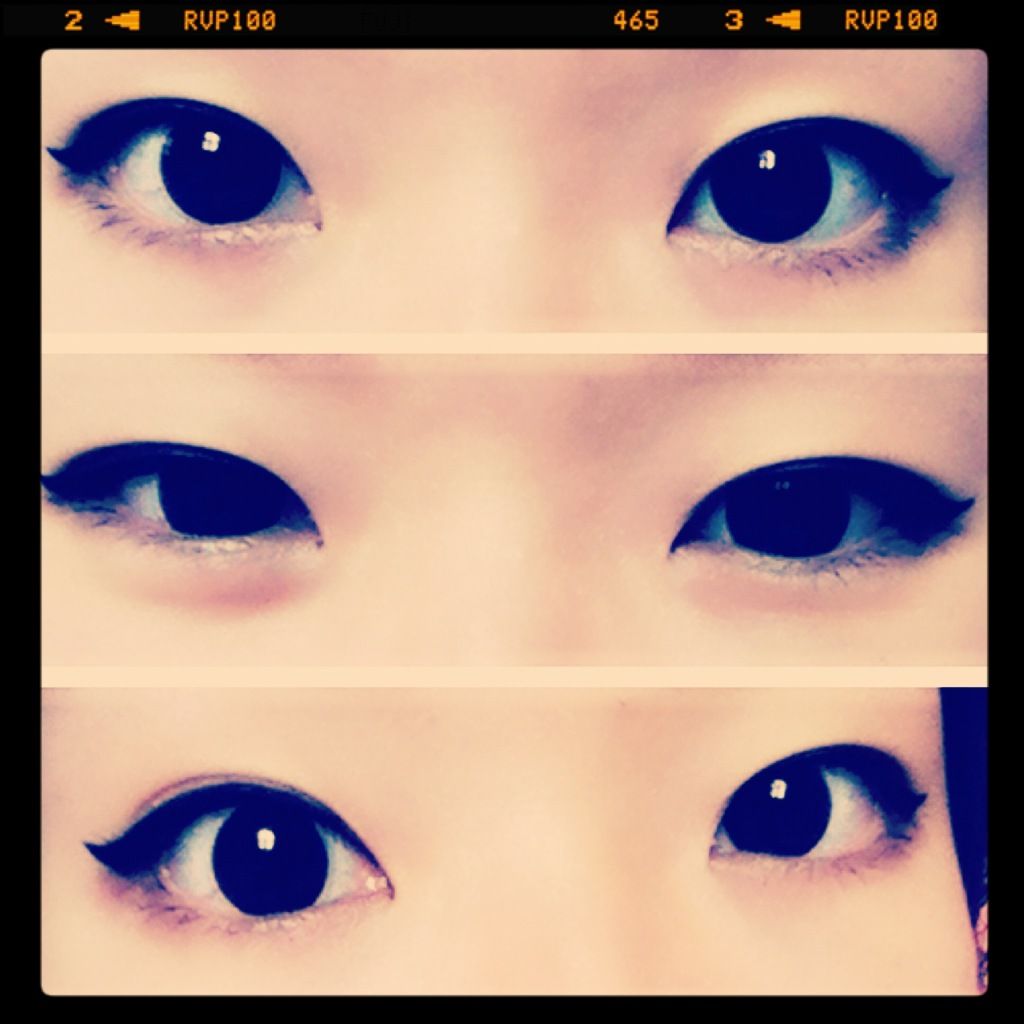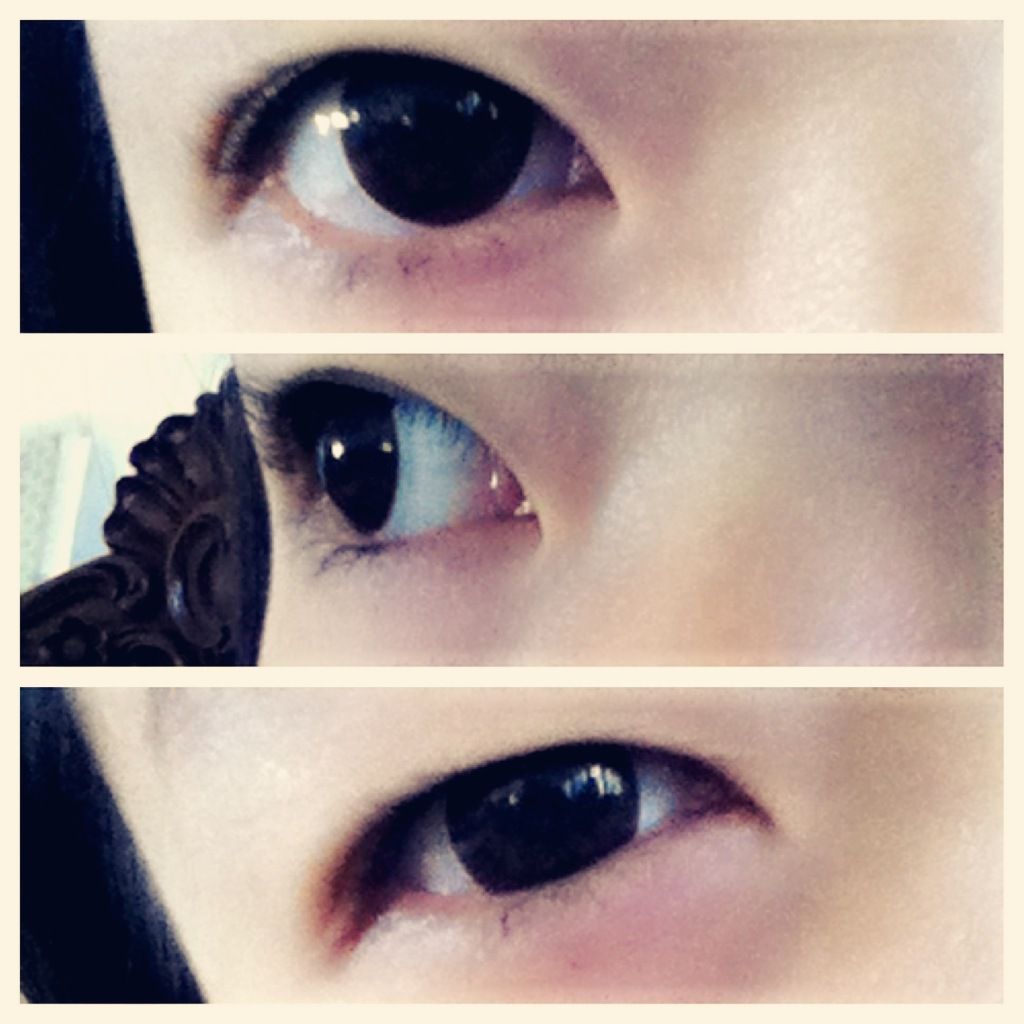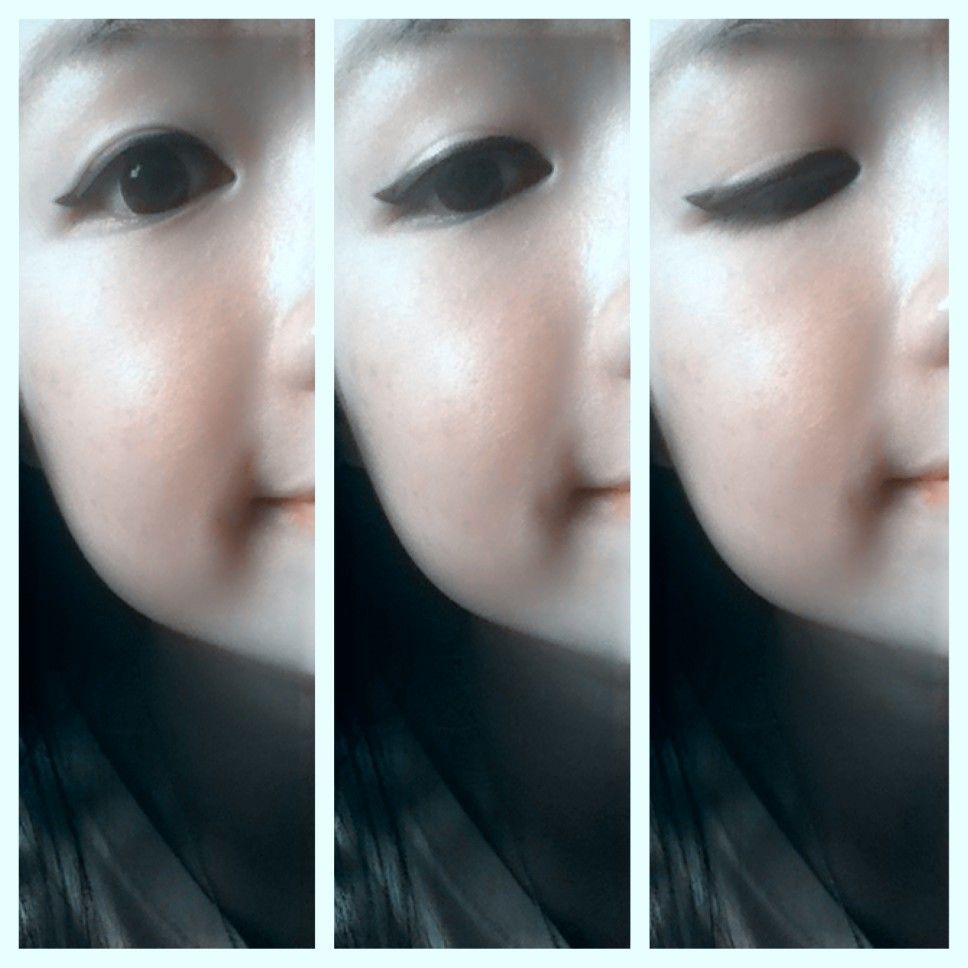 some photos of me and my eyes makeup.
Berasa alay dan narsis dalam sekejap (¬_¬)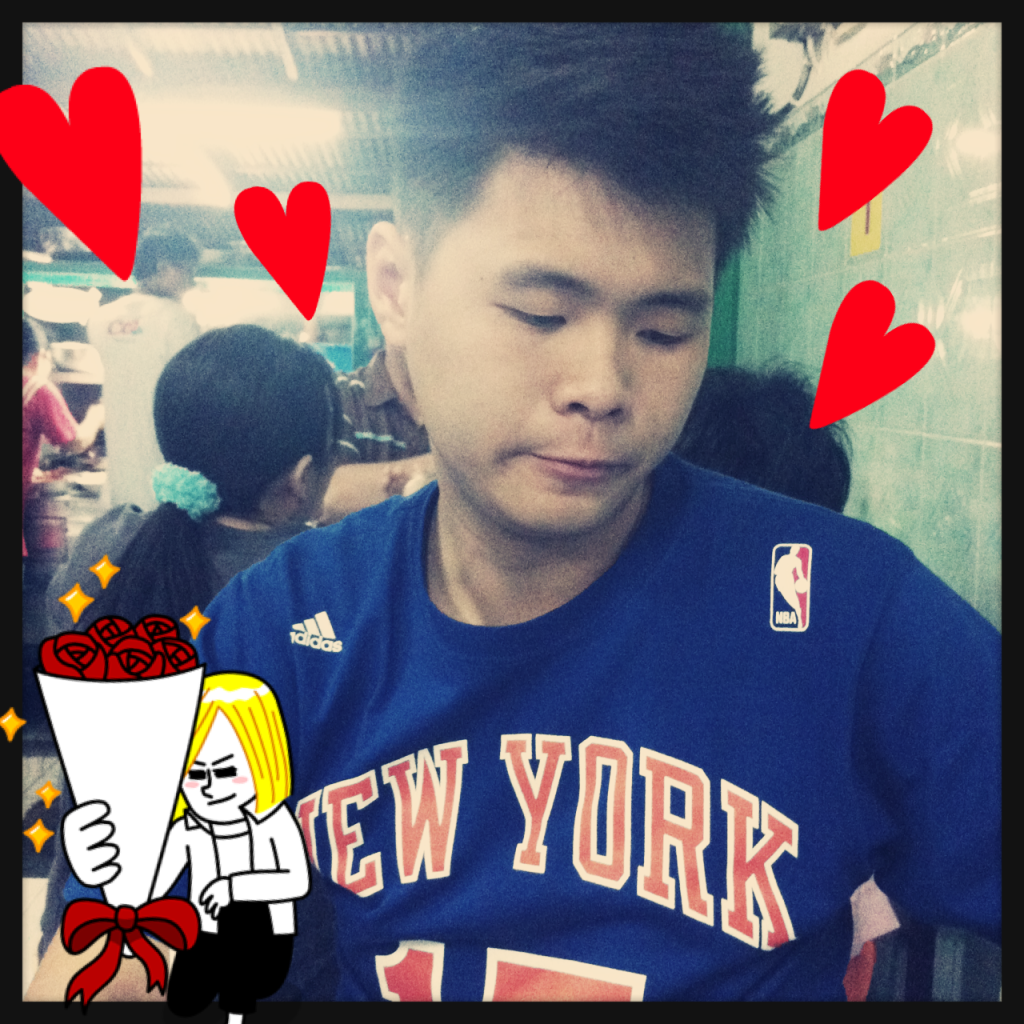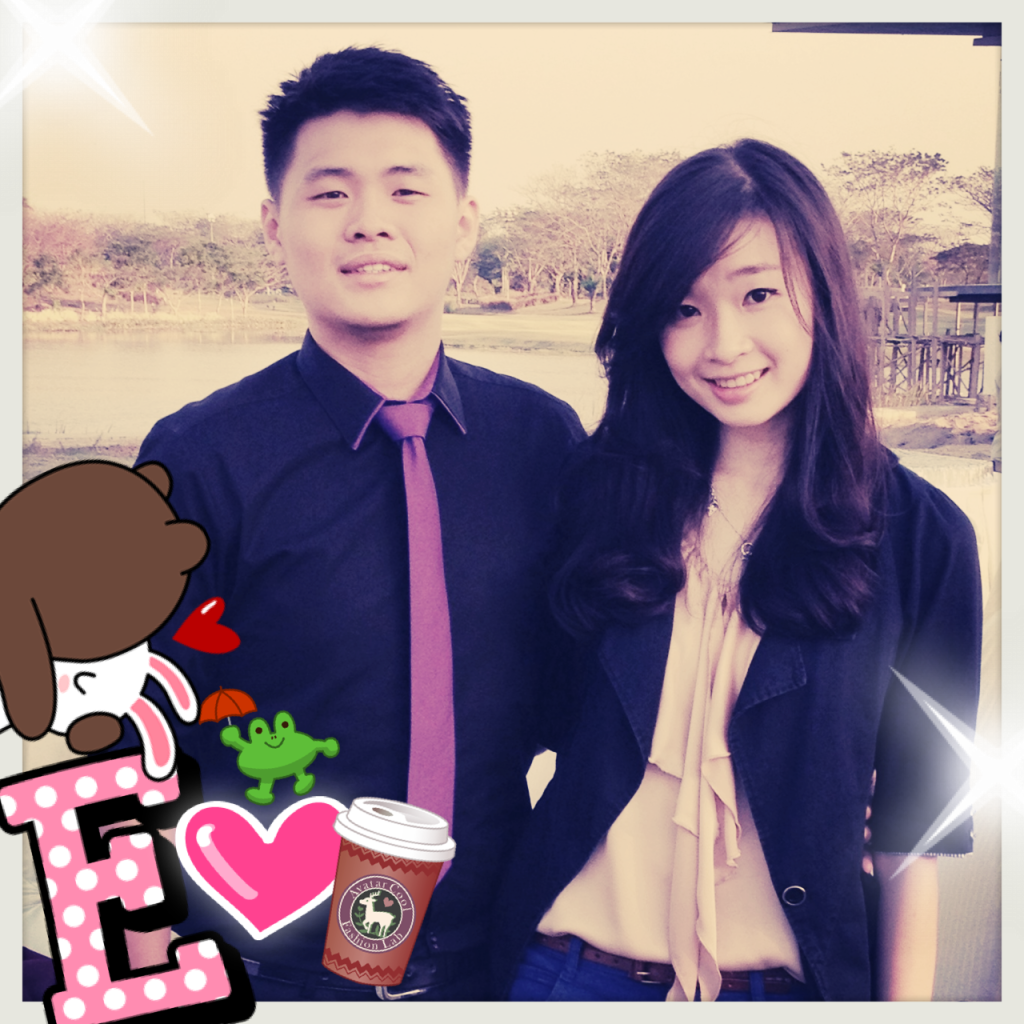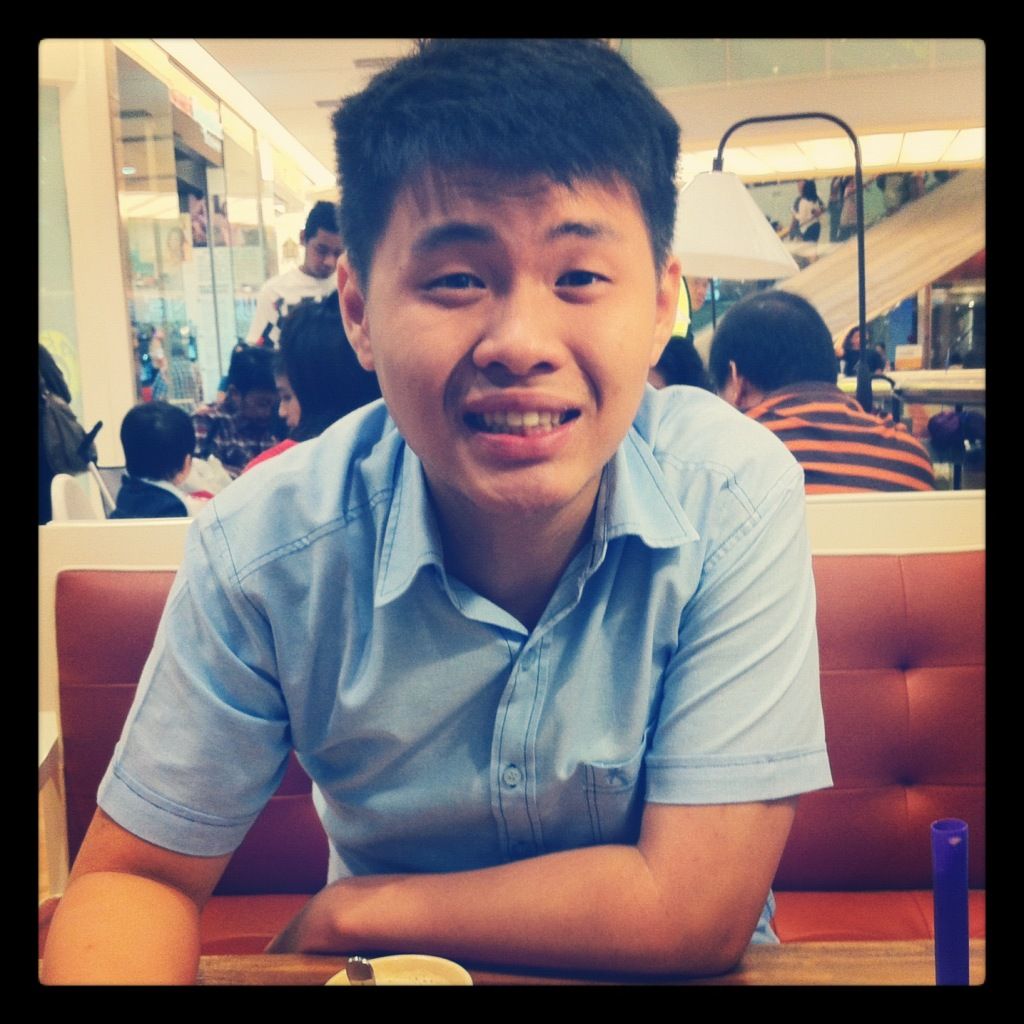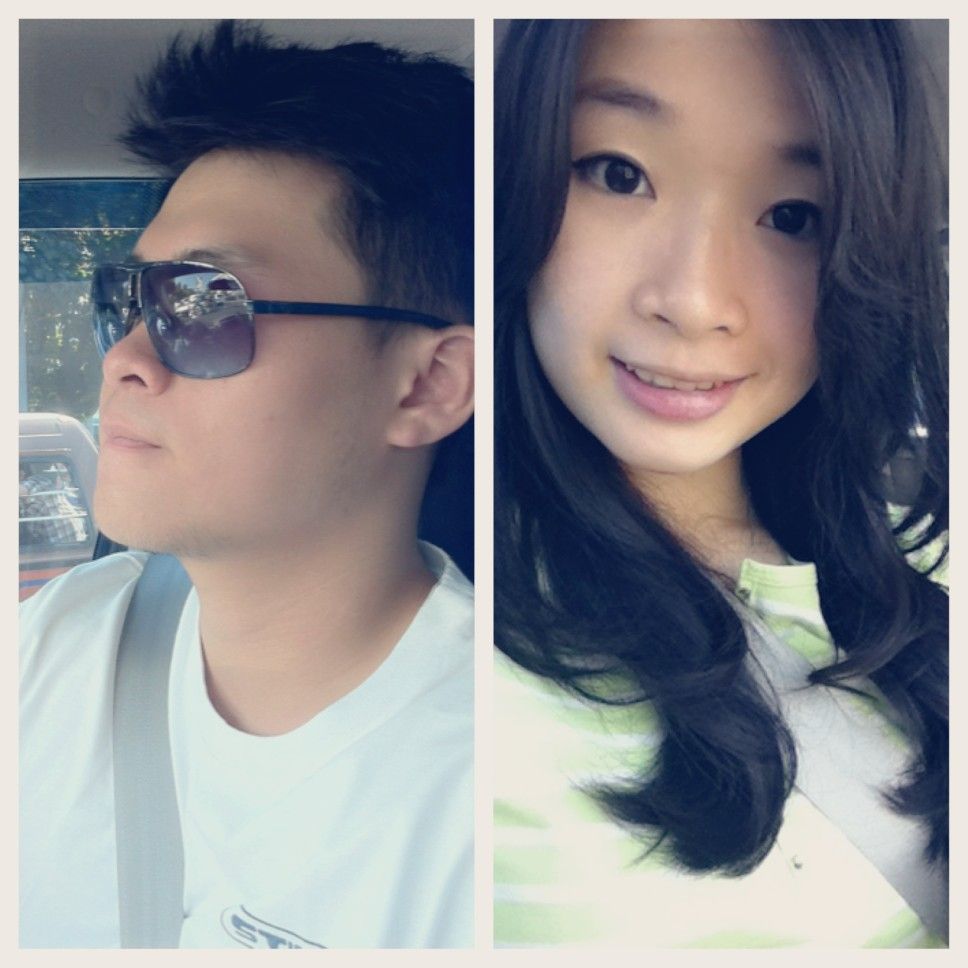 Boo and mee ((う˘▿˘)ε˘と)♥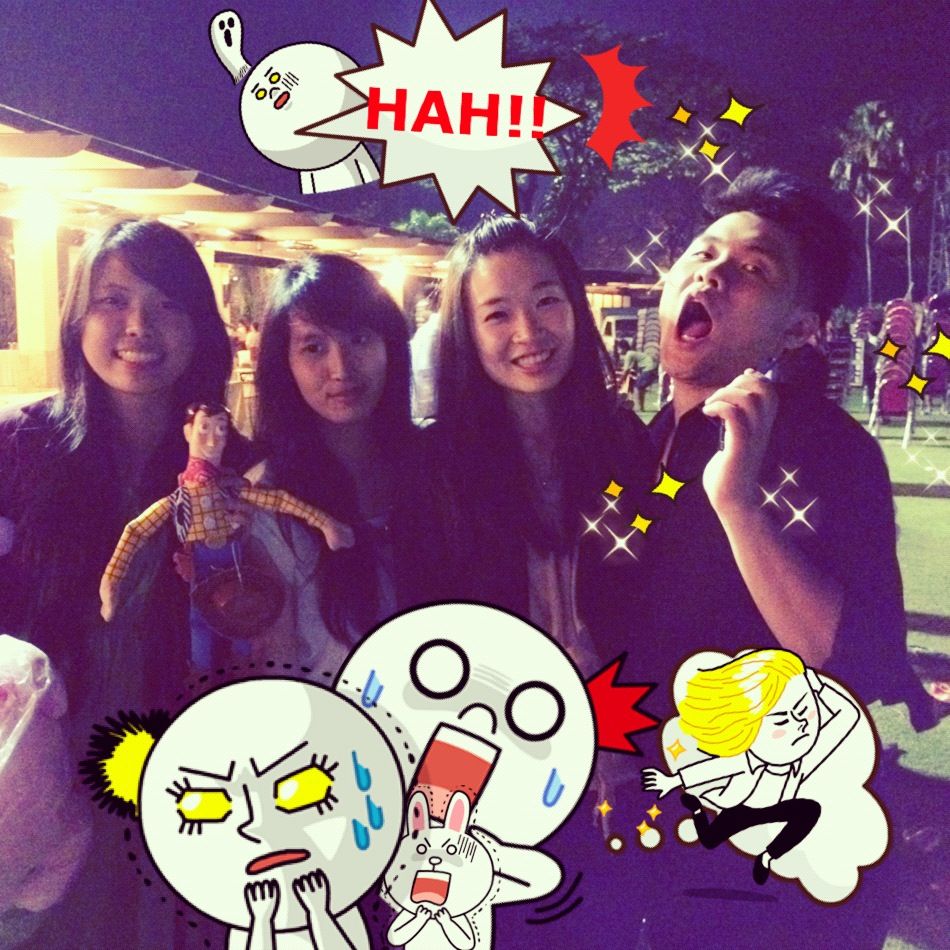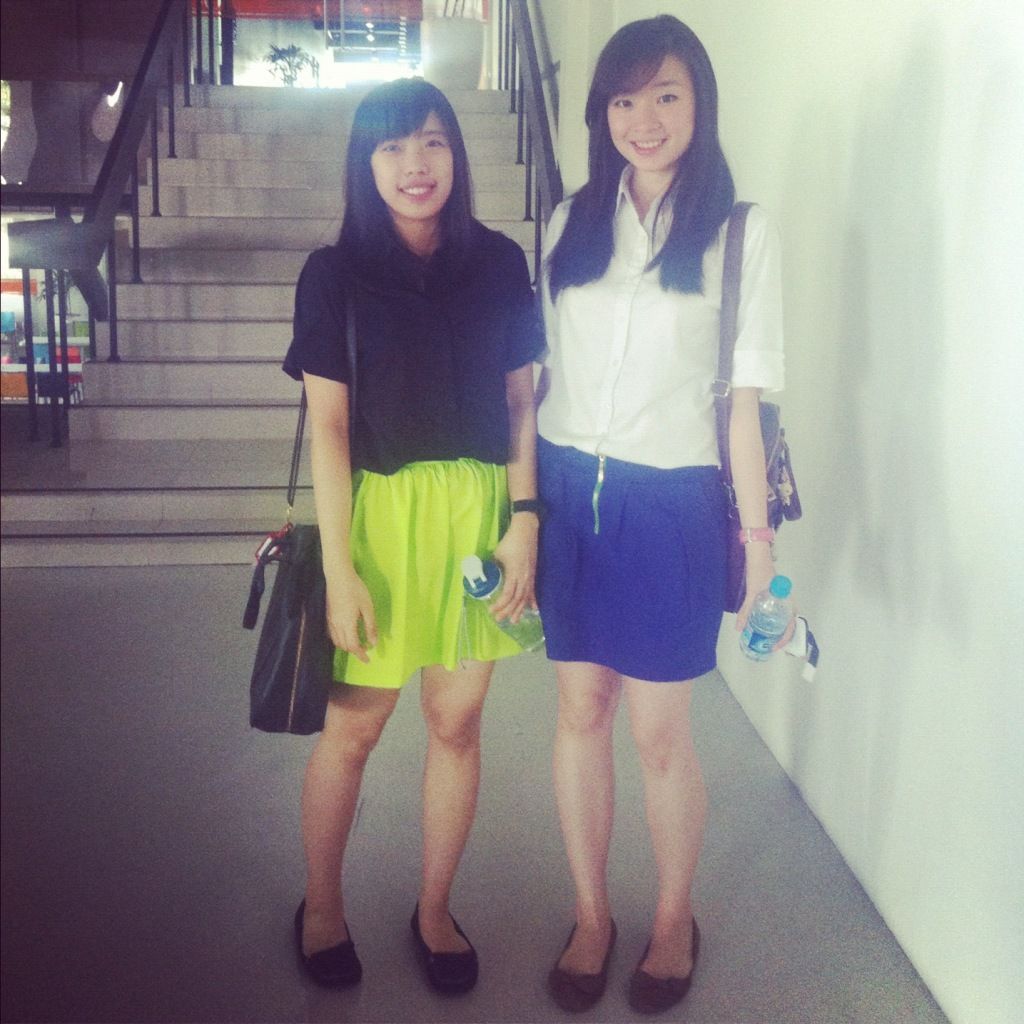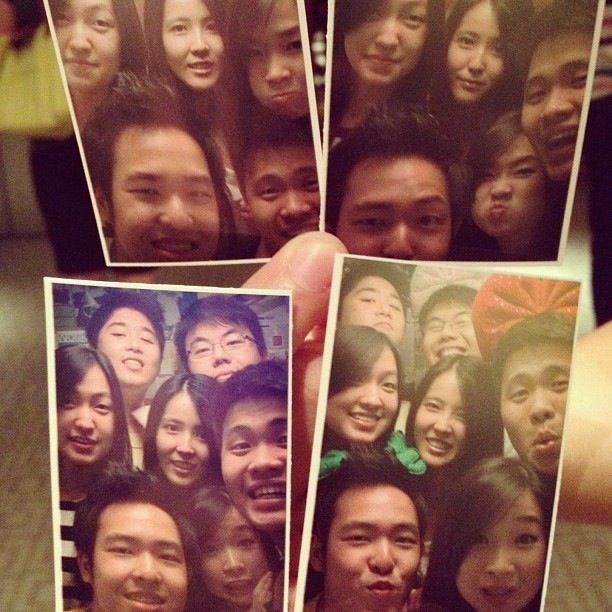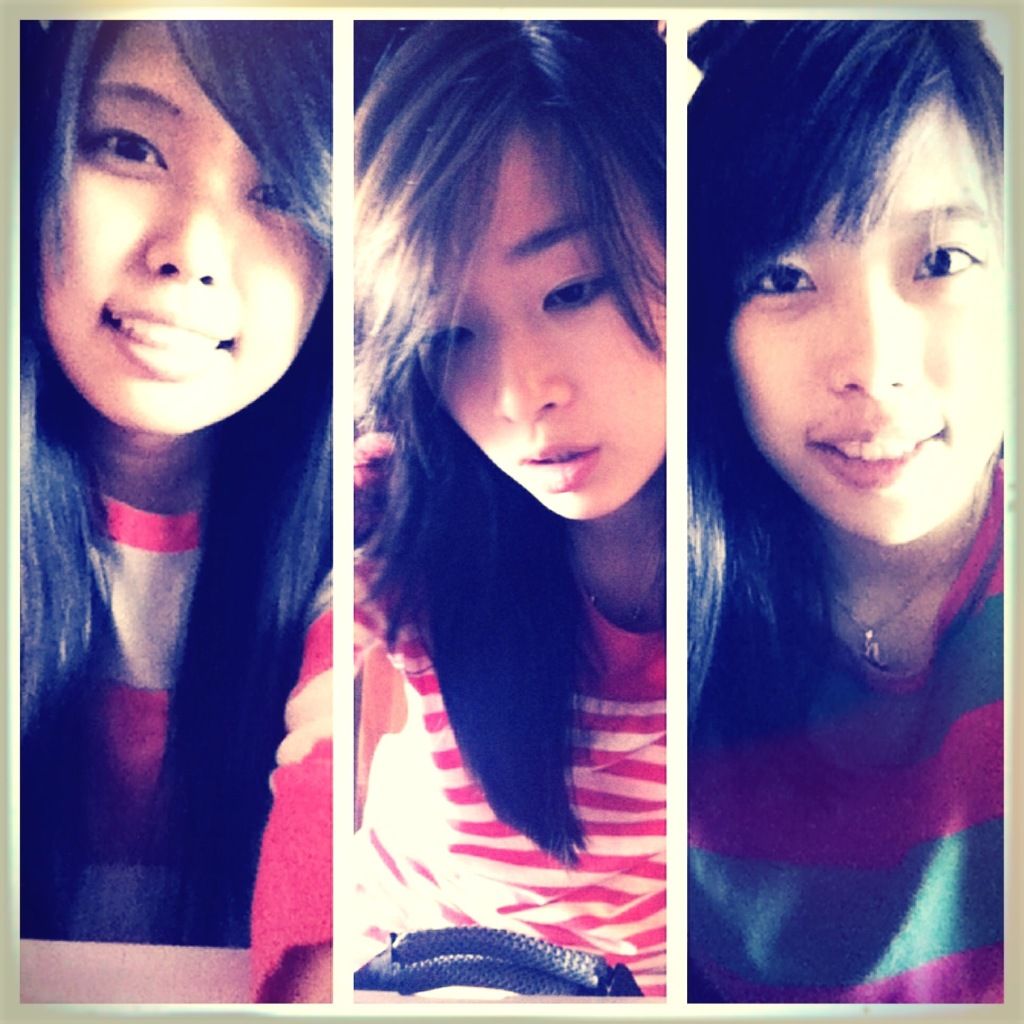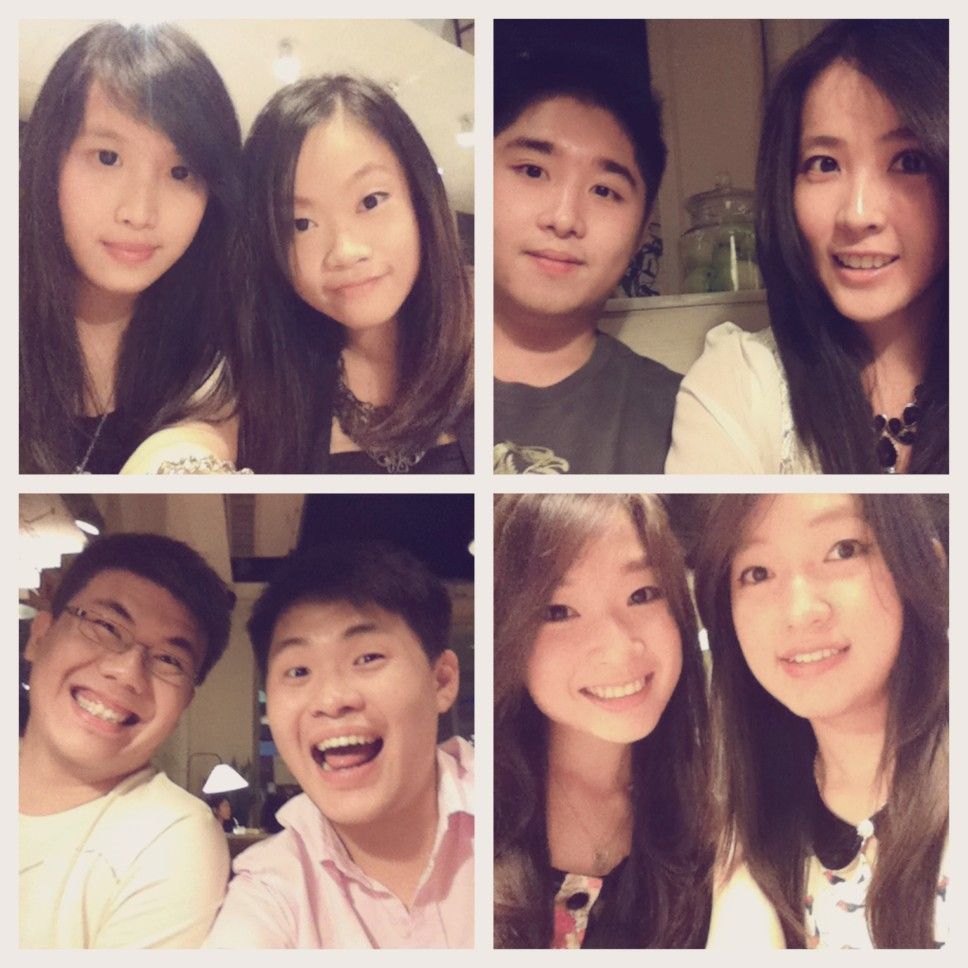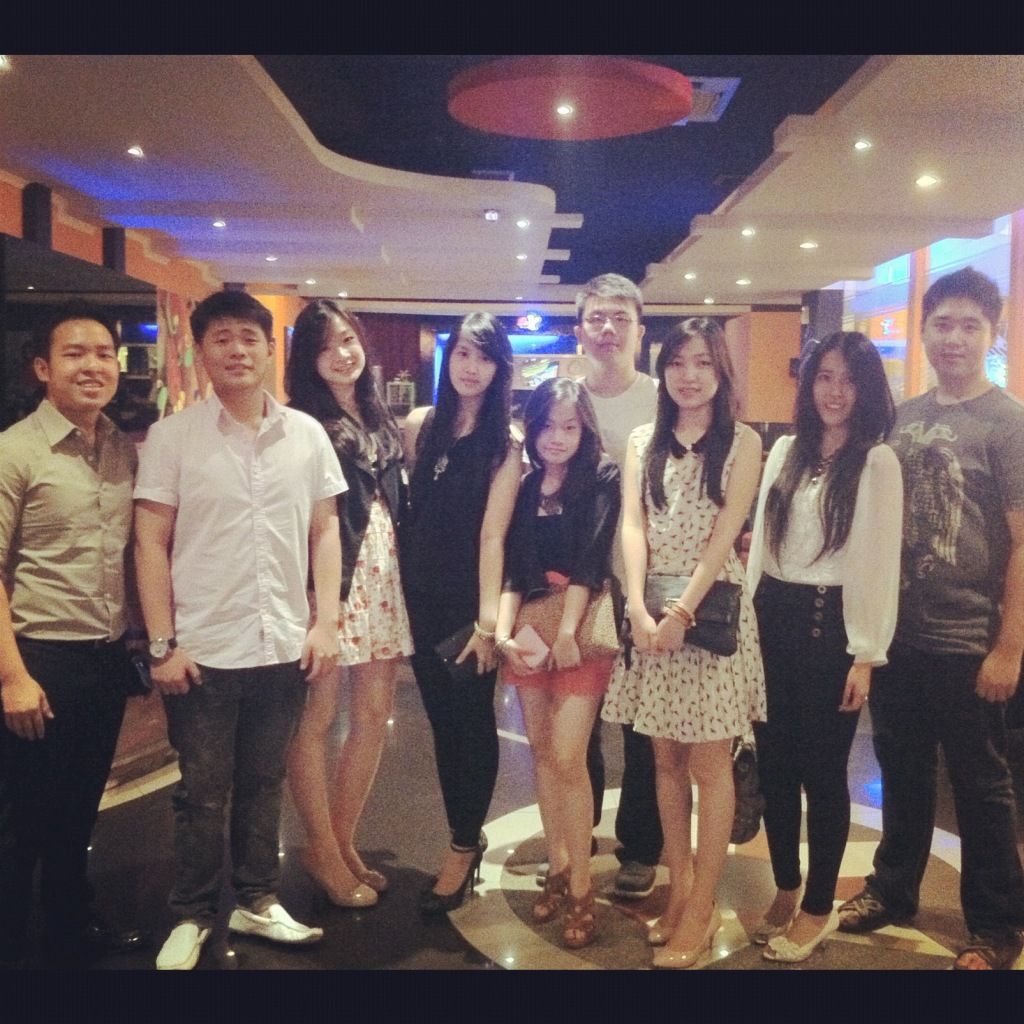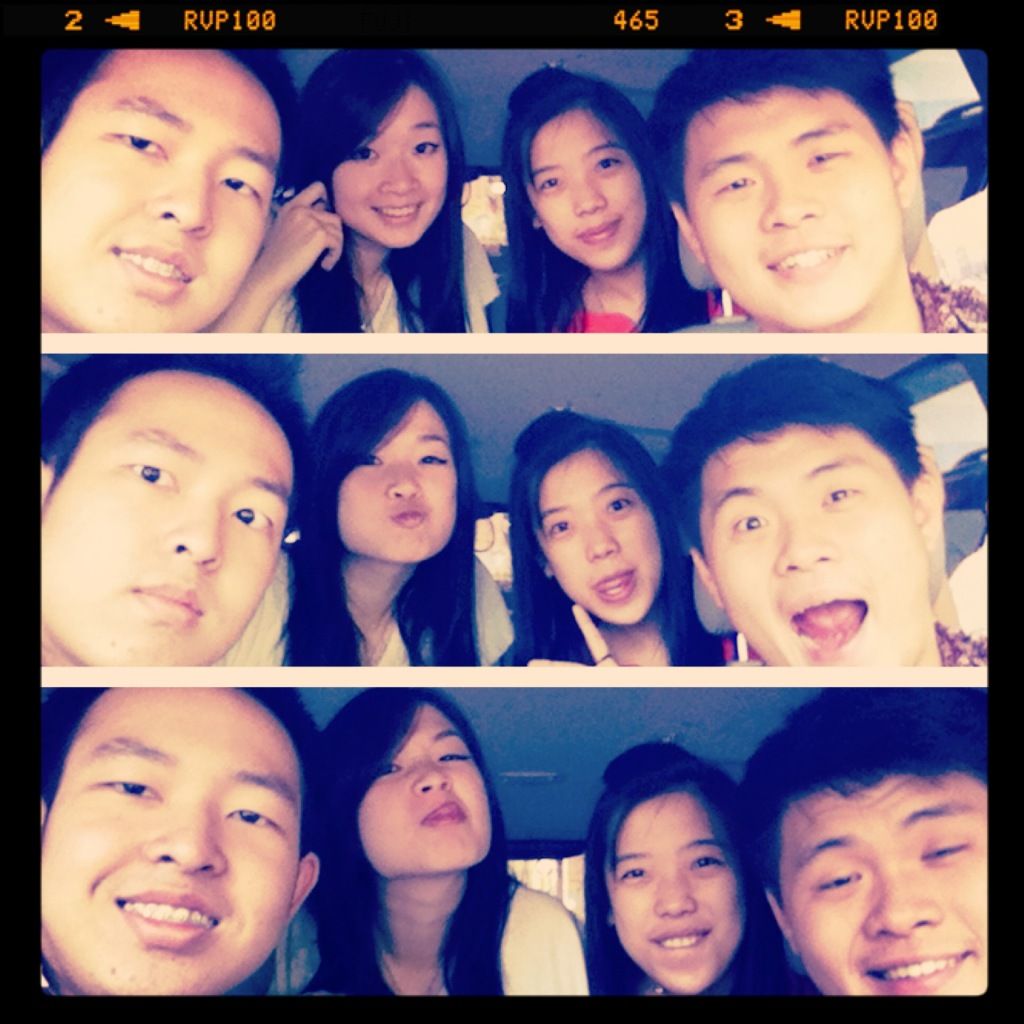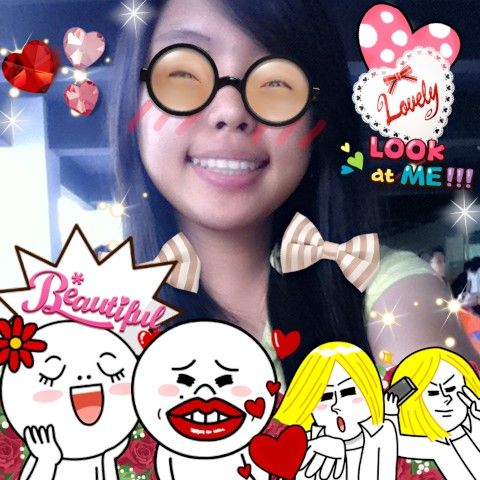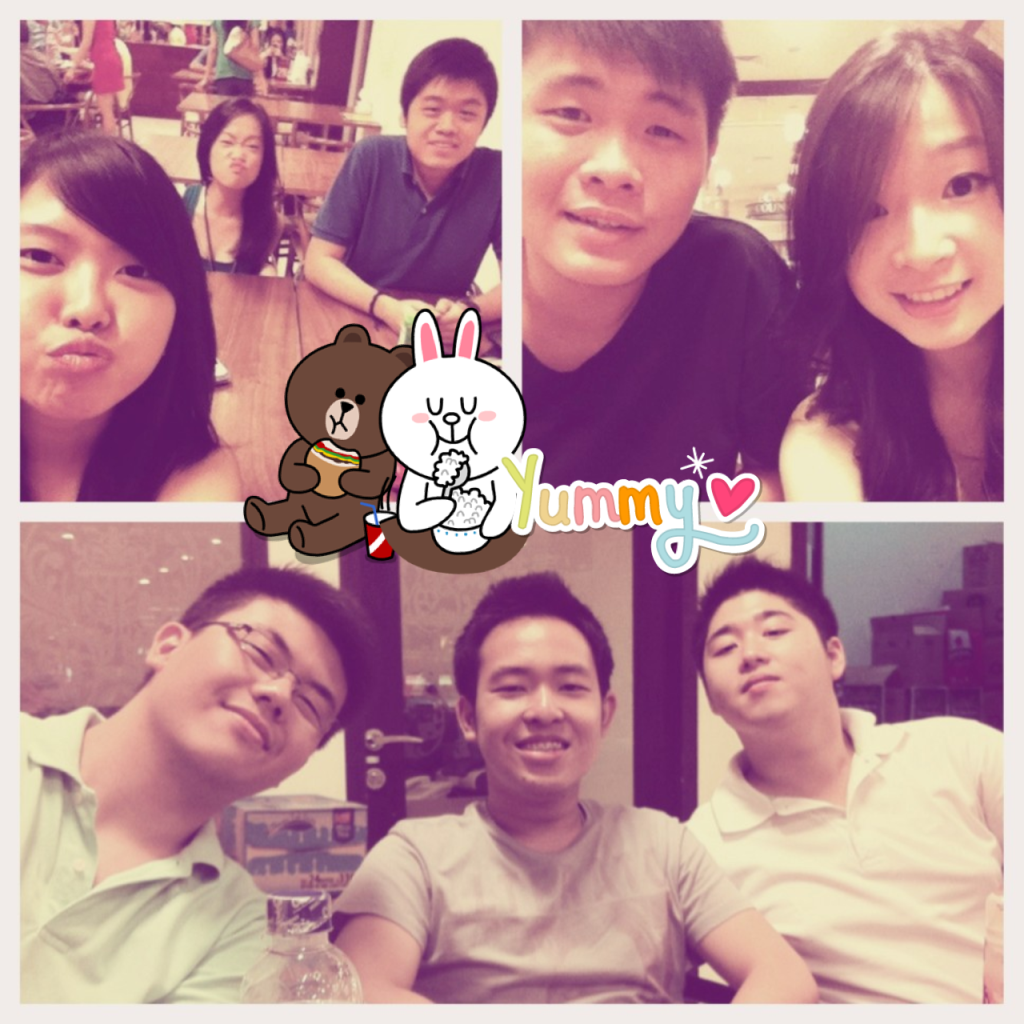 Crazy friends!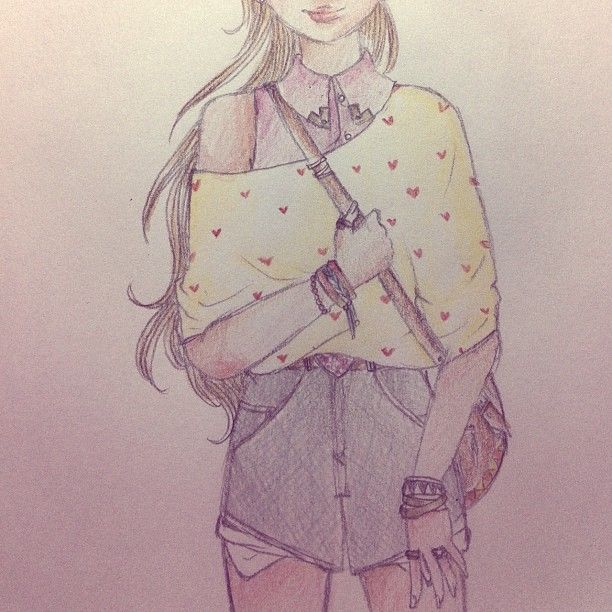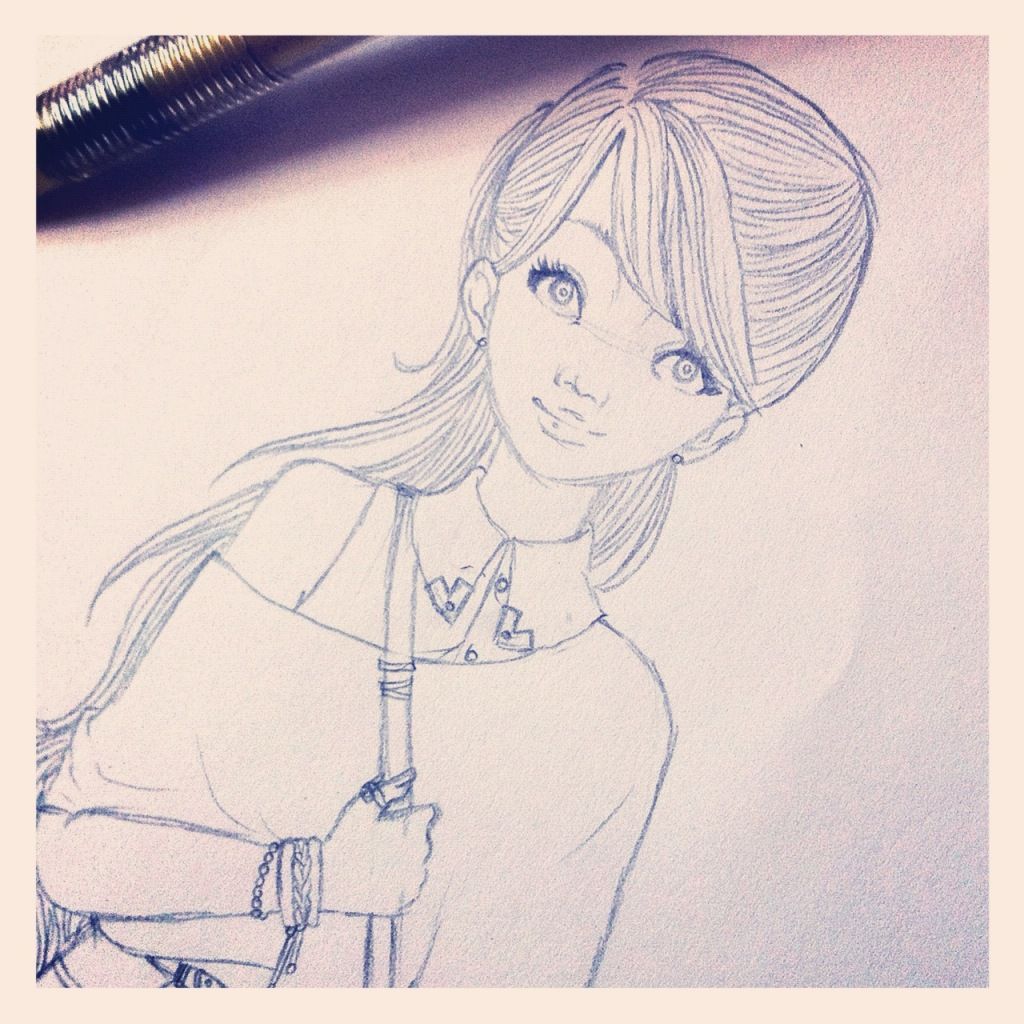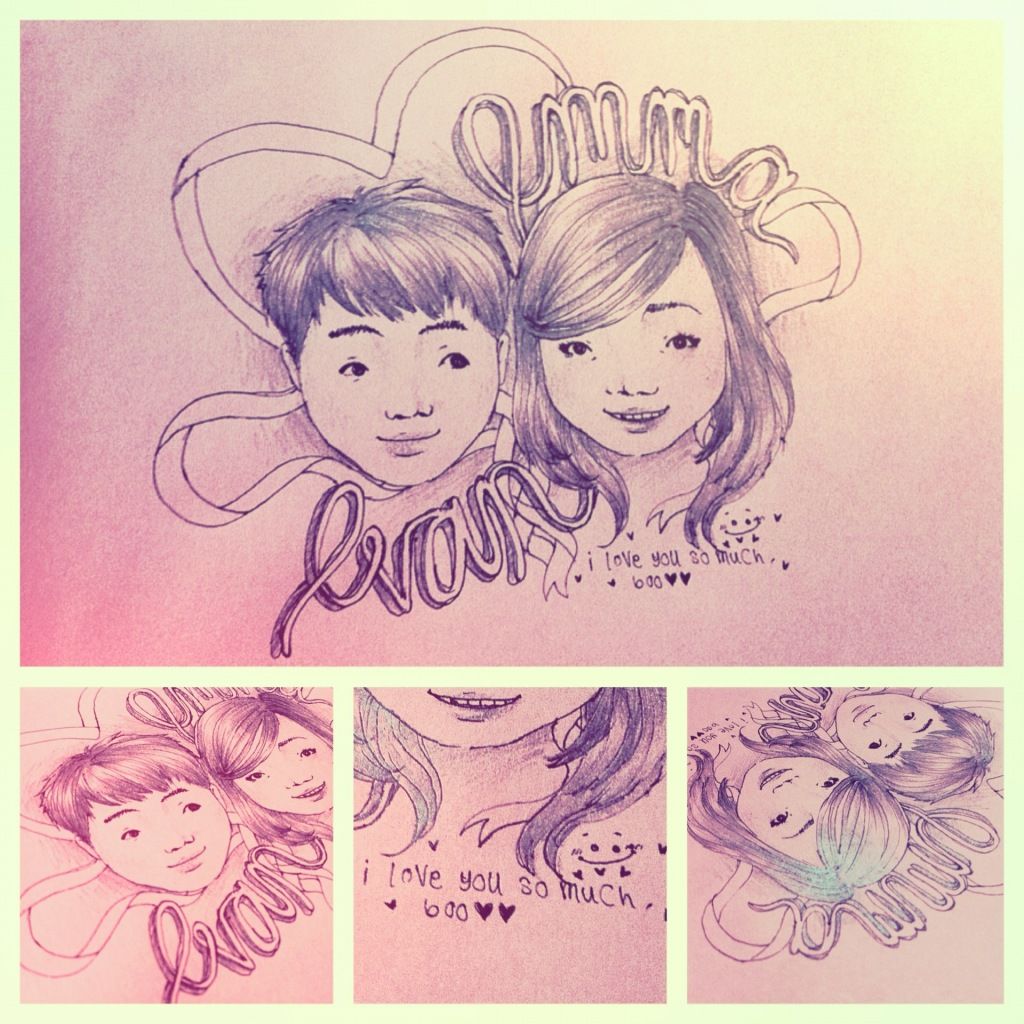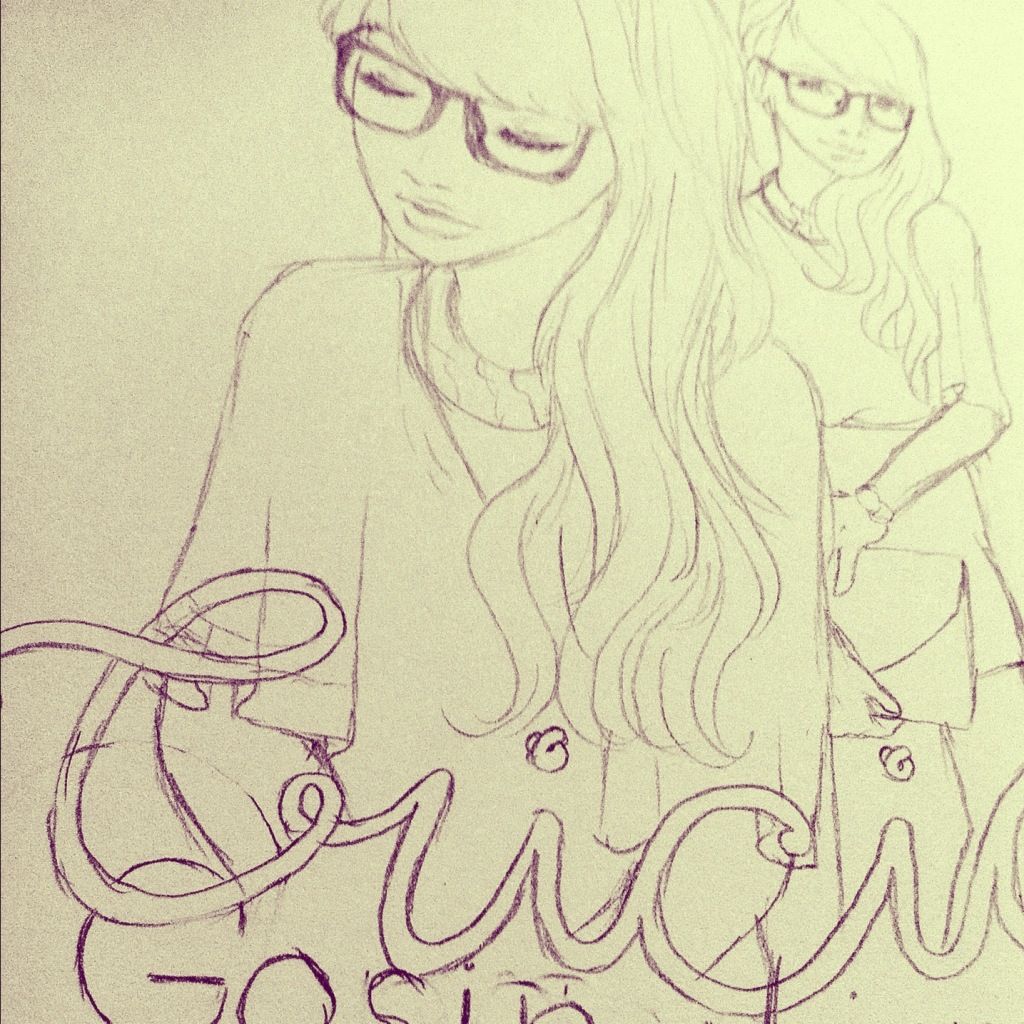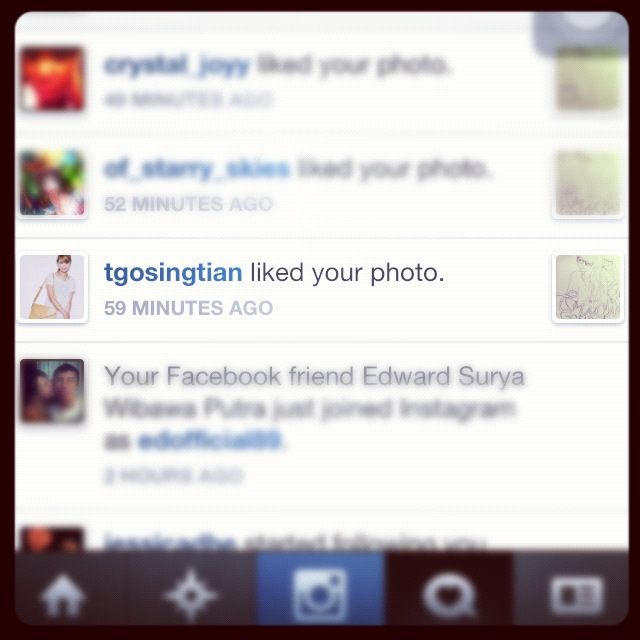 I love doodling. I usually post them on instagram.. The best thing so far is when
Tricia Gosingtian
, my favorite blogger, liked my doodles of her!!! I can't believe that she found my doodle. Hashtag proven.(≧▽≦)づ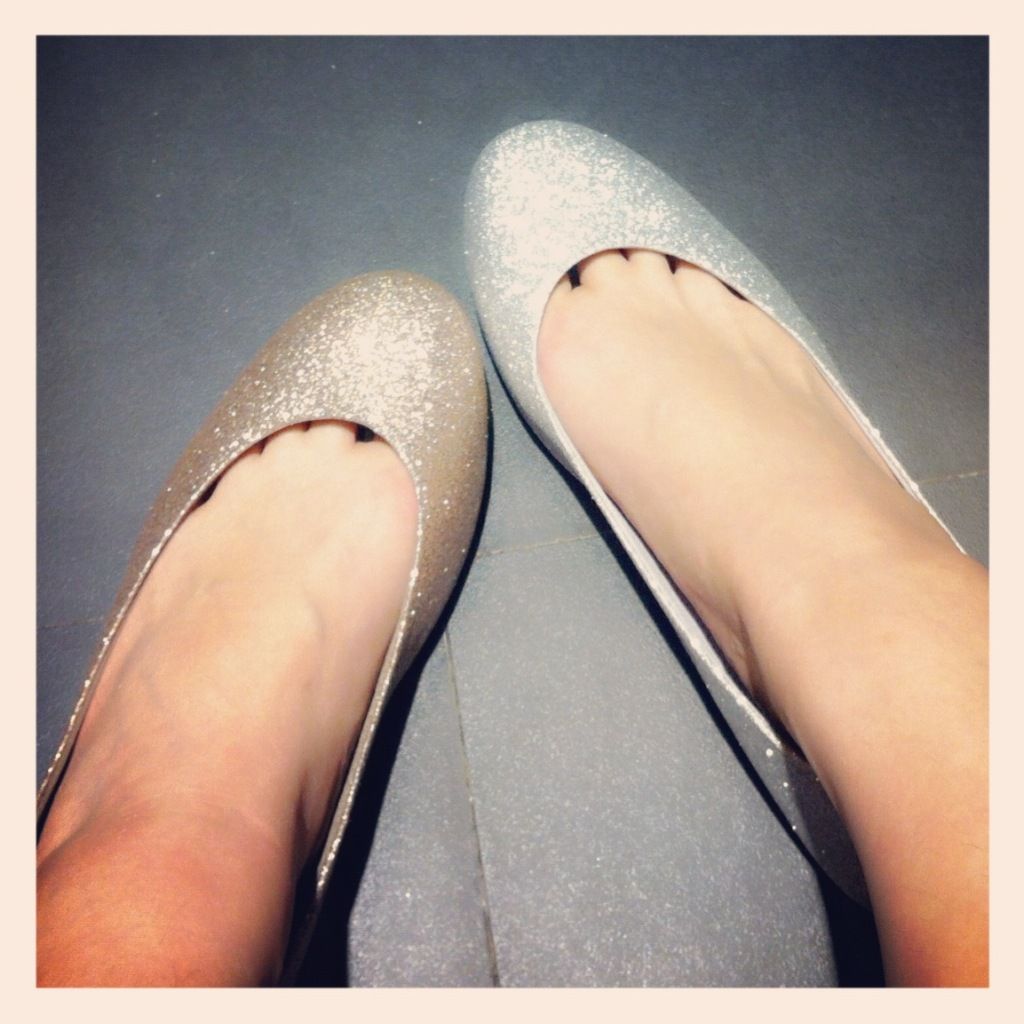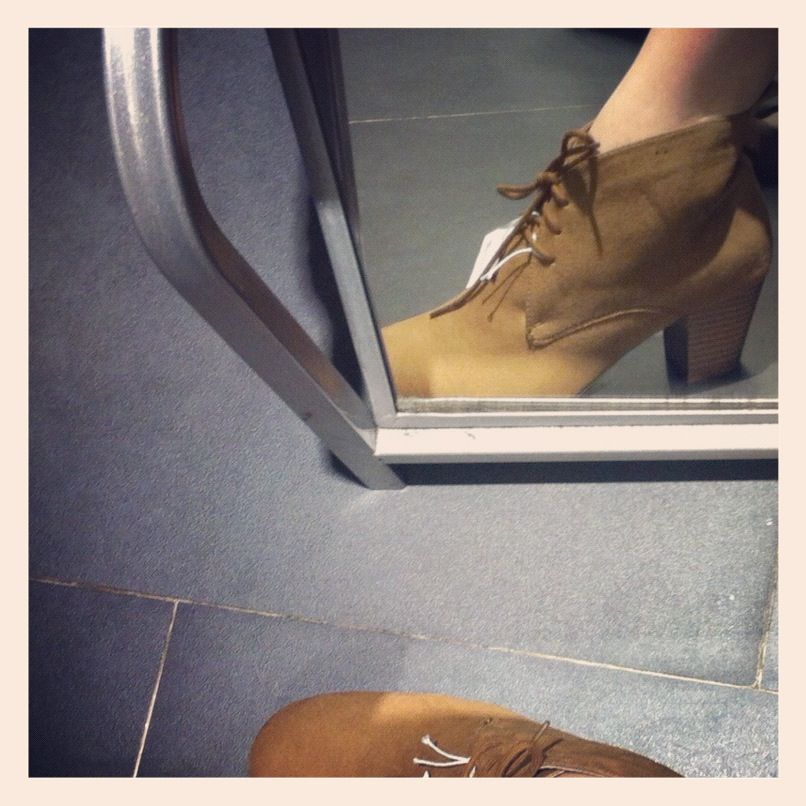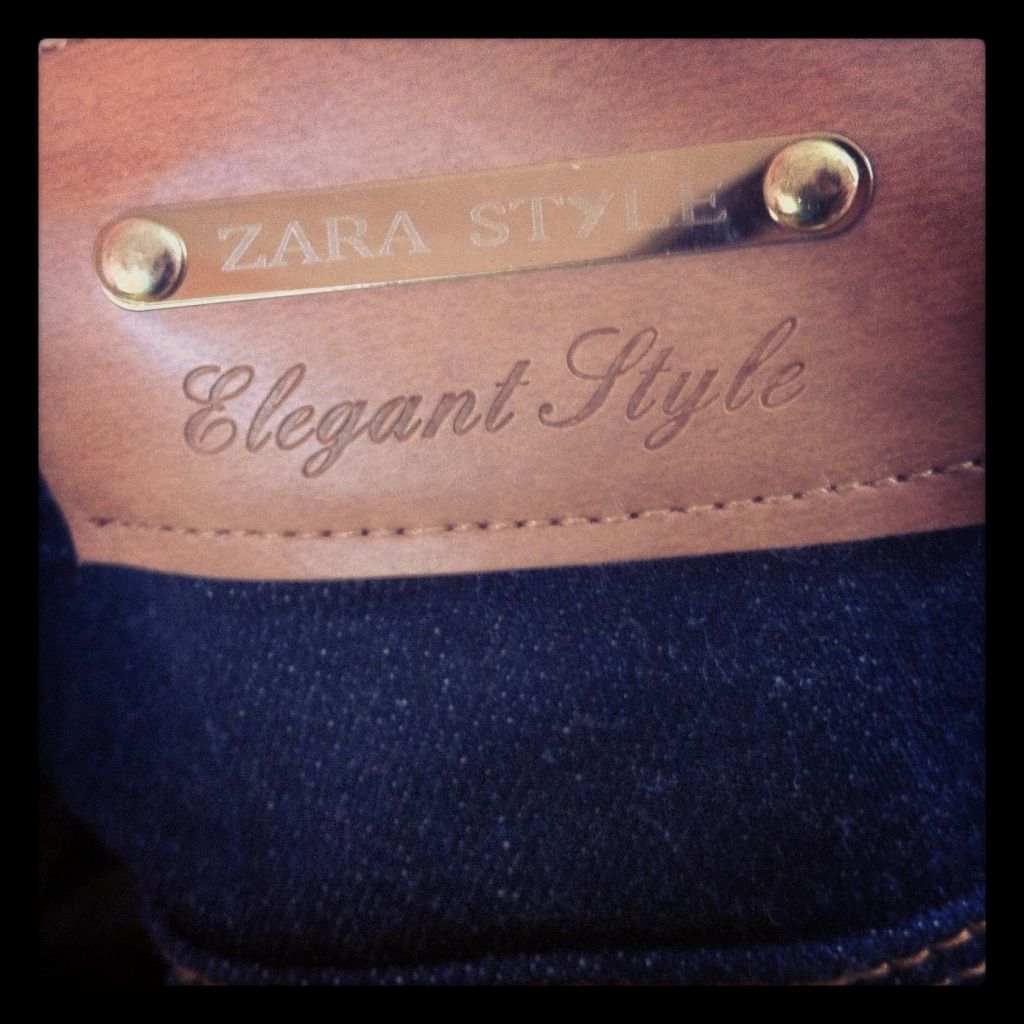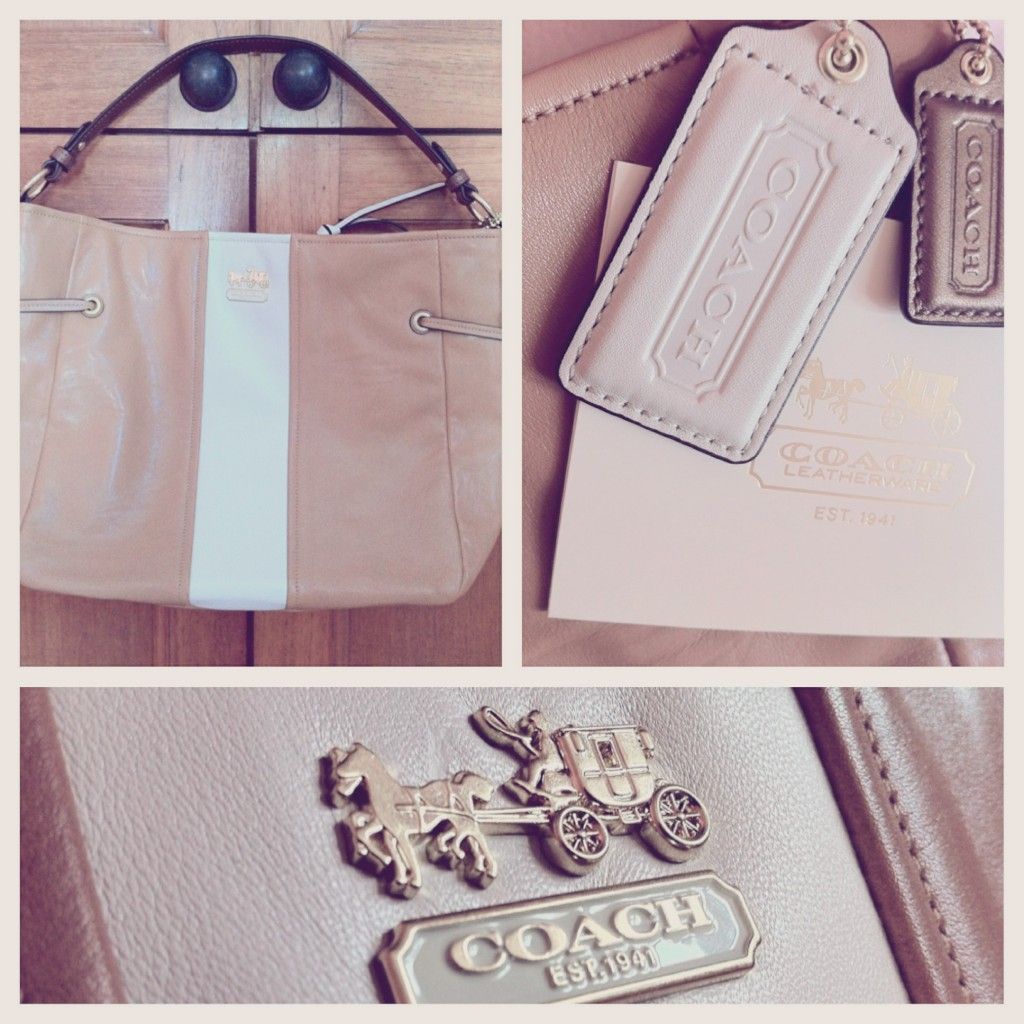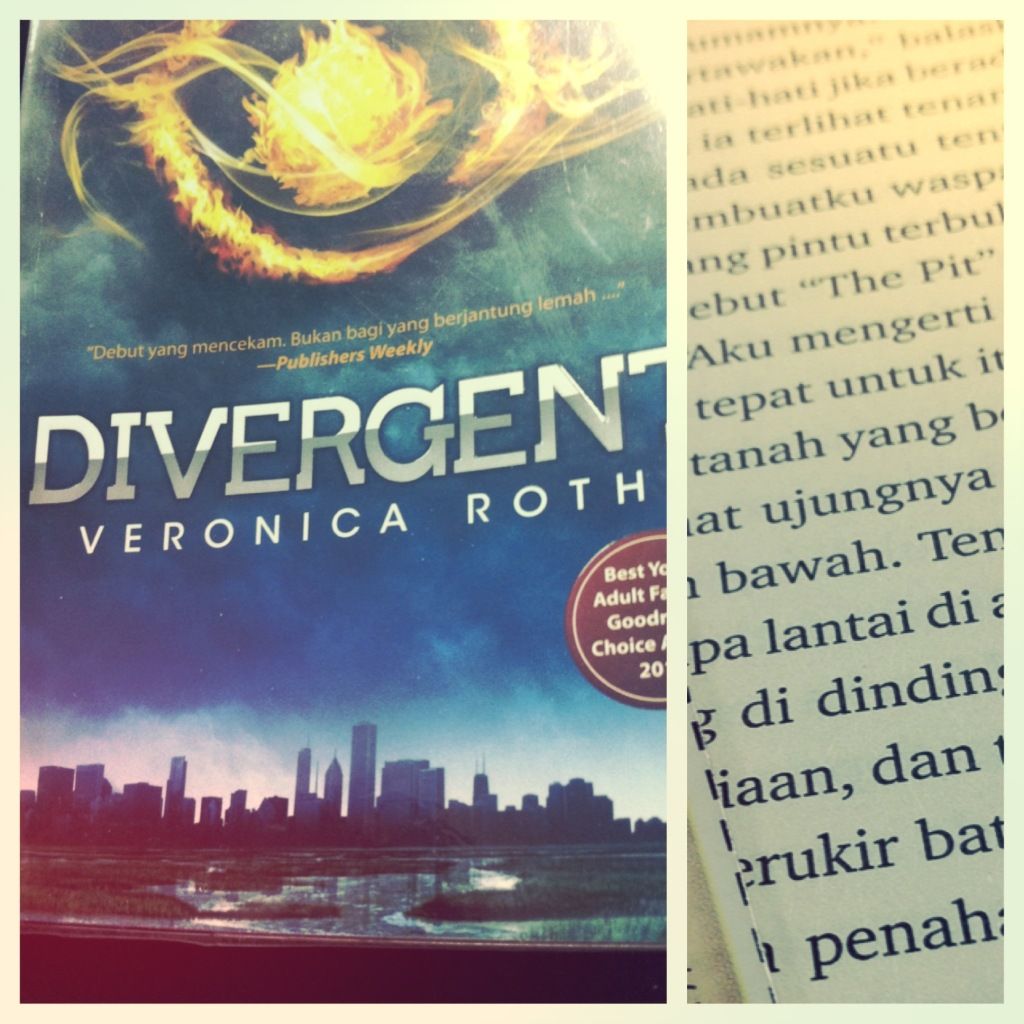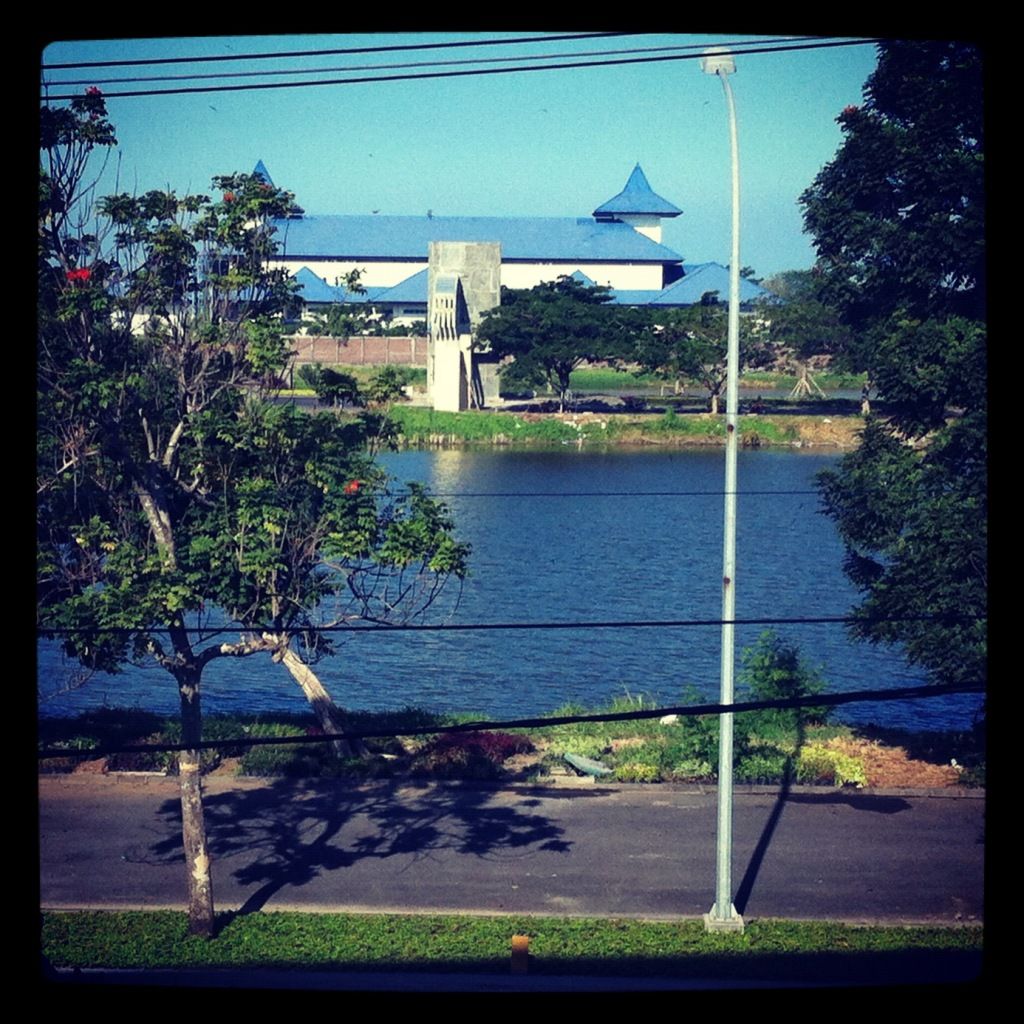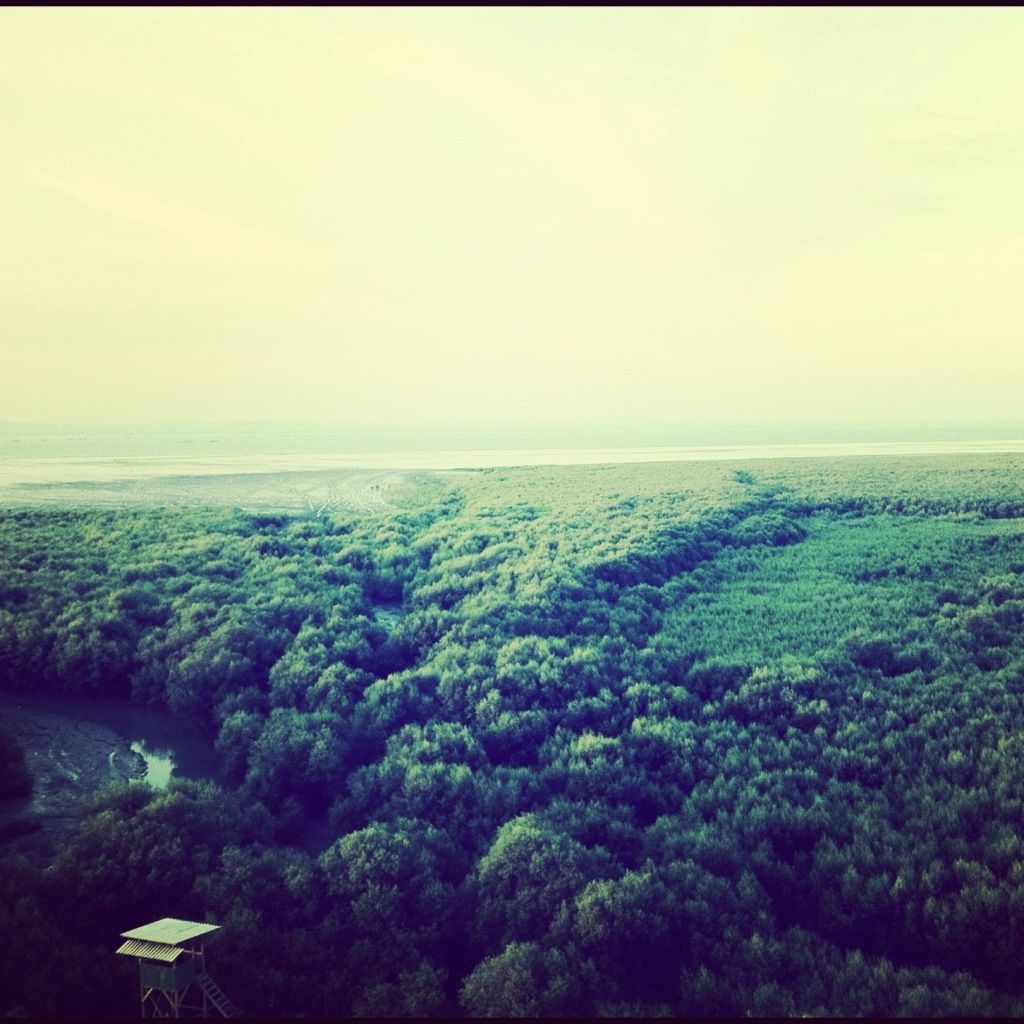 The greatest thing of Apple company had made is.. i think the brand itself. The brand of Apple, Macbook and iPhone was like planted in everybody minds. Well, somehow it's like blackberry. People don't say ,"Where is you handphone/phone?" but "Where is your blackberry?". But Apple makes each of their product really special that people unconsciously think that android and iPhone aren't the same. Laptop and Macbook aren't the same. So do iTouch, iPod, and another 'i'.
Well, although iPhone 4's camera isn't as good as iPhone 4s, but it's okay for me. nice enough, lol.
Follow my instagram, people :) @mimamumemo