Saturday Night Date
Saturday, 8th September 2012
I had a really nice weekend, fellas╭(◦ˆ▽ˆ)/ After a long time, i finally went for a date with my boyfriend ;) you know, i met him almost everyday but we haven't had a good quality date. It's just like, having lunch-break together or chit-chat in the car, but never like a good dinner together since long time ago. And i mean it. I'm kinda girl who like to have an afternoon tea and talk about life with my partner. The fact that i am a quite silent makes it weird, right? I don't know, it seems like there's a lot of thing i want to talk and share about, but when i finally be in front of him, i just don't know what to say. Yea maybe that's the reason i should have a blog, lol.
It makes me to choose Hare and Hatter as my favorite place to chill. Like, place to talk from noon to night.
Nope, we didn't spend our night at Hare and Hatter btw. Just saying (ʃ⌣ƪ)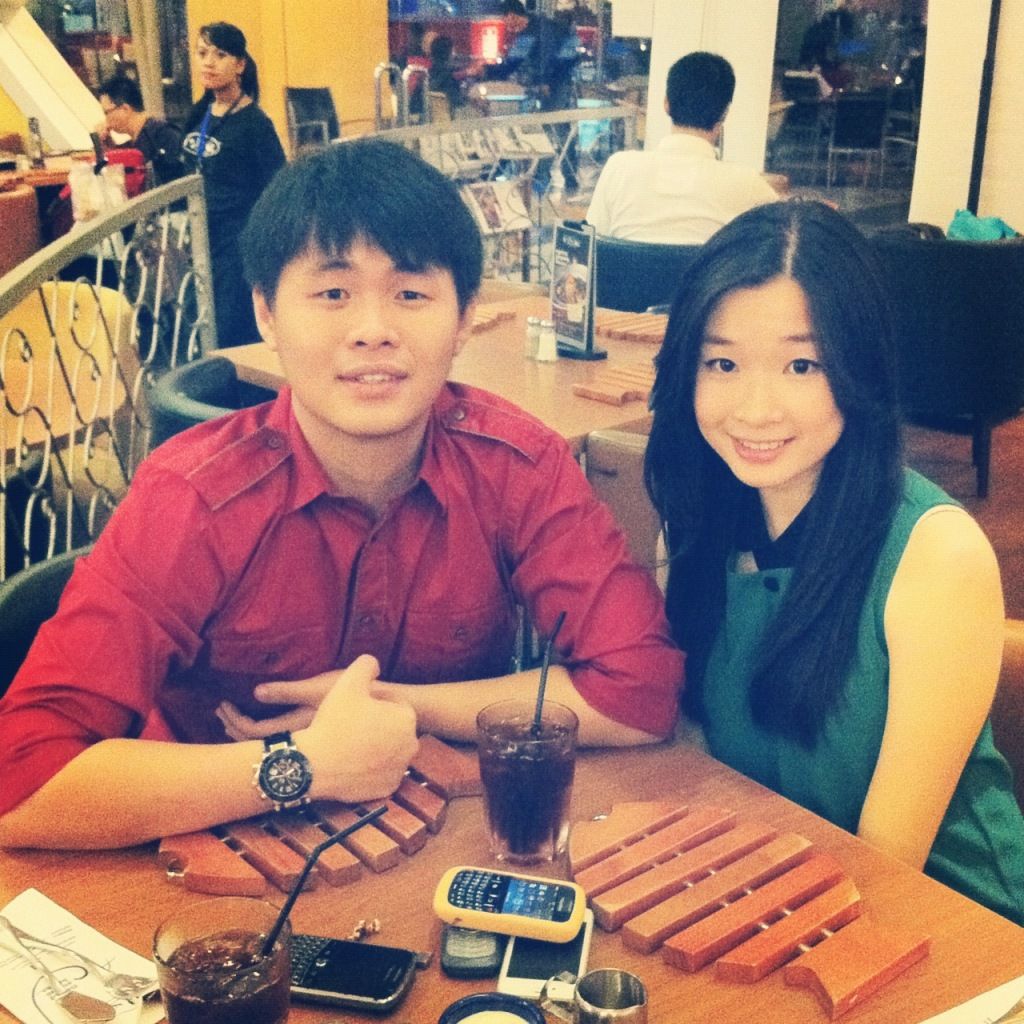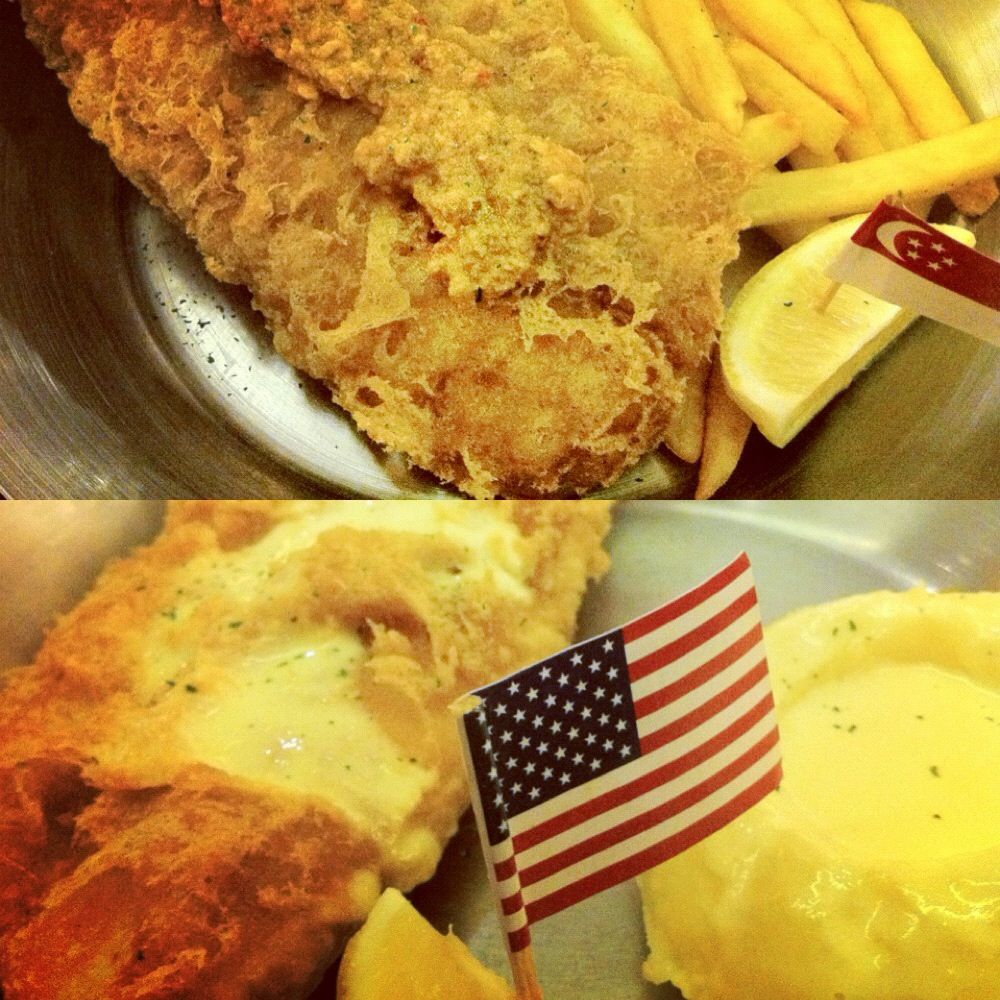 My face looks really weird in this photo ._. it doesn't look like me. And i look fat with that big fat arms. (¬_¬)
It's Fish & Co! Mine was Singapore Fish & Chips, and his was New York Fish & Chips with mashed potato. Well, i simply like his more! New York FnC has cheese sauce, while Singapore FnC has crab-chilli sauce. I think it's delicious but it was too salty (!!˚☐˚) i forget what i'd eaten, but i remember i ever ordered for Spicy Crevette Spaghetti. I'm not recommended the pasta, but their Fish and Chips are must try.
#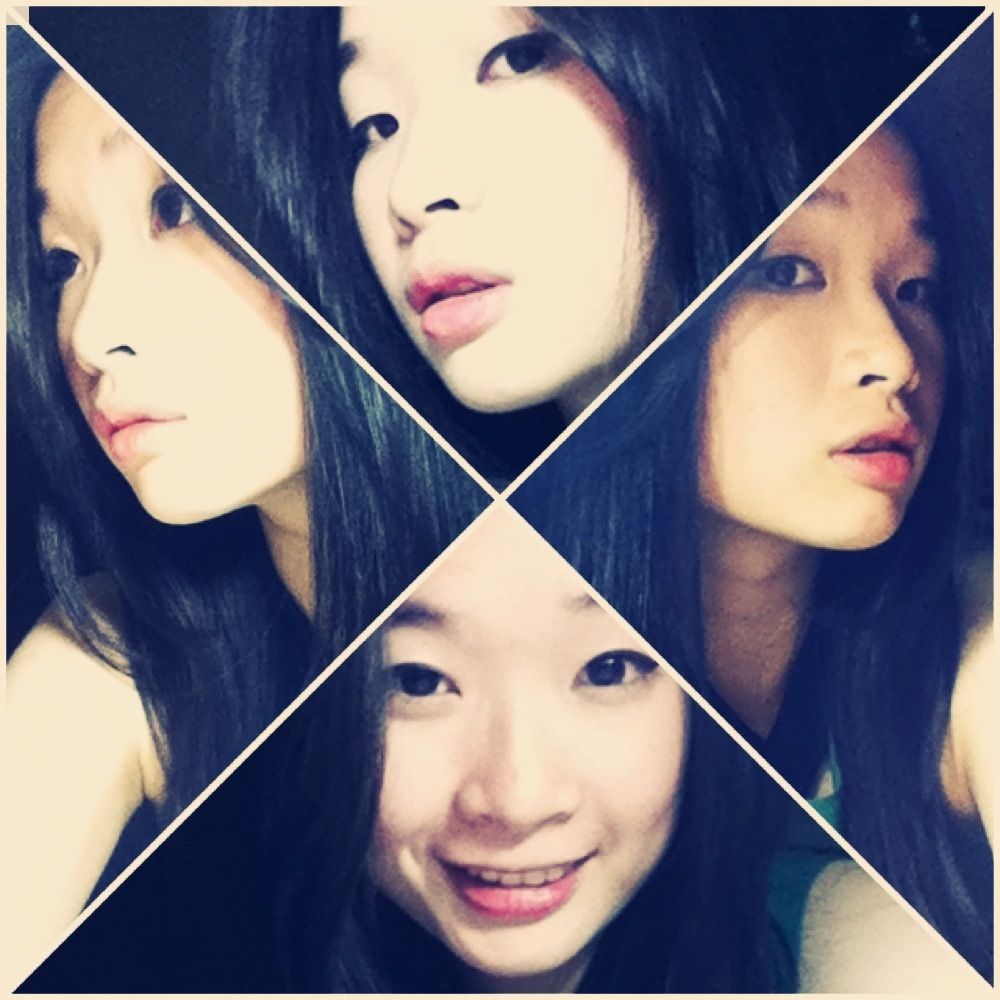 How's your weekend, people