John 11:25-26
June, 28th 2013.
My beloved grandma passed away.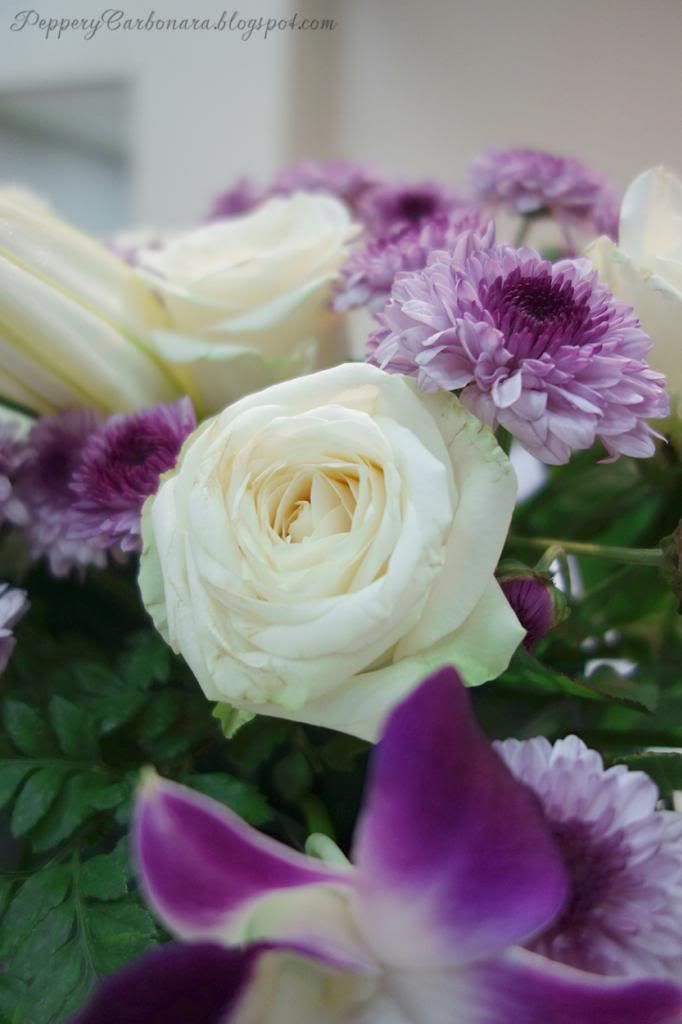 Day before, my uncle said that she was in critical, and she looked for me. I immediately booked morning flight on 28th. That midnight, she was in coma, but i was hoping at least, she still heard me talk beside her. I supposed to land in Jakarta at 08.20, and at 08.35 i finally landed. I thought 15 minutes of delay didn't matter in this kind of country. As i stepped on ground and checked my bbm, my Aunt's status broke my heart. While we wait for our baggage, my father had a phone call that my grandma passed away at 08.20.
When i saw her, i wasn't sure what she wanted to say to me, but i was sure she knew that i was finally there. But still...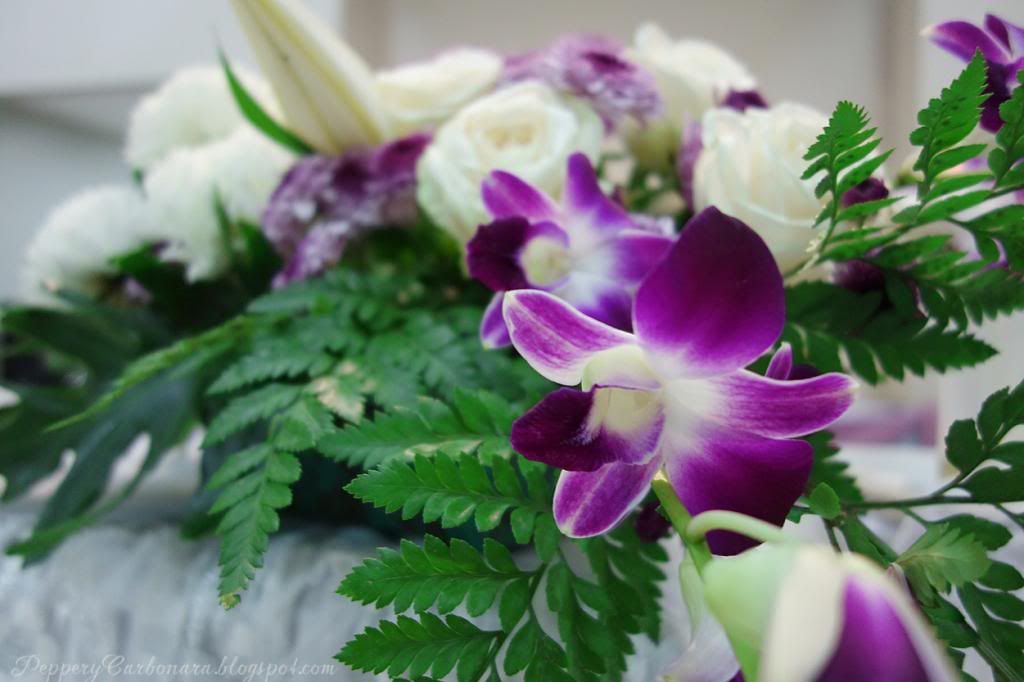 Jesus said to her, "I am the resurrection and the life. He who believes in me will live, even though he dies; and whoever lives and believes in me will never die. Do you believe this?"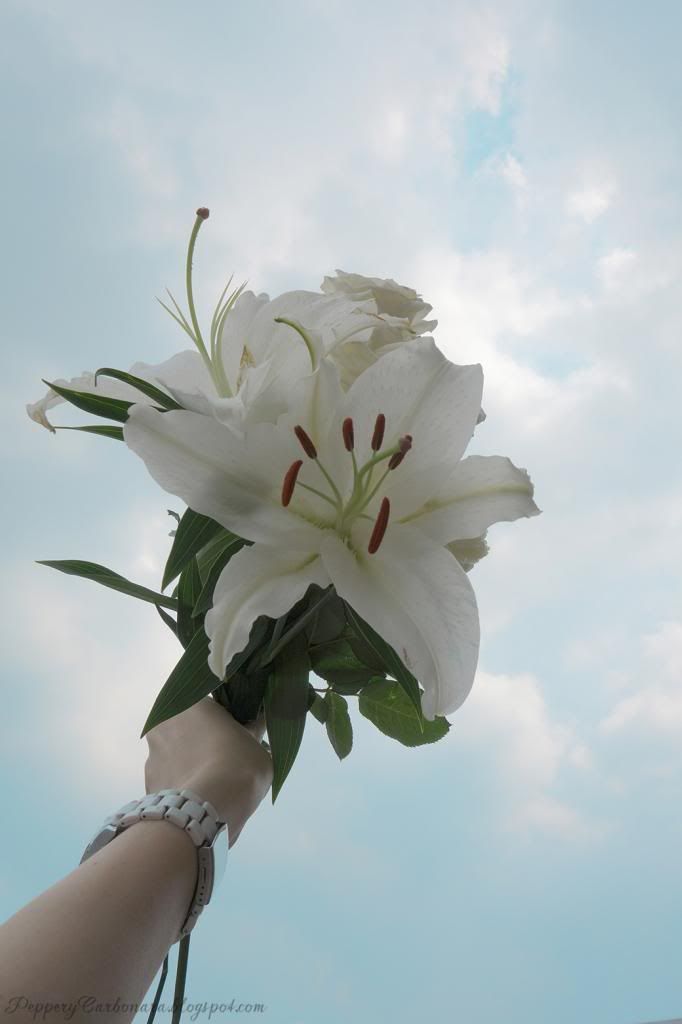 Less than a year, we lost two beloved women from our life. They were both influential for me, as i usually spent my time with them when i was in junior high school, when my grandma lived here. Life is so ridiculous that i could just become an atheist, but what is the purpose of not being bound with God? Death still haunts, it's a circle of life. The only thing that make us settled and willing to let go is a thought that similar when my mom passed away,"Maybe it's better like this. Maybe it's better that she went there right now, because she had struggling for her disease for a long time and now she was free from torture". Part of me says that it was true, but another part doesn't believe it. Really? Free from torture? Why they had to be tortured in the first place, they were not bad people. Please don't say that it is just another temptation to make me stronger or to make everything better, because it doesn't. However, we are just another pawn and life is just a game we're struggling for.
I hope both of them happy up there. Until we meet again..
*****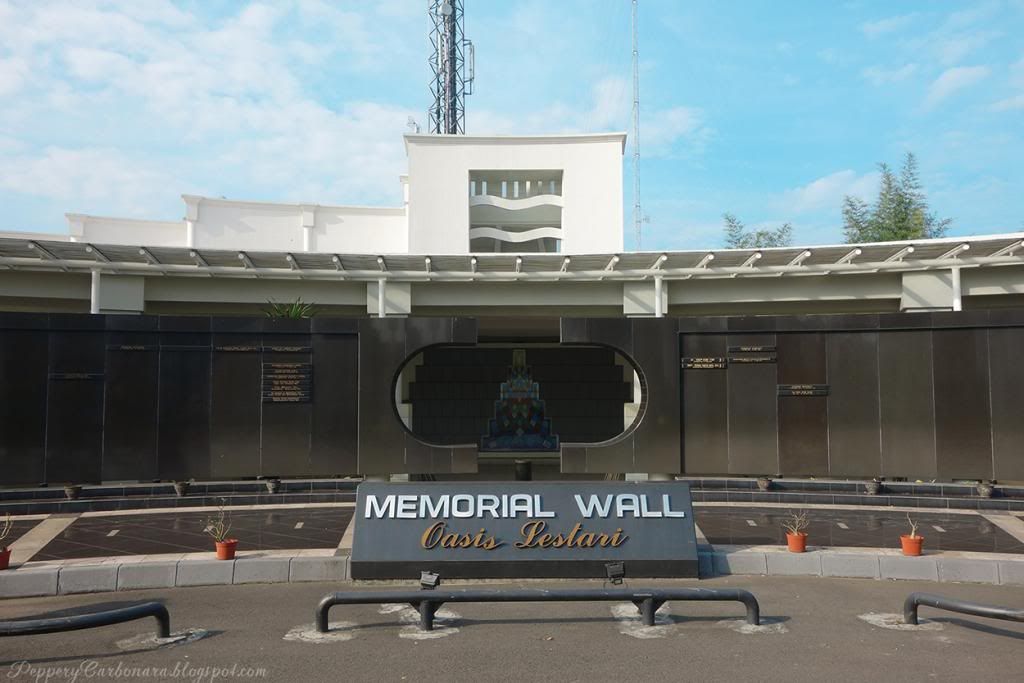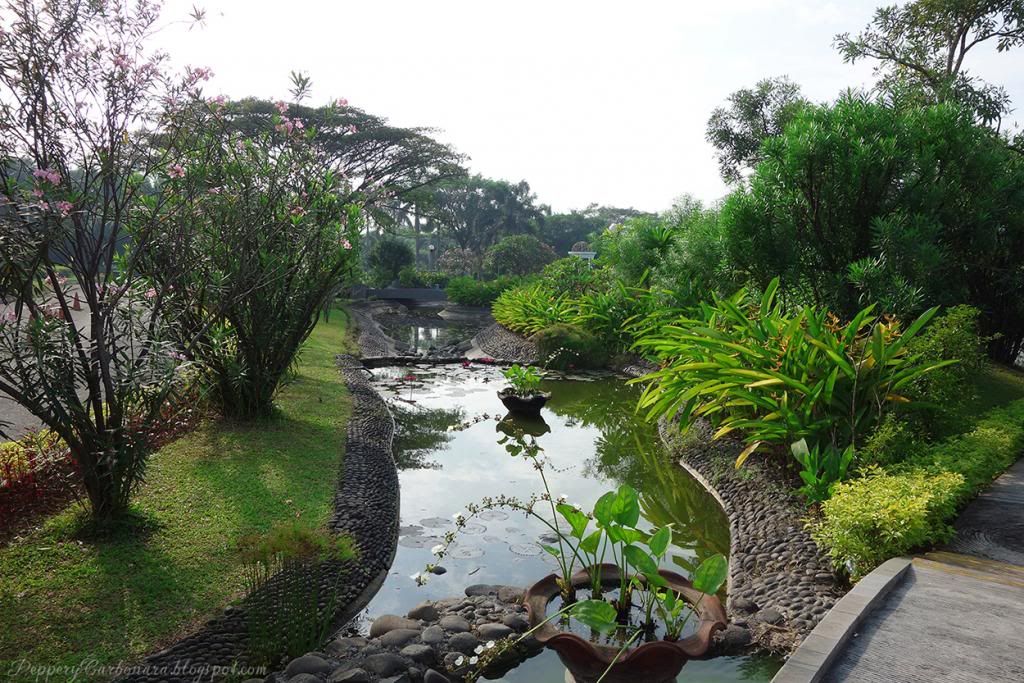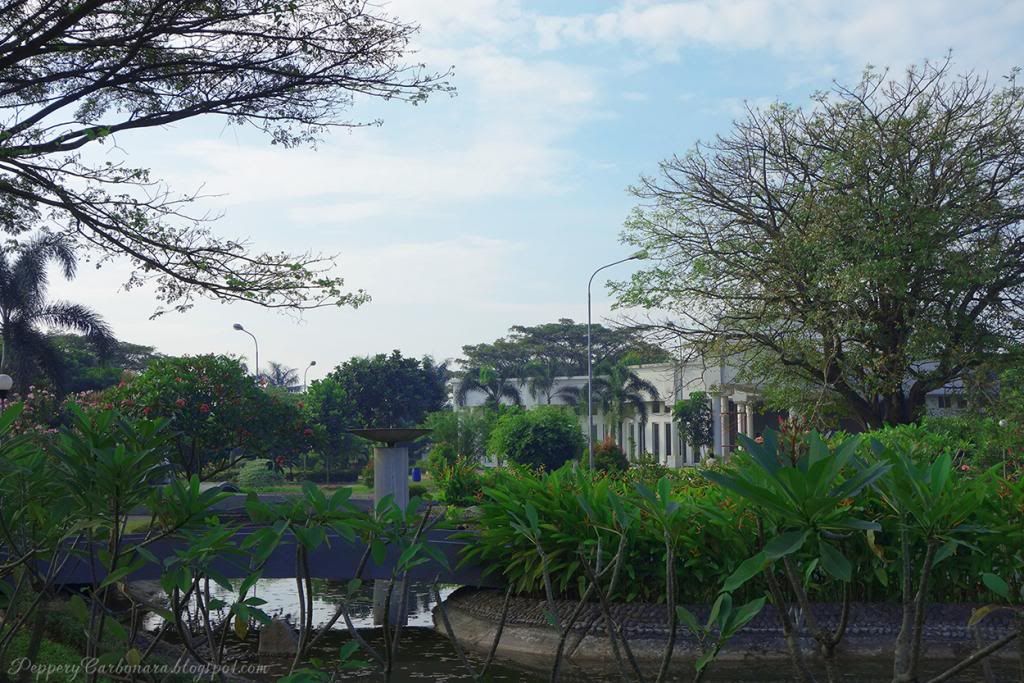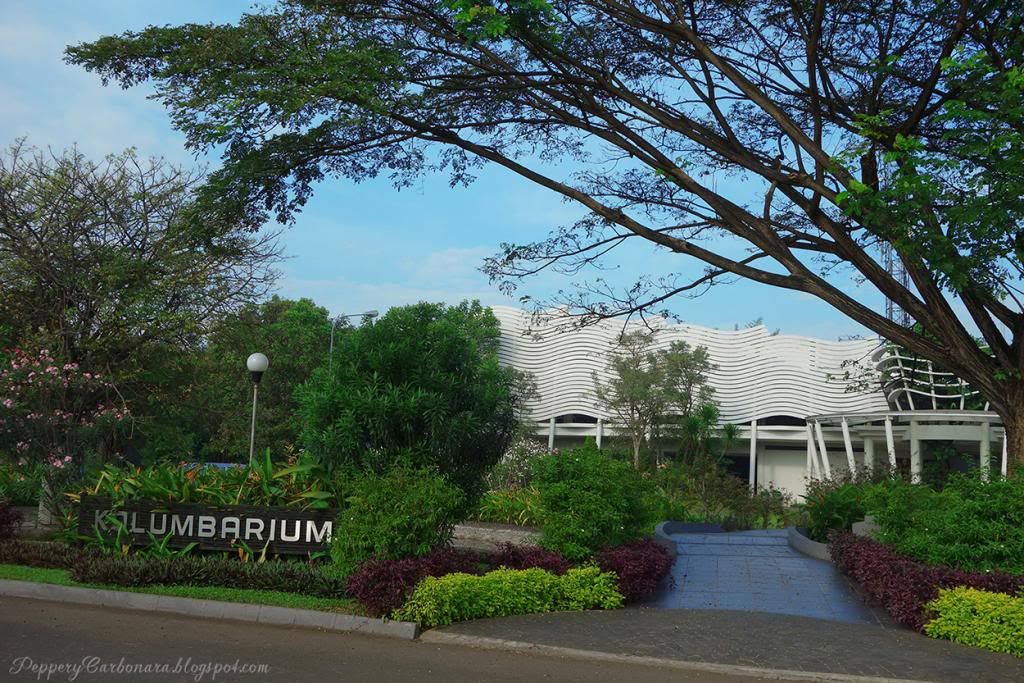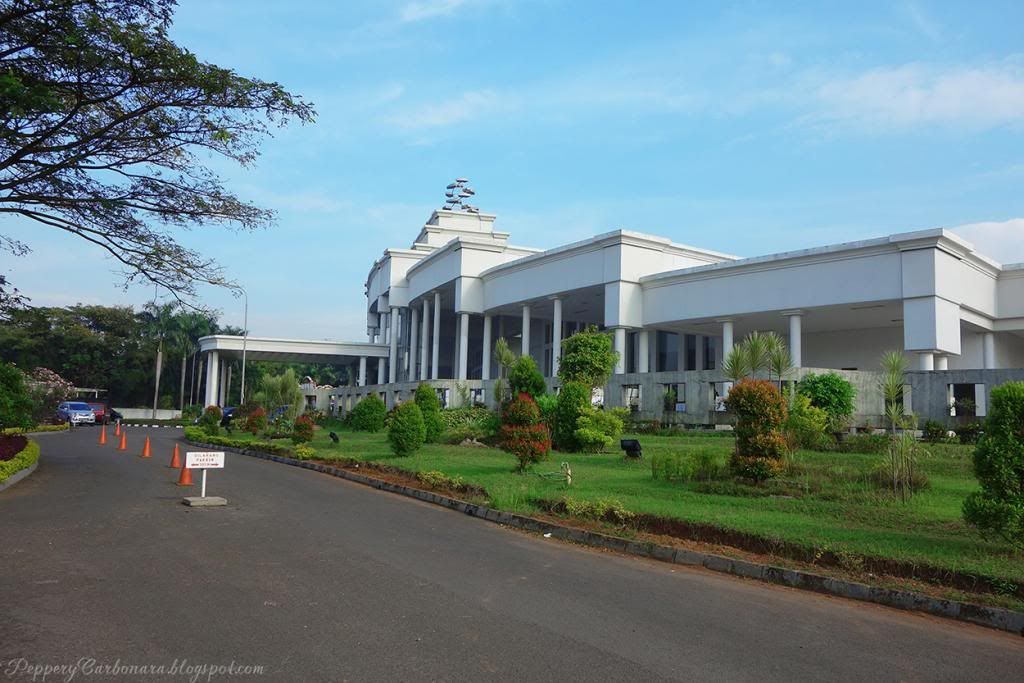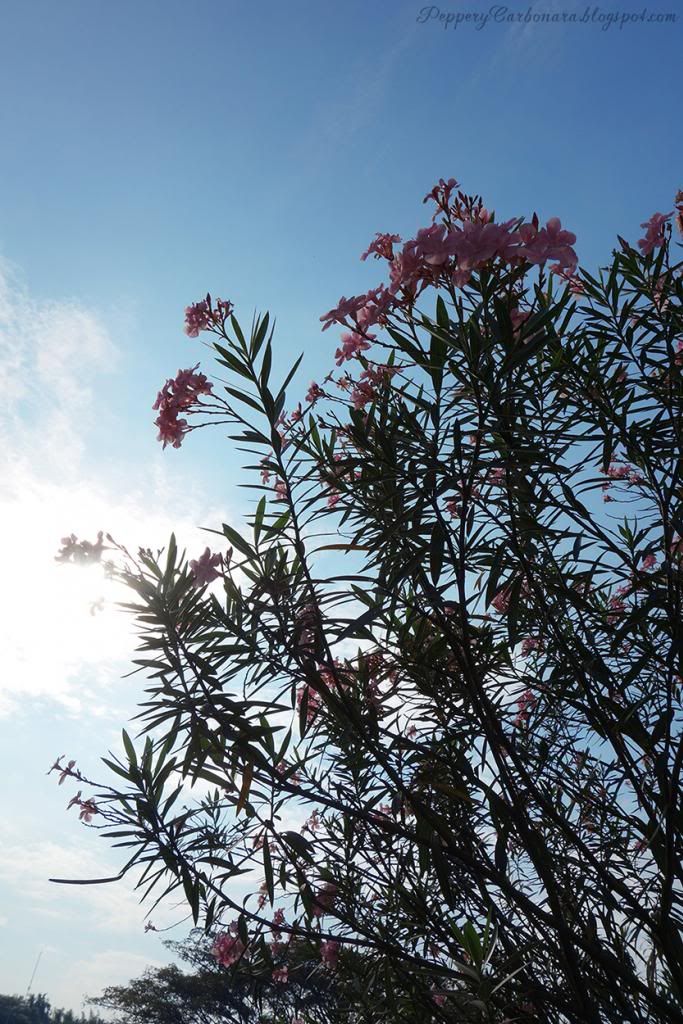 Oasis Lestari funeral and crematorium, Jetake-Tangerang-Jakarta.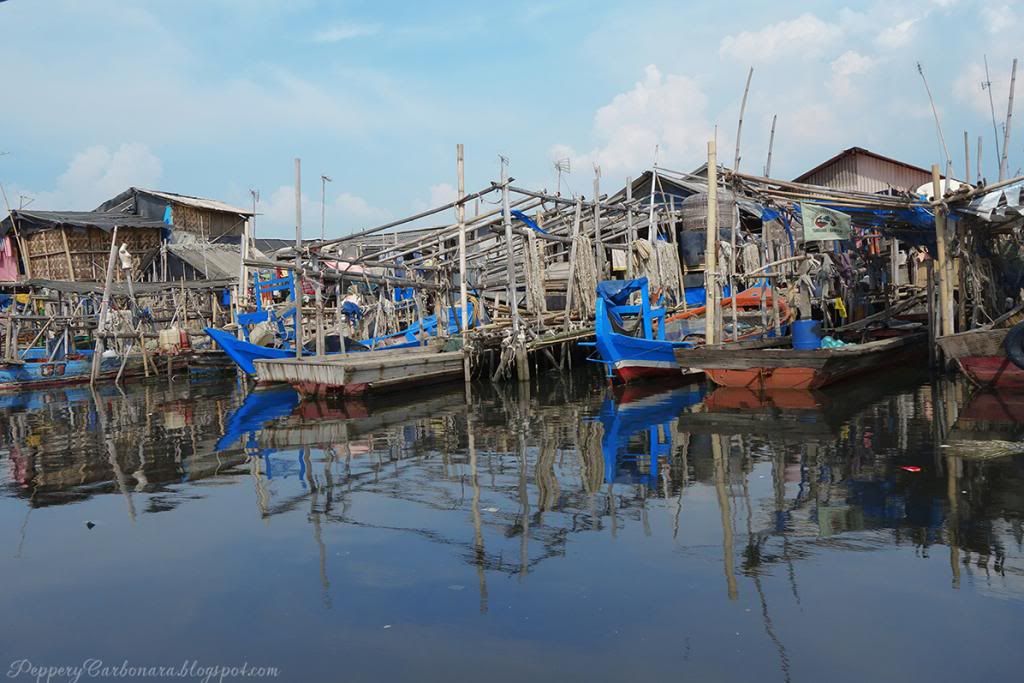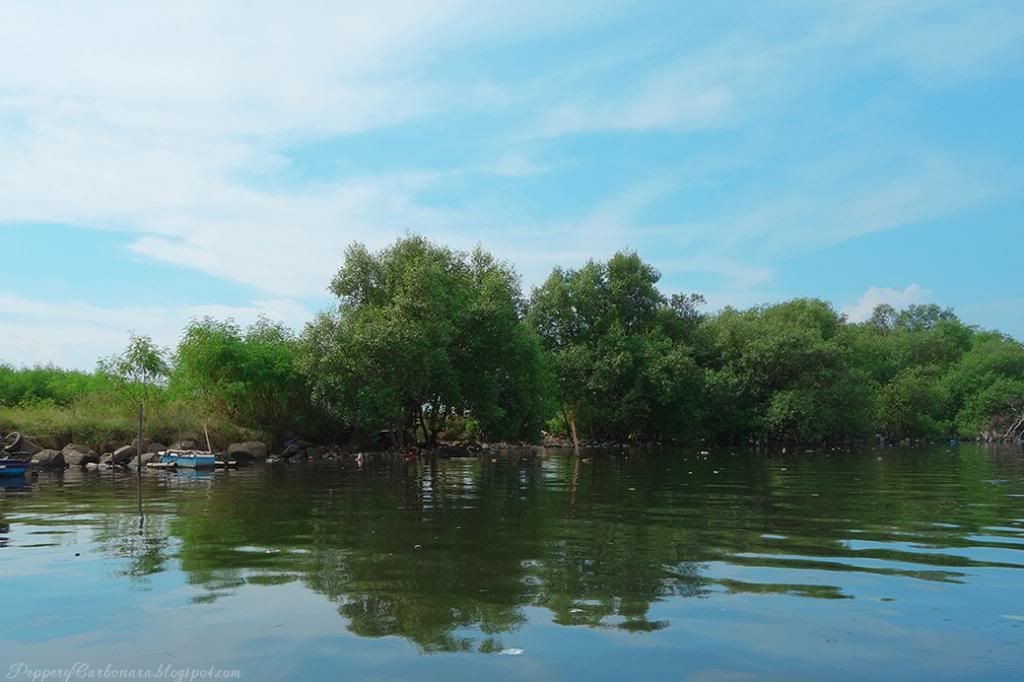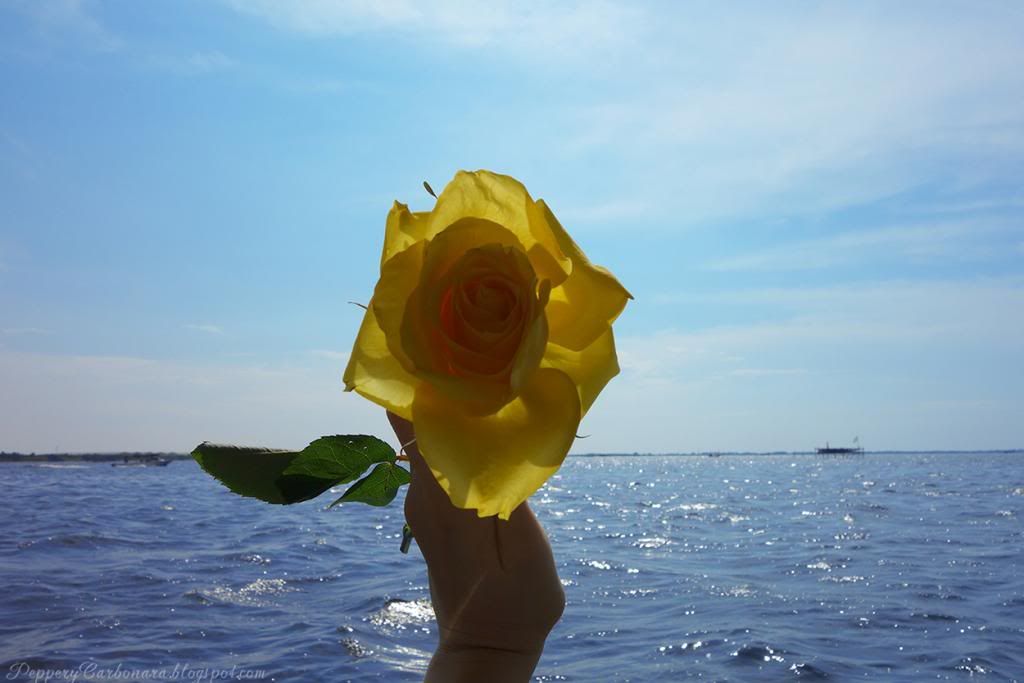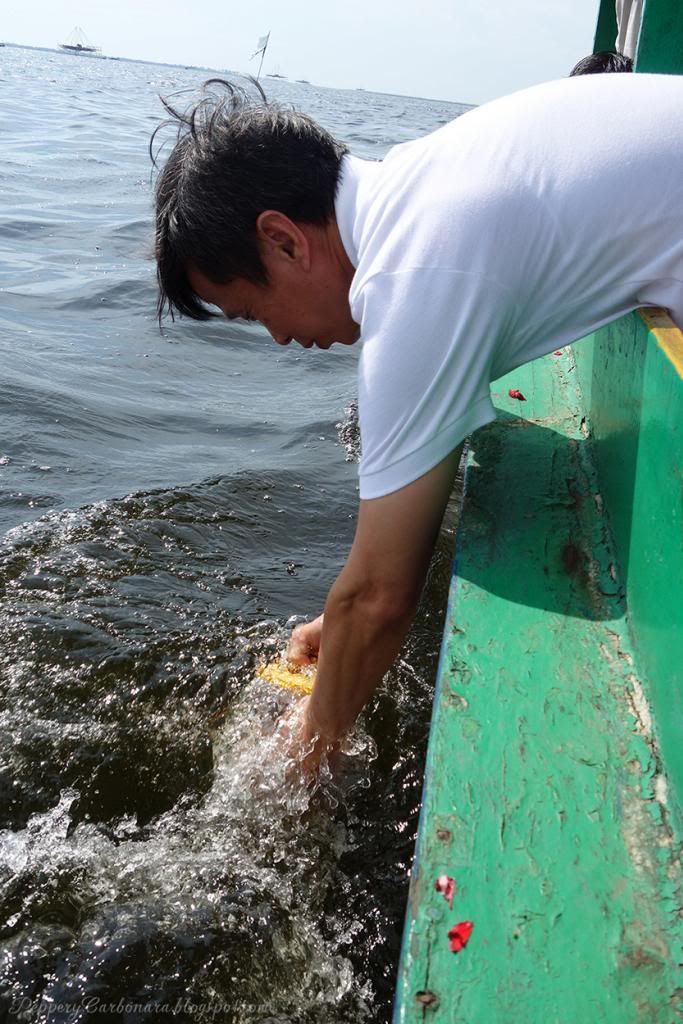 Ash deliverance, Pantai Dadap-Jakarta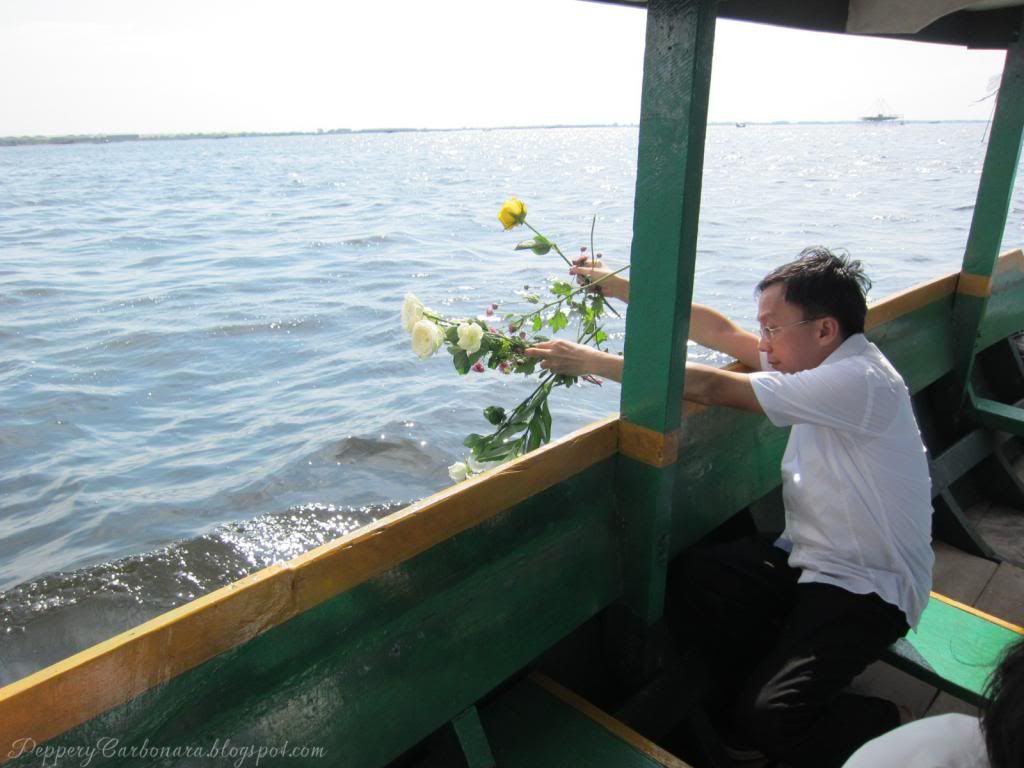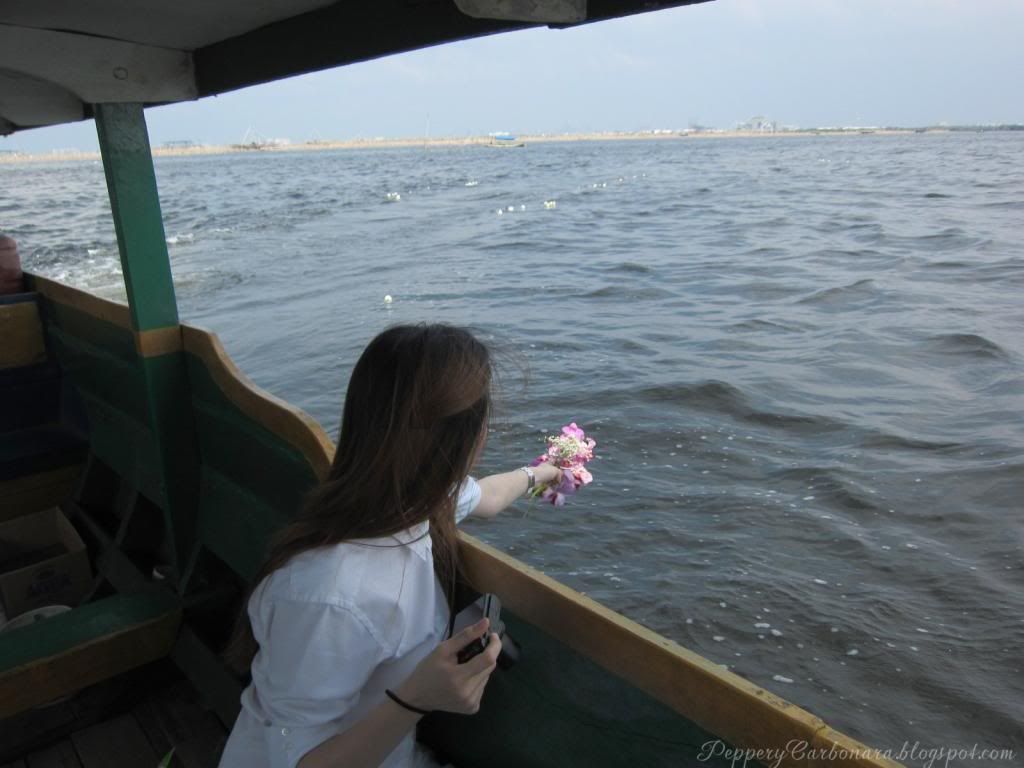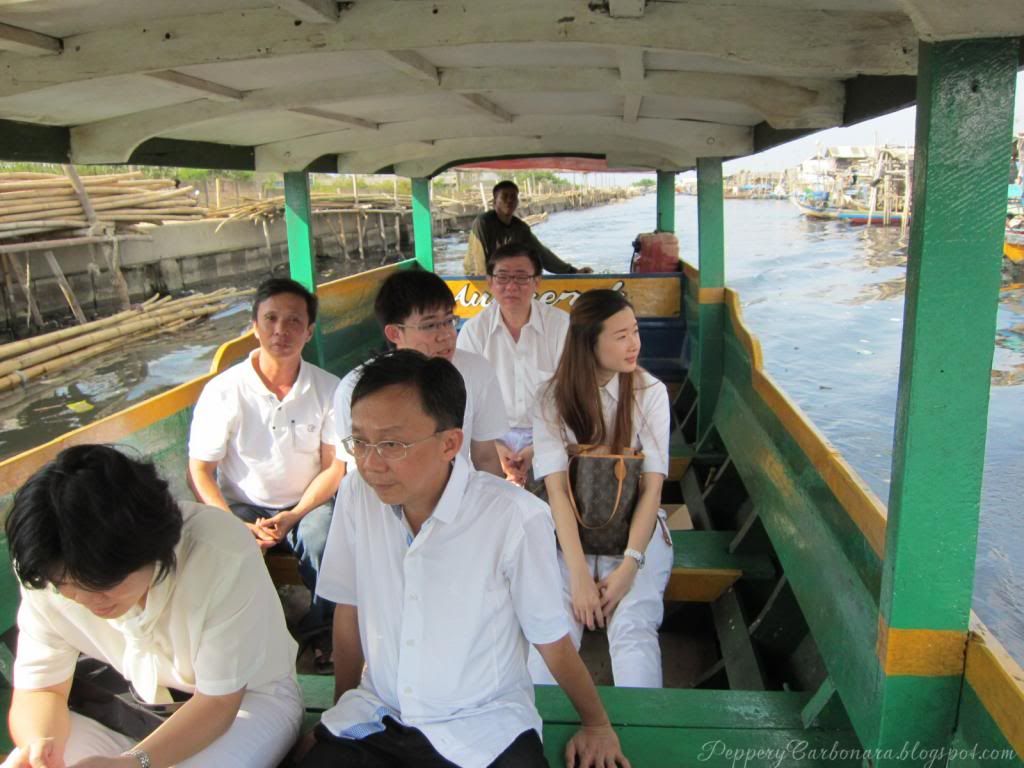 You'll be remembered, grandma. We always love you.
♰Rest In Peace♰
Elisabeth Elly Setiawati
June, 28th 2013